Sports
10 NFL teams hit 90% COVID-19 vaccination threshold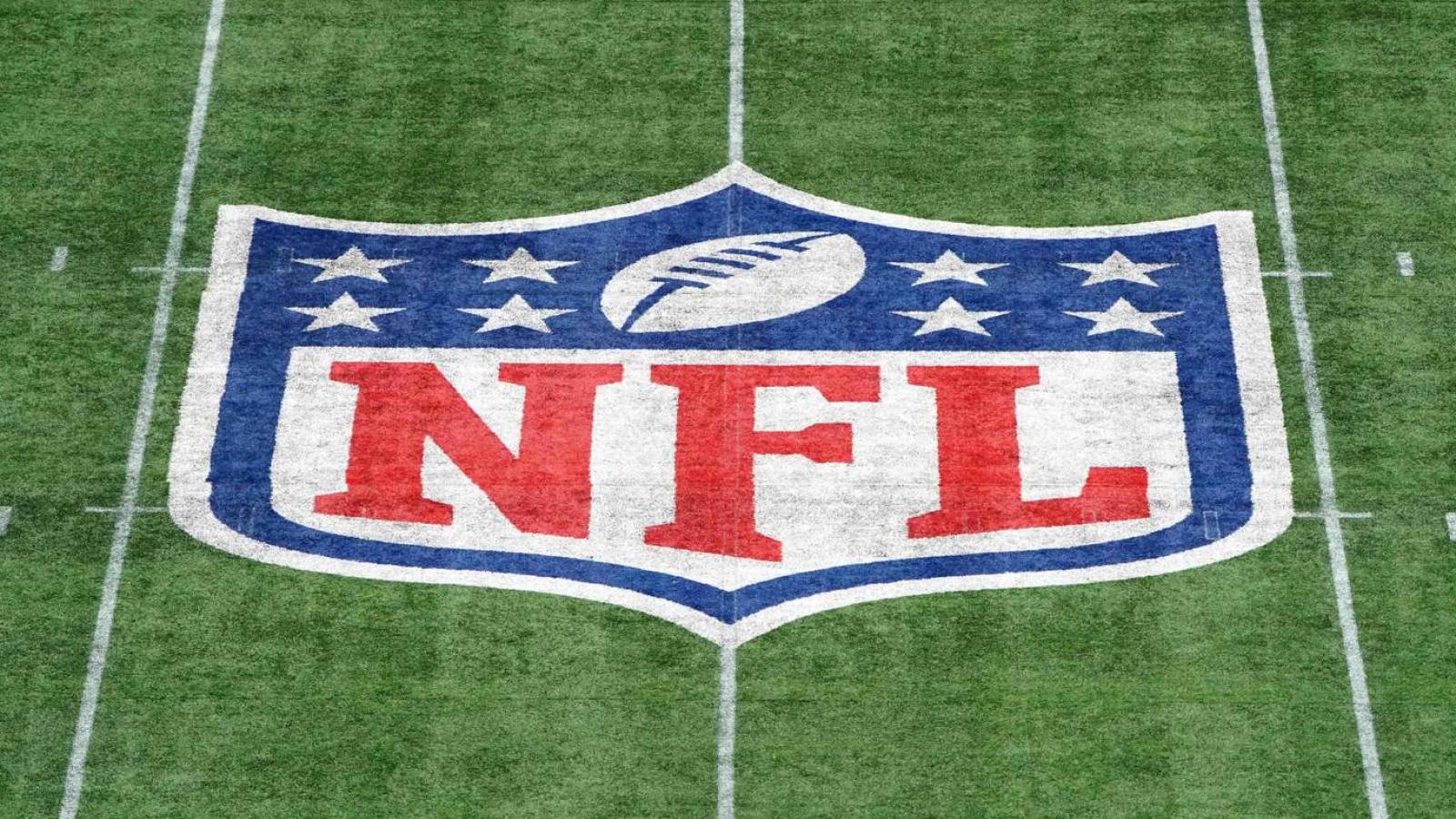 It was reported Friday that 16 NFL teams had reached the 85% COVID-19 vaccination threshold among players that allows for the loosening of some virus-related health and safety protocols. 
There's more positive news on the subject. 
Myles Simmons of Pro Football Talk reports that 10 clubs have hit a 90% vaccination threshold among players. Additionally, 83.6% of players league-wide have received at least one coronavirus vaccine shot. That number was 80% Friday. 
It was made public last week that the NFL could force a team to forfeit if it is unable to play during a week this season because of a COVID-19 outbreak among unvaccinated personnel, and the league could even withhold game checks if a contest is scrapped due to a team not being able to field a squad. 
It's been known since the spring that unvaccinated players would have to live and work under strict guidelines similar to those used during the 2020 season before multiple COVID-19 vaccines were available to all NFL employees, but understanding that refusing to get the shots could cost players money may force unvaccinated personnel to have a change of heart and complete the vaccination process before the preseason ends.