Sports
2021 NFL regular-season schedule release set for May 12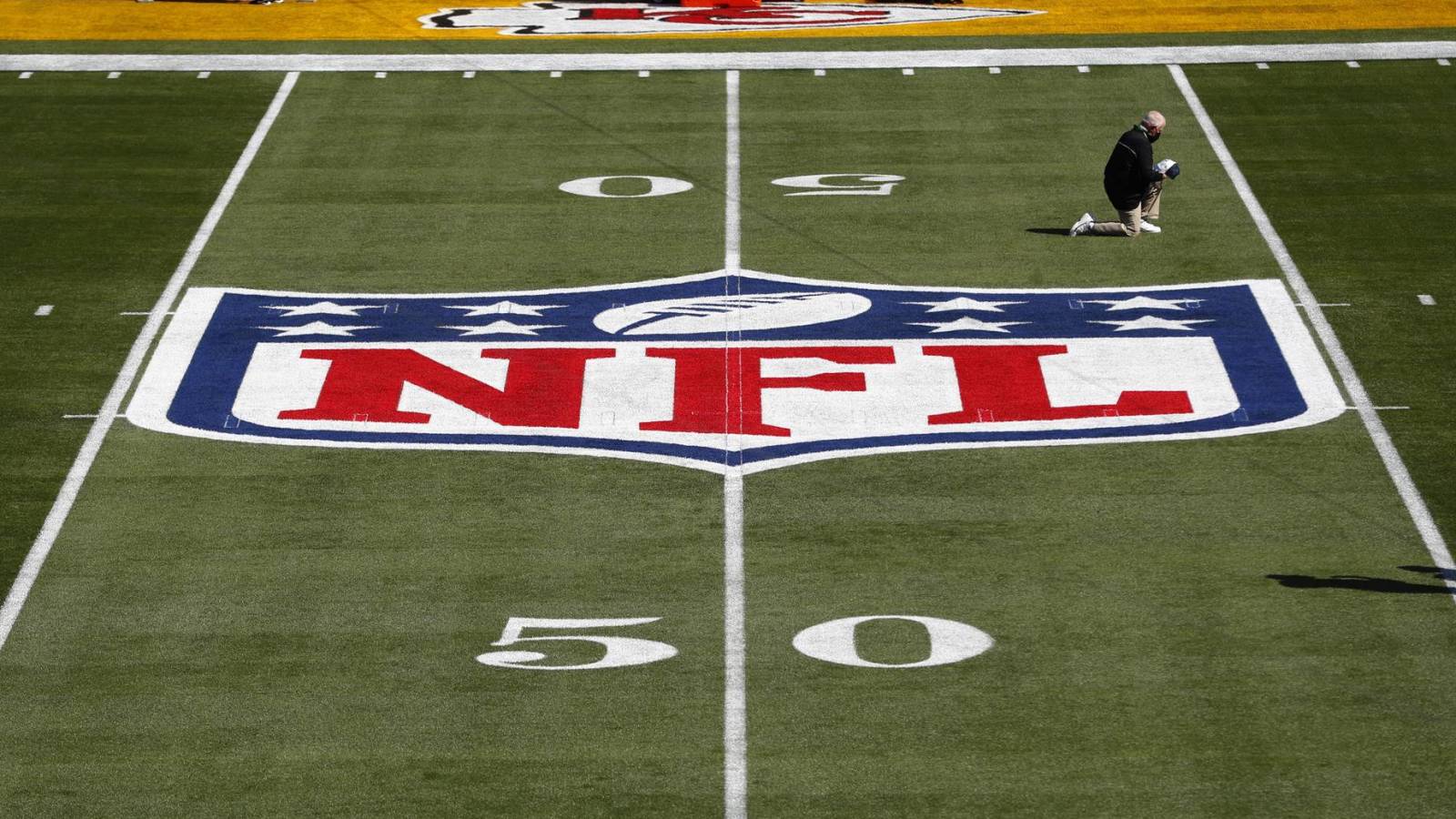 It's been reported since early March and was confirmed last week that the release of the 2021 NFL regular-season schedule would occur after the NFL Draft that will run from April 29 through May 1. 
Per Nick Shook of the league's official website, the full regular-season schedule for all 32 teams will be released on Wednesday, May 12 at 8 p.m. ET. NFL Network will air its annual "Schedule Release" special that evening, and the calendar will also be released on the NFL's website and the league's mobile app. 
As Myles Simmons noted for Pro Football Talk, this is the latest the NFL has ever released a schedule and will be the first unveiling of the 17-game regular-season format approved by owners earlier this year. Some have speculated the NFL delayed the release to allow for more adult fans to receive COVID-19 vaccine shots and, thus, plan to attend upcoming home and road games this fall. It's unknown if the NFL will push future schedule releases past drafts and closer to Memorial Day holidays. 
The Buffalo Bills announced earlier this month they intend to require that fans be vaccinated against the coronavirus to attend home game later this year. Thus far, the NFL has not confirmed it will use any so-called "vaccine passport" system for determining who can and cannot attend games.