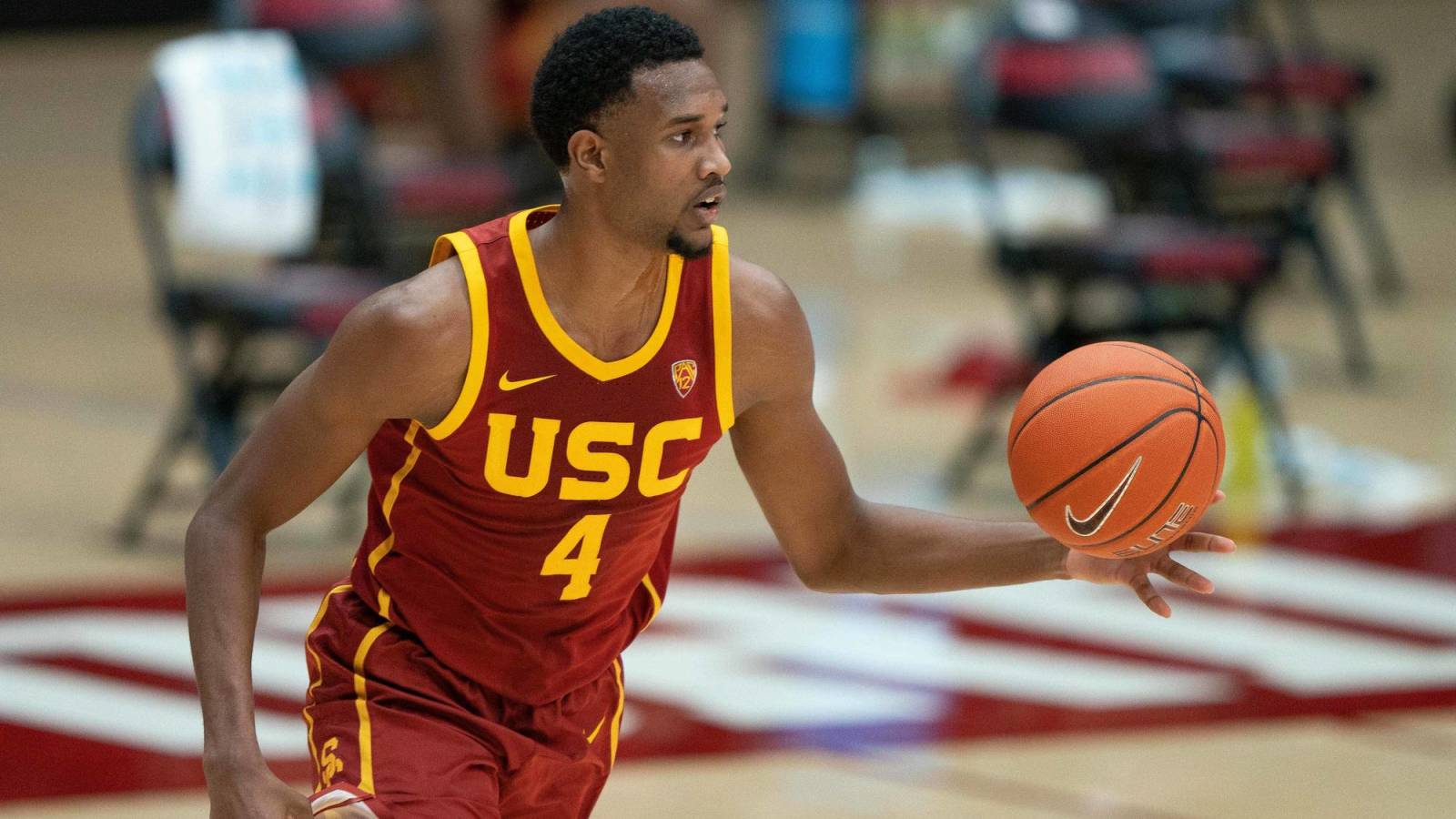 It's not just the stars who come out to shine during the NCAA Tournament. Often, it's the role players, those X-factor guys, and veterans who lead the way or rise to the occasion when the games matter most.
Here's a look at 25 players, assuming they're healthy and their schools are in the field as expected, to keep an eye on in the 2021 NCAA Tournament.
Jeff Mezydlo has written about sports and entertainment online and for print for more than 25 years. He grew up in the far south suburbs of Chicago, 20 minutes from the Mascot Hall of Fame in Whiting, Ind. He's also the proud father of 11-year-old Matthew, aka "Bobby Bruin," mascot of St. Robert Bellarmine School in Chicago. You can follow Jeff at @jeffm401.