Sports
Alex Smith felt he didn't get 'a fair shake' with Washington at start of last season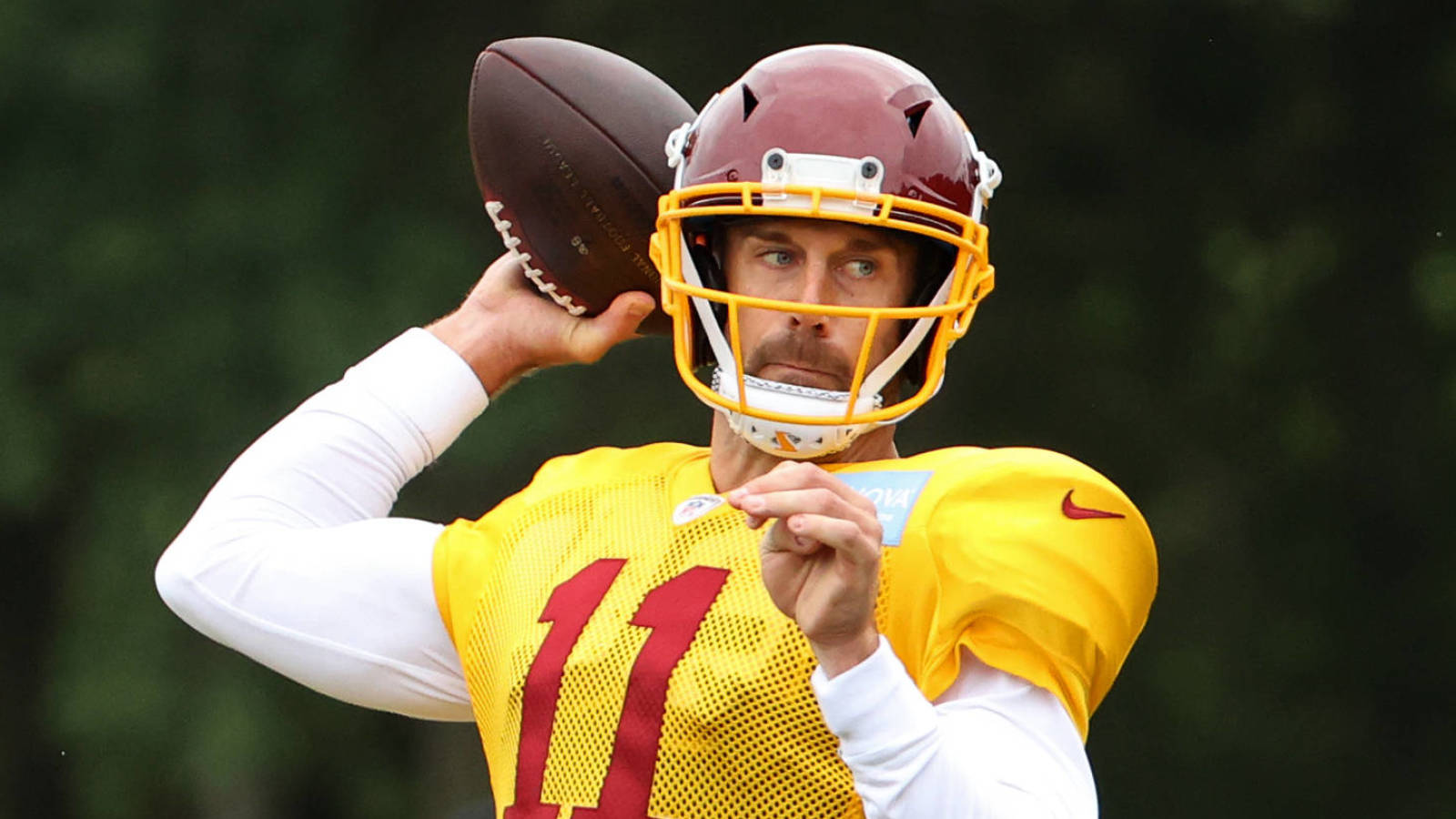 Alex Smith believes that the Washington Football Team was not prepared for him to return from injury last season and he says that the team did not give him "a fair shake" at the start of the season.
The veteran quarterback spoke with GQ's Clay Skipper and revealed his complicated relationship with the team, which partially came from the fact that Smith was there before new head coach Ron Rivera.
"They never thought I was coming back," Smith said. "When I decided to come back, I definitely threw a wrench in the team's plan."
Smith said he felt like he was seen as a "liability" because of the significance of his injury. Many assumed Smith's career was over after he suffered a broken fibula and tibia in November 2018 but he was able to defy the odds and make one of the greatest comebacks in NFL history.
After missing the entirety of the season, Smith began to return to the field slowly last summer but that's where he says he began to face resistance from the coaching staff, who he claims tried to put "on PUP (Physically Unable to Perform) for two weeks."
"I felt like I still hadn't had my fair shake at that point," Smith said I wanted to see if I could play quarterback and play football, and I feel like I hadn't been given that opportunity yet to find that out."
Smith was eventually given that opportunity and proved to be Washington's most reliable starter last season, going 5-1 and helping the Football Team reach the playoffs. But now his future with Washington is unclear, as the team could save $15 million by cutting him.