Sports
Alvin Kamara: Drew Brees will 'take his time' on decision to retire or play another year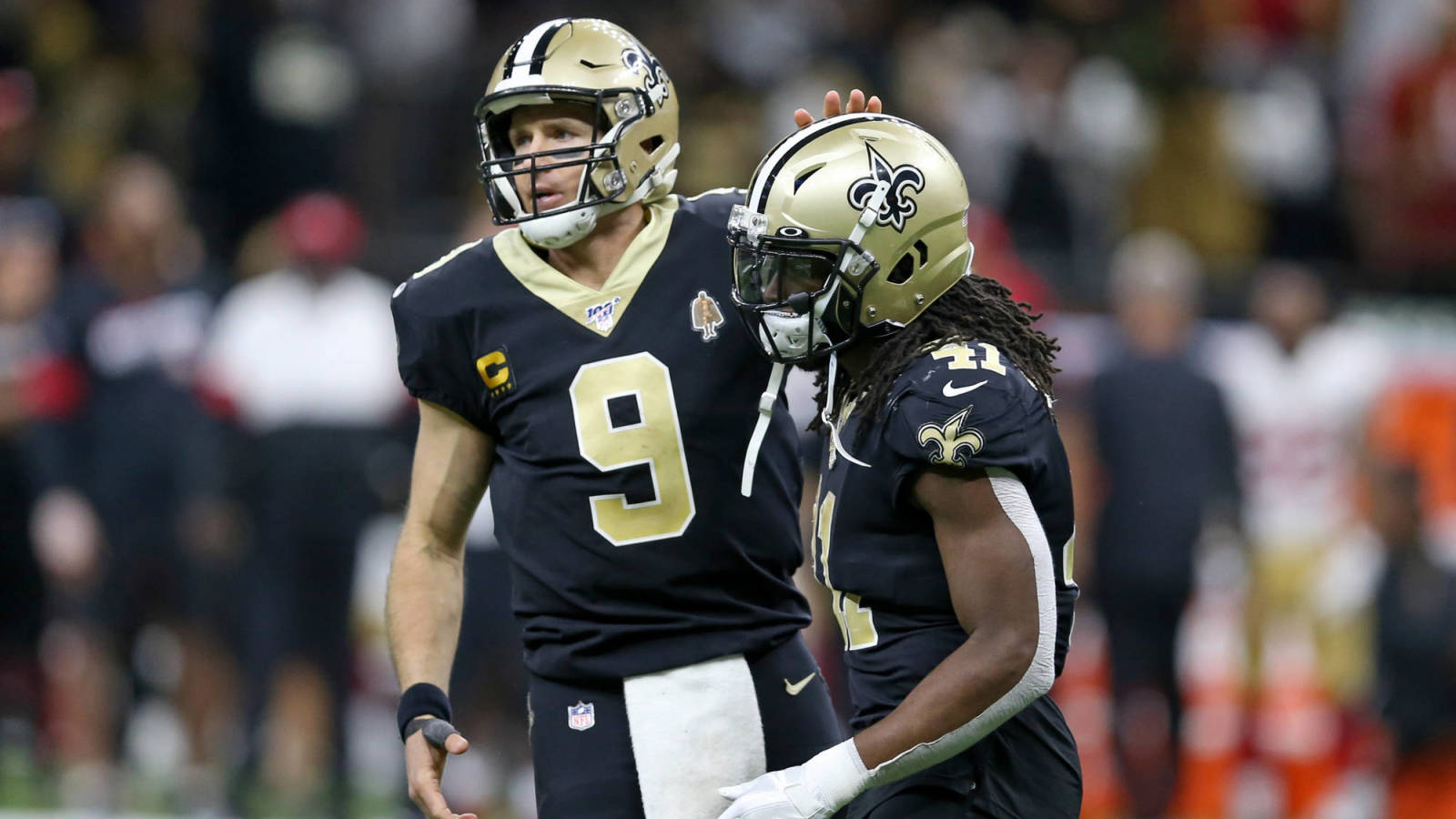 At the beginning of February, Saints head coach Sean Payton said that he believed Drew Brees would only need a week or so before announcing whether he would be returning for the 2021 season or retiring. We are almost at the end of the month and there has been no word from Brees on his future, and it sounds like the veteran quarterback isn't even letting his teammates know what he is thinking about his future.
Running back Alvin Kamara was interviewed on SiriusXM NASCAR Radio and was asked if he had heard anything from Brees regarding his retirement. Kamara did not reveal anything about Brees' potential plans, simply saying that he expected him to "take his time" while reaching the decision. 
"As far as his career goes and retiring or playing still, a lot of people ask me that and I just say, 'Drew's going to take his time and make the best decision for him.' He's a legend," Kamara said. "He's definitely going to go down as one of the greatest."
Most people expect Brees to retire, but his prolonged silence has caused some to speculate if the 42-year-old may give it one last run after watching Tom Brady win his seventh Super Bowl at the age of 43.