Sports
Antonio Brown, Britney Taylor settle civil suit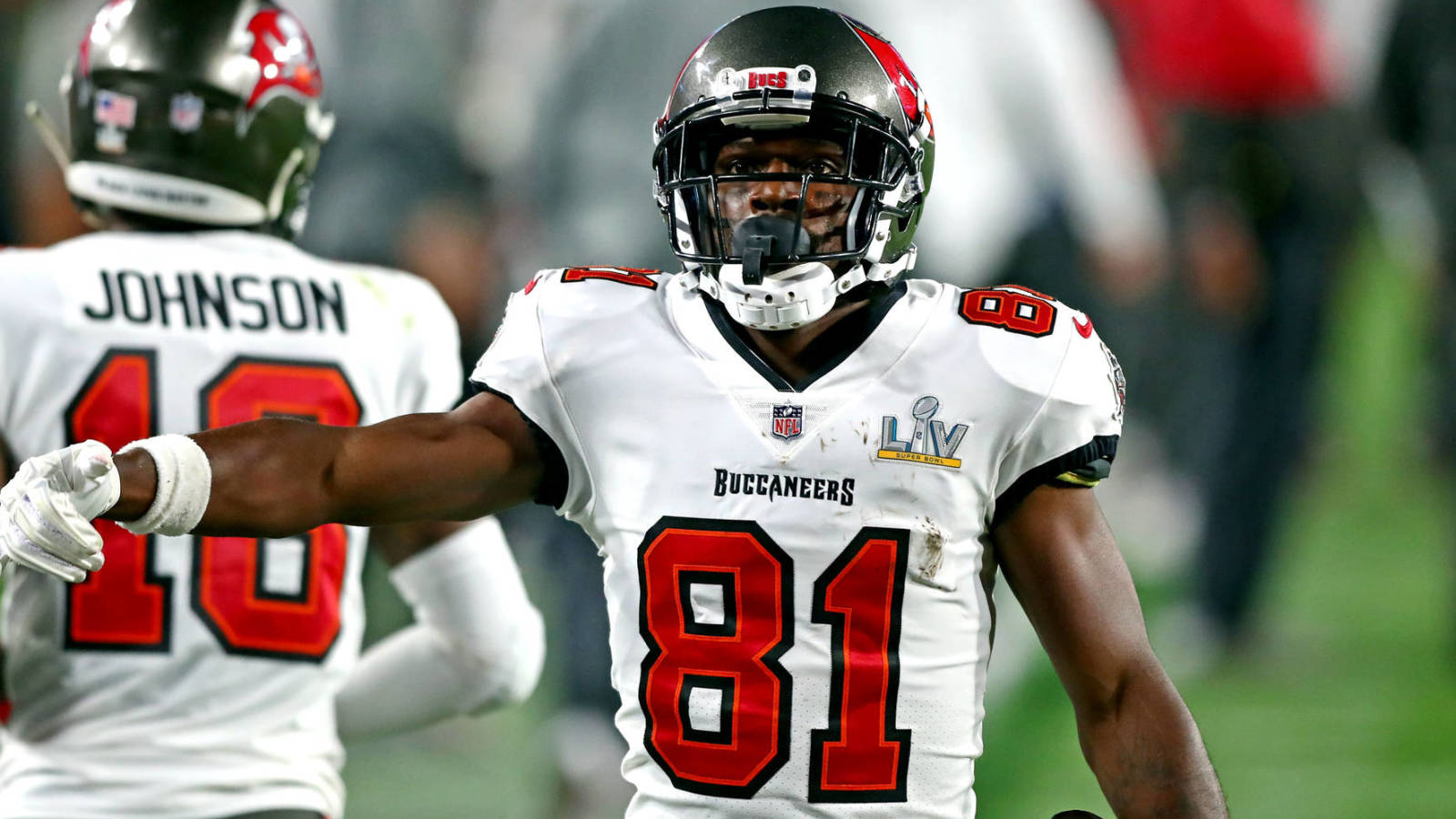 The civil suit that Britney Taylor filed against Antonio Brown over a year ago has been settled, according to one of Brown's representatives (via NFL.com's Ian Rapoport, on Twitter).
A former Brown trainer, Taylor alleged multiple instances of sexual assault committed by Brown. This matter was folded into the NFL's investigation of the veteran wide receiver. Brown's 2020 suspension did not cover Taylor's allegations, and the threat of an additional ban loomed because of it. This suit was supposed to go to trial in December 2021. However, the 32-year-old receiver appears in the clear on this front now.
This matter surfaced after Brown signed with the Patriots in 2019. He denied the allegations, and both he and Taylor separately met with the NFL in September 2019. After another sexual misconduct allegation emerged, Brown sending threatening text messages to that woman ended up leading him out of New England. However, the Buccaneers signed him midway through the 2020 season. He ended up making some key contributions to the team's second Super Bowl championship.