Sports
A's All-Star pitcher Chris Bassitt to start Thursday for first time since getting hit in head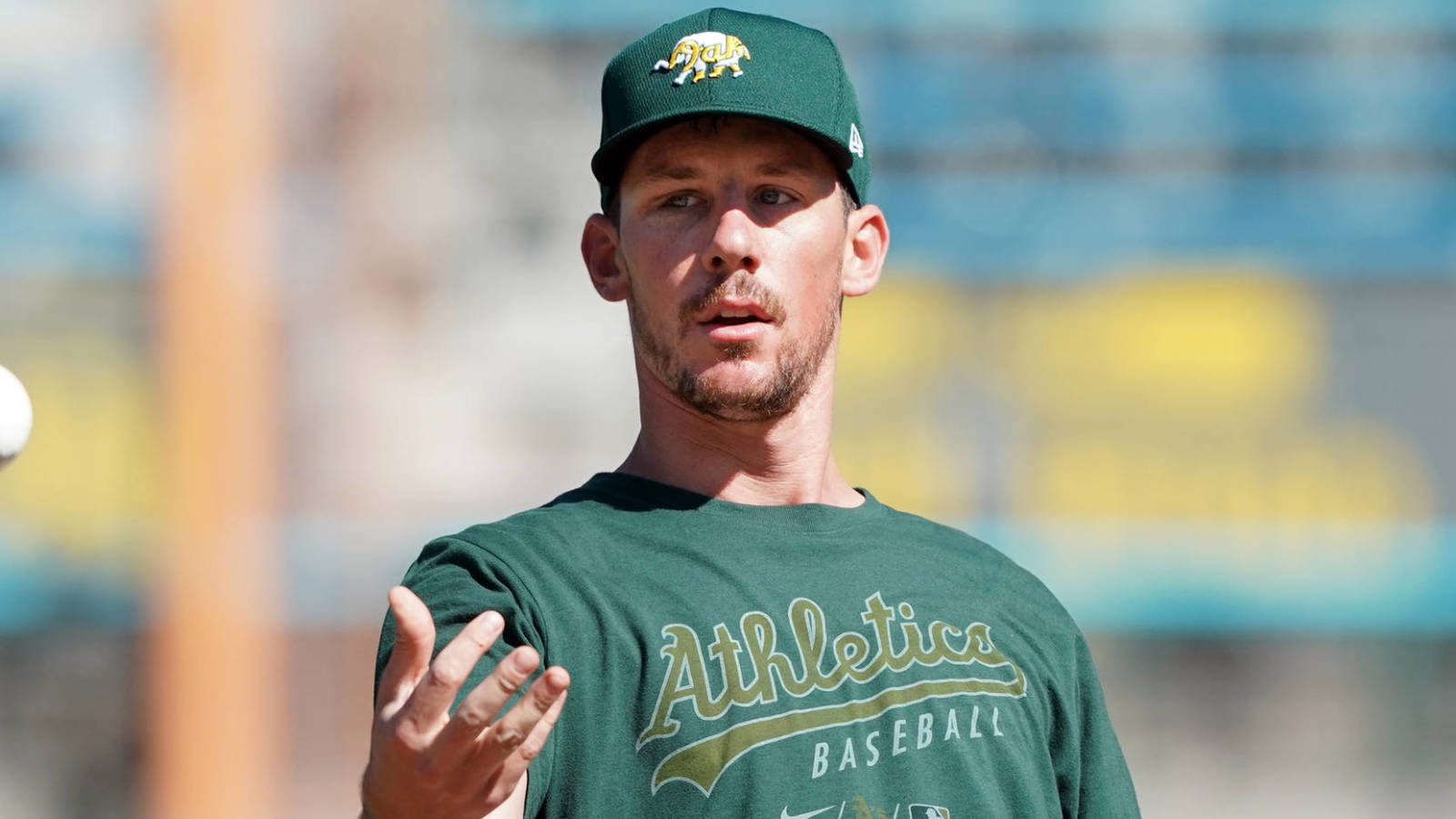 Oakland A's starting pitcher Chris Bassitt will take the mound on Thursday for the first time since being drilled in the head with a line drive, ESPN reported on Tuesday night via the Associated Press.
"This is something that he's been trying to get back to doing from the very beginning," A's manager Bob Melvin said Tuesday. "To me, it's kind of miraculous; but considering it's Chris Bassitt, not so much."
Bassitt was part of a terrifying scene on Aug. 17 when a 100 mph comeback line drive drilled him in the head. The 32-year-old right-hander, who was leading the American League with 12 wins at the time, has been pushing to get back on the mound ever since despite having to be carted off the field and taken to the hospital to receive stitches and facial surgery.
"The doctors made a mistake in telling me that I'm going to be OK in a couple weeks," Bassitt told reporters back on Aug. 28. "Obviously, the front office and (Bob Melvin) and those guys are going to do everything to take care of me. But if everything progresses the way it should, I want to be back before the end of the season and, hopefully, I am."