Sports
Athletes to undergo daily COVID testing at 2022 Winter Olympics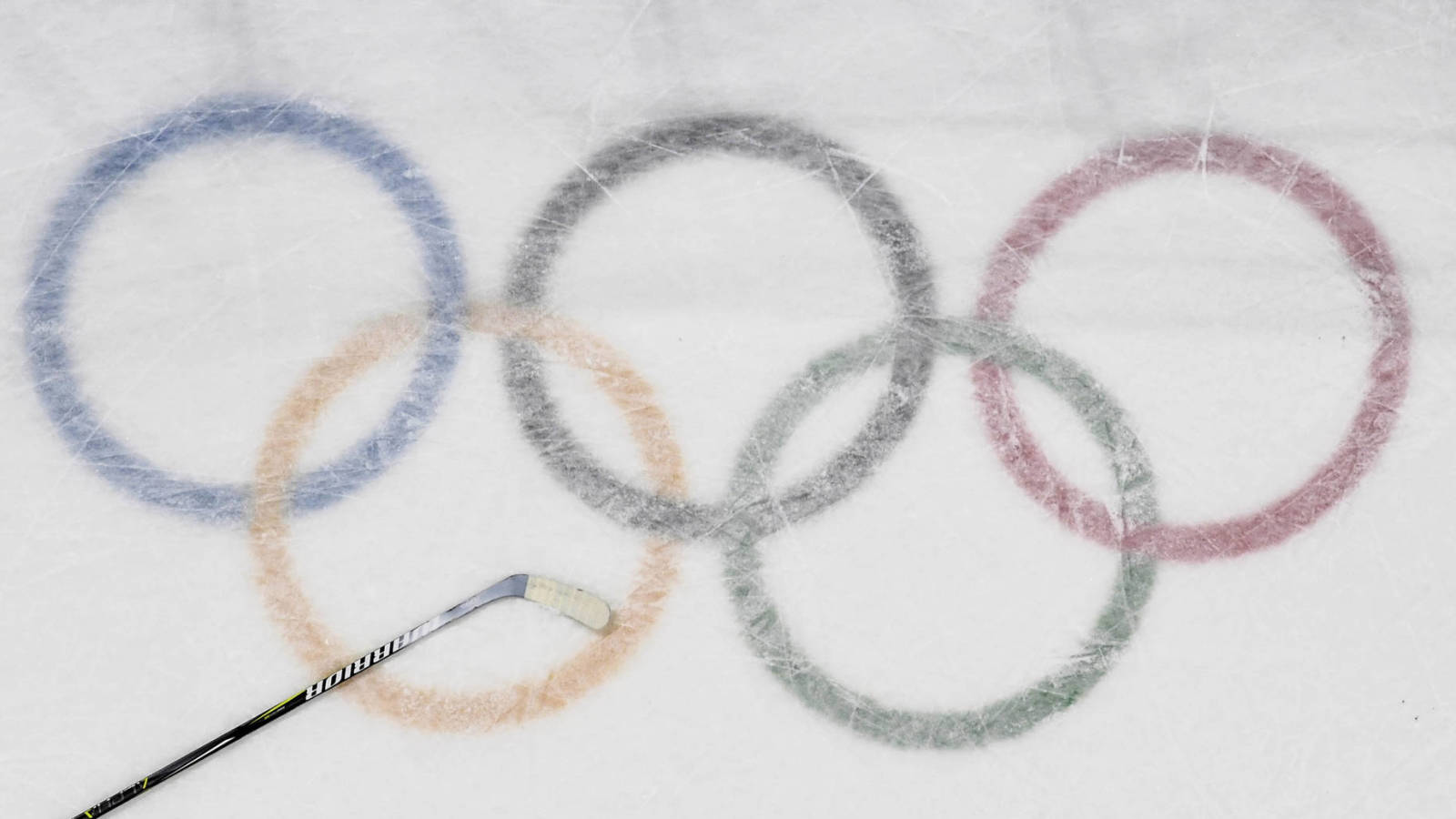 Athletes competing in the 2022 Winter Olympics in Beijing will be subject to daily testing for COVID-19, organizers said in a release Monday morning, via ESPN.
 Organizers will also put strict quarantine policies on international athletes, among other rules.
As ESPN points out, China is one of the world's strictest countries when it comes to handling COVID. The country has greatly limited the number of international flights into the country but will allow only a handful more flights for the sake of incoming athletes for the Games. International spectators remain prohibited from entering the country.  
While vaccination against COVID-19 is not mandatory for athletes at the Beijing Games, "athletes and team officials must be vaccinated to avoid 21 days in quarantine, with some exceptions for medical reasons granted on a case-by-case basis," ESPN said. 
Some national Olympic committees, including the United States, are requiring athletes to be vaccinated if they want to compete.
Chelena Goldman grew up on a street where the boys played street hockey and yelling at baseball and football over the radio was a standard — making life as a sports geek the perfect fit. She believes in dominance on the blue line, good red wine, and the theory that you can never be too overdressed for any occasion. You can find her gabbing away on Twitter at @ChelenaGoldman.