Sports
Braves' response to MLB moving All-Star Game from Atlanta gets heat: 'No one gives a s—'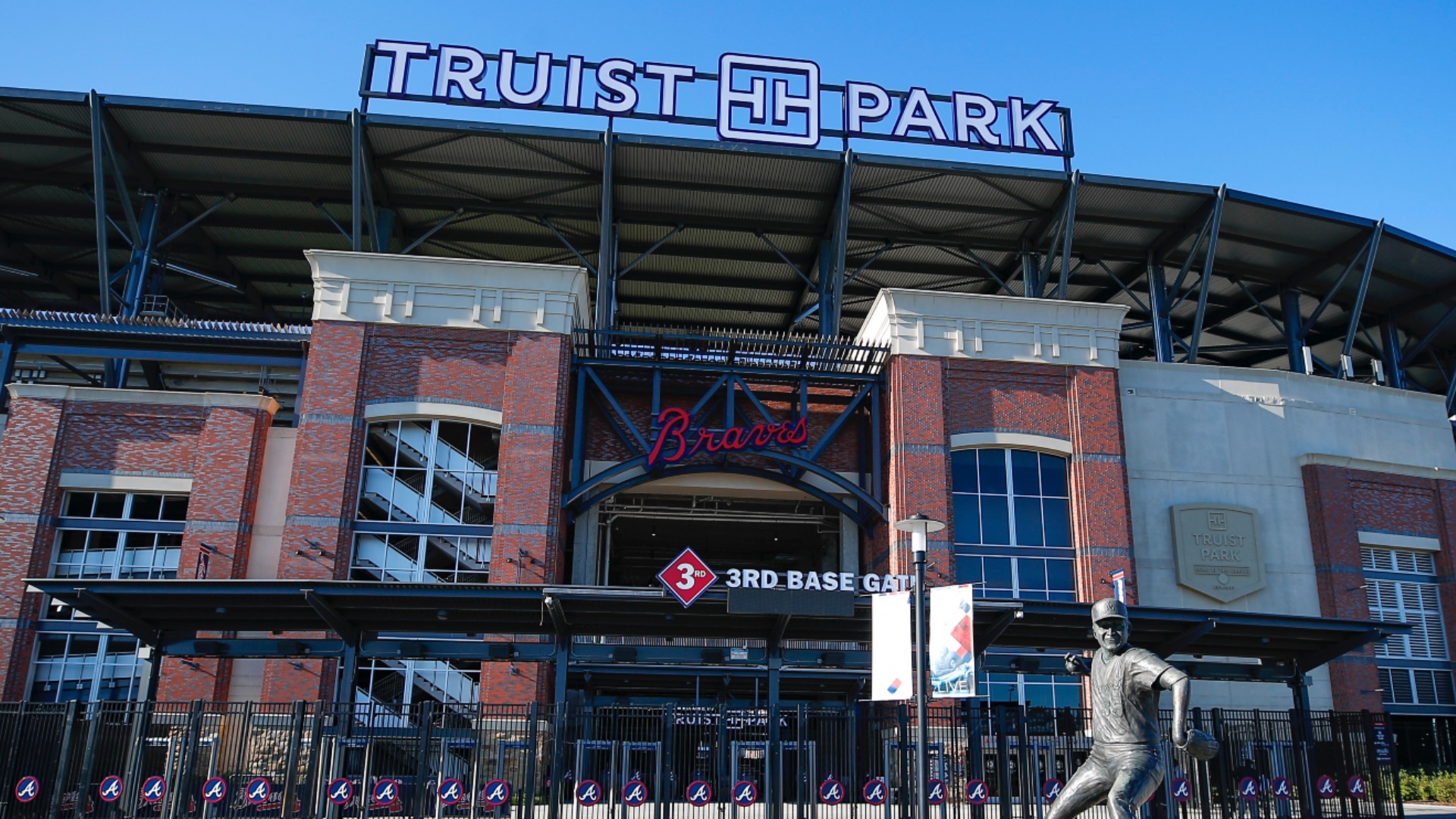 The Braves are coming under fire for a poor choice of words.
The Braves, complete with questionable tomahawk placement on their statement, responded to MLB's decision to move the 2021 All-Star Game and MLB Draft from Atlanta amid Georgia's controversial new voting rights law.
The statement reads:
FAGAN: Moving All-Star Game is a surprise move for MLB
MLB says it discussed the decision to move the game from Atlanta with players — past and present — and clubs to come to a decision, ultimately feeling that the new voter law implemented in Georgia is something that the league simply cannot support.
While the Braves are trying to put the blame on MLB, maybe a more intelligent discourse than just, "It's their fault!" and finger pointing should be in order when discussing the controversial voter law. Twitter, unfortunately, is not a space for nuance.
In any case, others felt the same, and the Atlanta organization's tone-deaf and feeble response to MLB moving the All-Star Game got a lot of heat from fans, writers and more on Friday.