Sports
Brett Gardner returning to Yankees on one-year, $4 million deal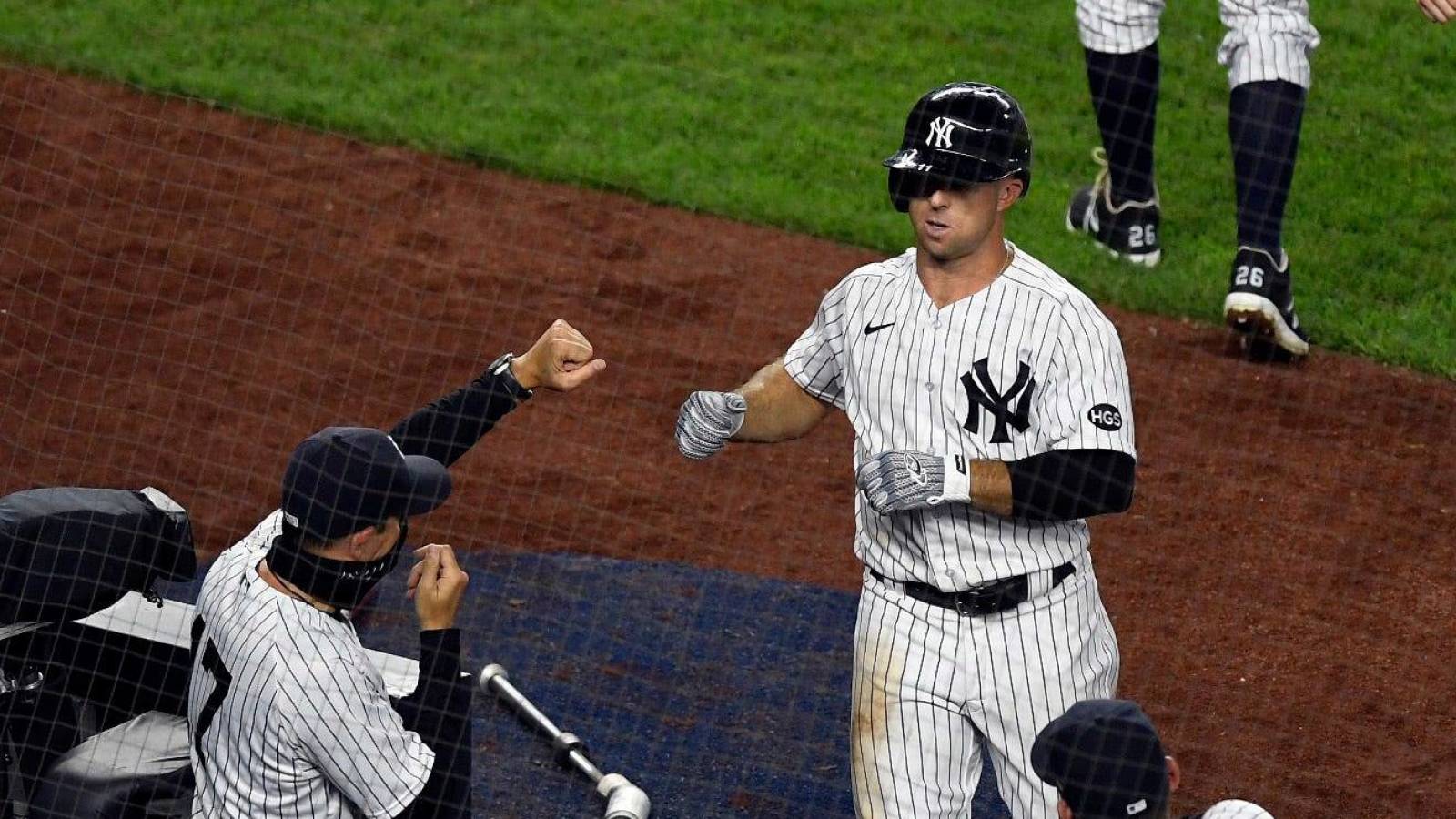 Some assumed the New York Yankees unofficially had moved on from outfielder Brett Gardner in early January when they traded with the San Diego Padres for Greg Allen. 
That apparently isn't the case. 
ESPN's Jeff Passan confirmed on Friday that Gardner has agreed to a one-year deal worth $4 million to remain with the only club for which he has played since he made his MLB debut back in 2008. Per Passan, the contract includes a player option for 2021 that converts into a team option if rejected. 
The 37-year-old who made his only All-Star appearance in 2015 officially became a free agent in November after the Yankees declined his club option. While Gardner was linked with a return to the Bronx Bombers as recently as last month, some observers believed the Yanks weren't interested in bringing the veteran back after his offensive production declined during the pandemic-shortened 2020 season. 
Gardner hit .223 with five home runs and 15 RBI in 49 regular-season contests last year. He holds a career batting average of .259, and he tallied 28 homers and 74 RBI in 2019.