Sports
Bruce Boudreau expresses interest in Seattle's head-coach vacancy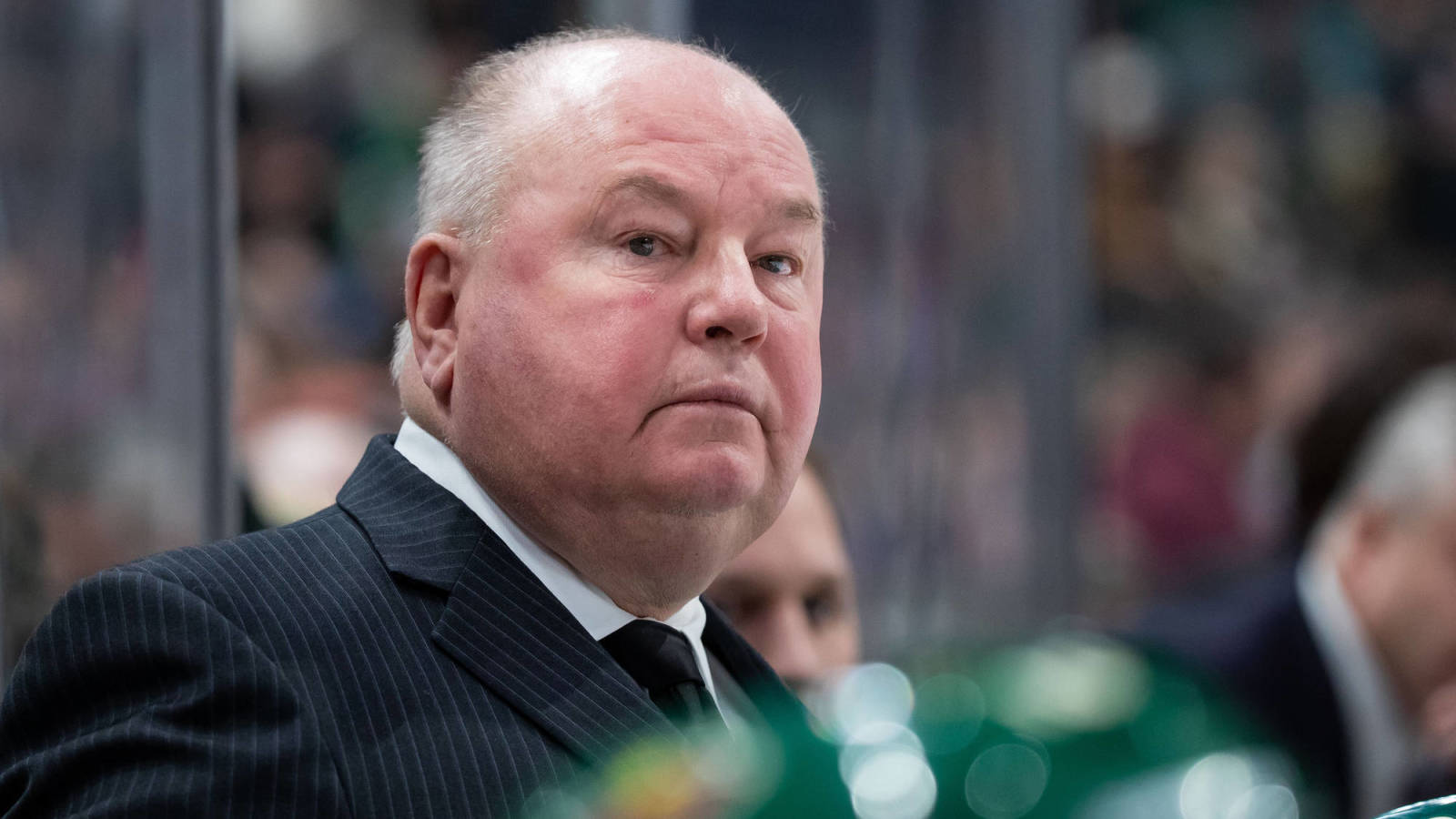 It should be assumed that any free agent head coach with NHL experience will have interest in taking over the reigns of the league's newest team next season. The Seattle Kraken have yet to name their inaugural head coach, but the team has surely begun the process of vetting candidates. However, there have been no potential names made public, at least until now. Long-time NHL coach Bruce Boudreau has officially thrown his hat in the ring, telling The Athletic's Ryan Clark that he is "extremely interested" in the position:
The thing about that job is it would be great to start with a team that is starting fresh and to be the builder of something. I think that is a real exciting thing… It is not like an expansion team in 1967. You knew then you were not going to be very good or have the dregs of every team. The way they have gone about it now, Seattle is going to start off with a pretty good team.

Who knows if the call will ever come? I don't want to get the call and say I am not ready and I don't know what I would do and I don't want to feel that way. This is the only thing I have ever known my whole life… If someone offers you a job, it is an amazing thing.
As Boudreau notes, he has not formally contacted Seattle yet, nor has anyone formally reached out to him. GM Ron Francis has previously stated that the club will not rush to name a head coach and by all accounts have not interviewed any candidates to this point. However, the odds are that Boudreau has at least had some contact with the team. The veteran coach has previously worked with Kraken owner Tod Leiweke, as well as other members of the front office. He also stands out as one of the top available names and is likely a seriously candidate for the position, even if only being discussed behind closed doors.
Boudreau, 66, was most recently in the NHL just last season, fired mid-season by the Minnesota Wild in his fourth year with the franchise. Boudreau has more than a decade of experience as an NHL head coach, previously leading the Washington Capitals and Anaheim Ducks as well. Prior to that, he coached for many years and found great success in the minors. Among his career accolades are a Jack Adams Award, a number of NHL playoff appearances, and championships in the AHL and ECHL. If the Kraken decide to go for the most experienced candidate as their inaugural head coach, few can rival Boudreau.