Sports
Bucs QB coach: Tom Brady began preparing for next season day after Super Bowl win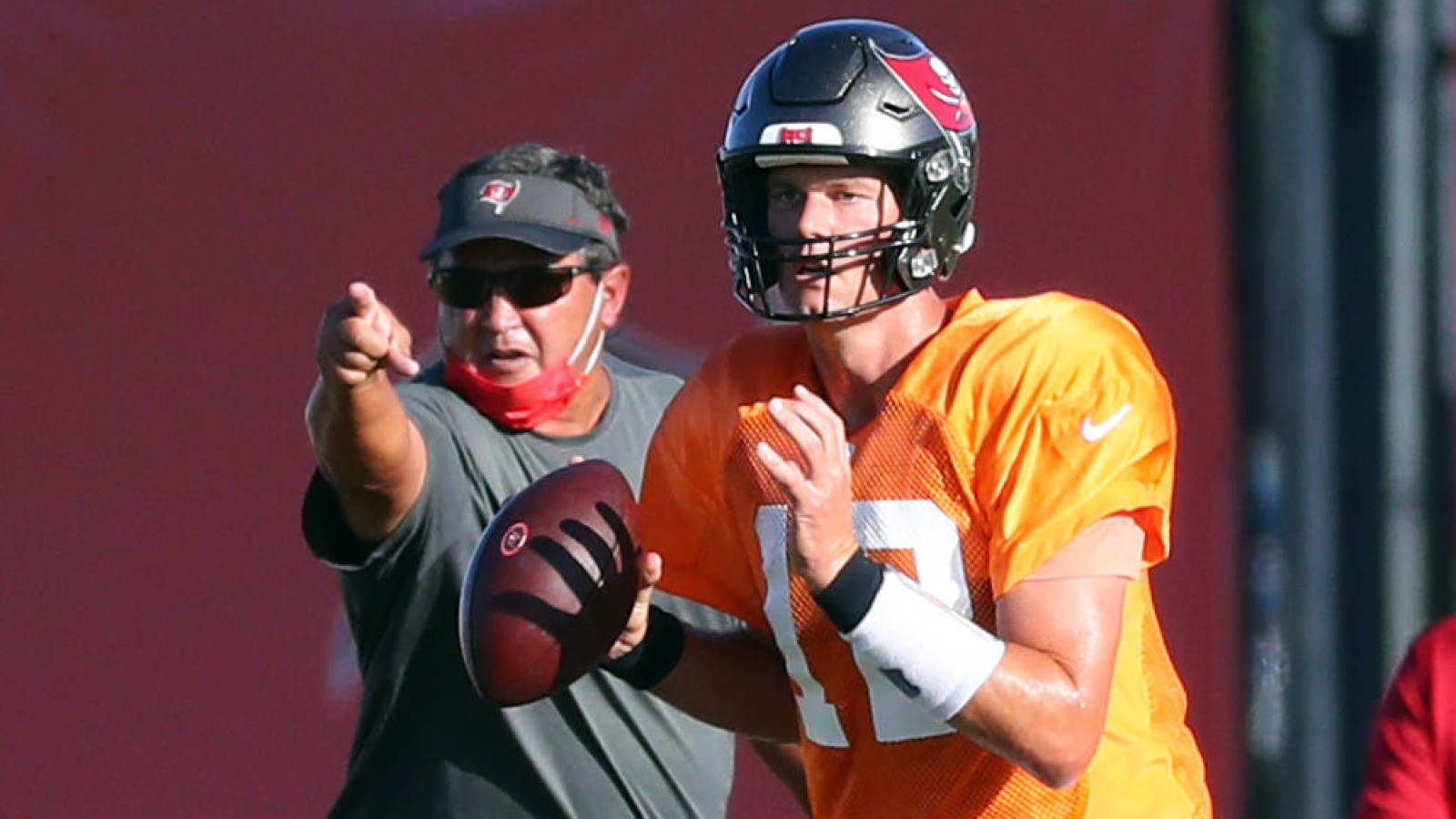 Tom Brady is less than a month removed from winning his seventh Super Bowl and according to Tampa Bay quarterbacks coach Clyde Christensen, the 43-year-old quarterback already began preparing for next season within 24 hours of the Bucs win over the Kansas City Chiefs.
In an interview with The Tampa Bay Times, Christensen said that Brady called him the morning after the Super Bowl to thank him for all the work he did during the season. But the veteran quarterback also revealed that his mind was already working on ways that the Bucs could improve heading into next season.
"'I was just sitting here thinking, and I think we can really be better next year,'" Christensen recalled Brady telling him "'I think we're going to be a better team.' He was already excited about the next year. It's amazing. That's how his mind works."
Brady is well-known for his relentless work ethic and obsession with winning, and moments like these highlight just how committed he is to making the most of his time in the NFL. And given that Brady has managed to win multiple Super Bowls in his 40s, it's hard to imagine counting him and the Bucs out next season, especially knowing that he's already planning ways to improve.