Sports
Chris Mack apologized to John Calipari over trash-talking video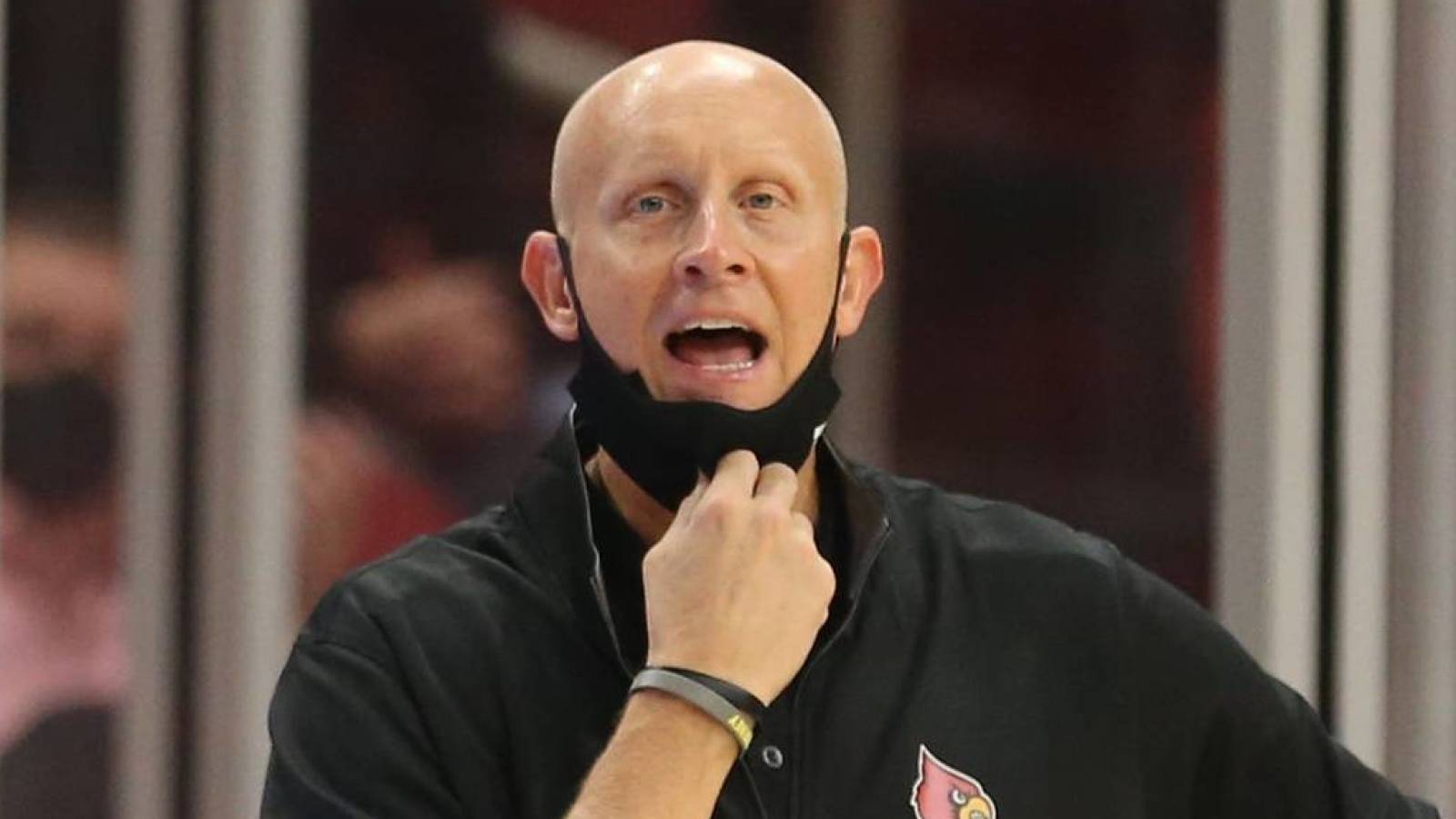 Chris Mack apologized to John Calipari over a trash-talking video that surfaced on Saturday.
Mack's Louisville Cardinals beat Calipari's Kentucky Wildcats in December in the rivalry game between the two programs. Later that evening, Mack was seen in a video with former Louisville football player, Eric Wood, celebrating in the background as Wood talked trash. The video (watch here), which mentions former Kentucky assistant coach Kenny Payne, was sent to Payne as a joke because he and Payne are friends.
The video originally was kept private but went public on social media Saturday, leading Mack to reach out to Calipari.