Sports
Clippers' Patrick Beverley out at least three weeks with fractured hand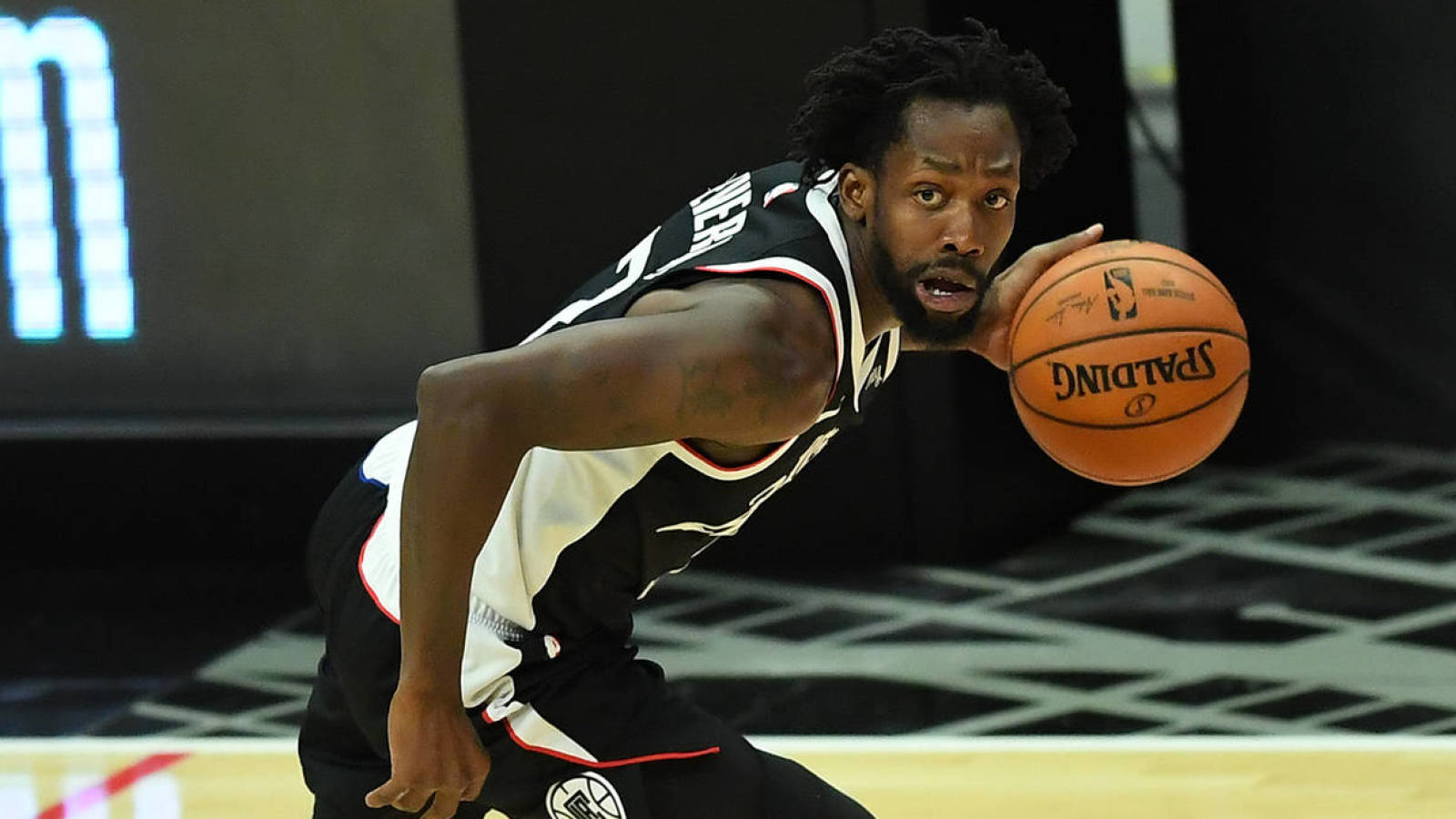 Patrick Beverley's return to the Los Angeles Clippers' lineup was short-lived. 
The 32-year-old will miss at least three-to-four weeks after undergoing surgery on a fracture to his right hand, the team announced Friday.
Beverley had just returned to the lineup after an extended absence due to a right knee issue. His appearance in Tuesday's game was his first since March 11, and he played Thursday's game against the Phoenix Suns. 
Beverley suffered his injury in the fourth quarter against Phoenix. His hand received hard contact from Chris Paul as the Suns guard came down with a rebound.
If Beverley misses more than four weeks, his absence could extend into the playoffs. He's been a very important player for the Clippers this season, averaging eight points, 3.6 rebounds and 2.1 assists per game while shooting 43.2% from the field and 41.6% from deep. 
Rajon Rondo and Reggie Jackson could see significantly more playing time in Beverley's absence.