Sports
College football Week 8: 15 players to watch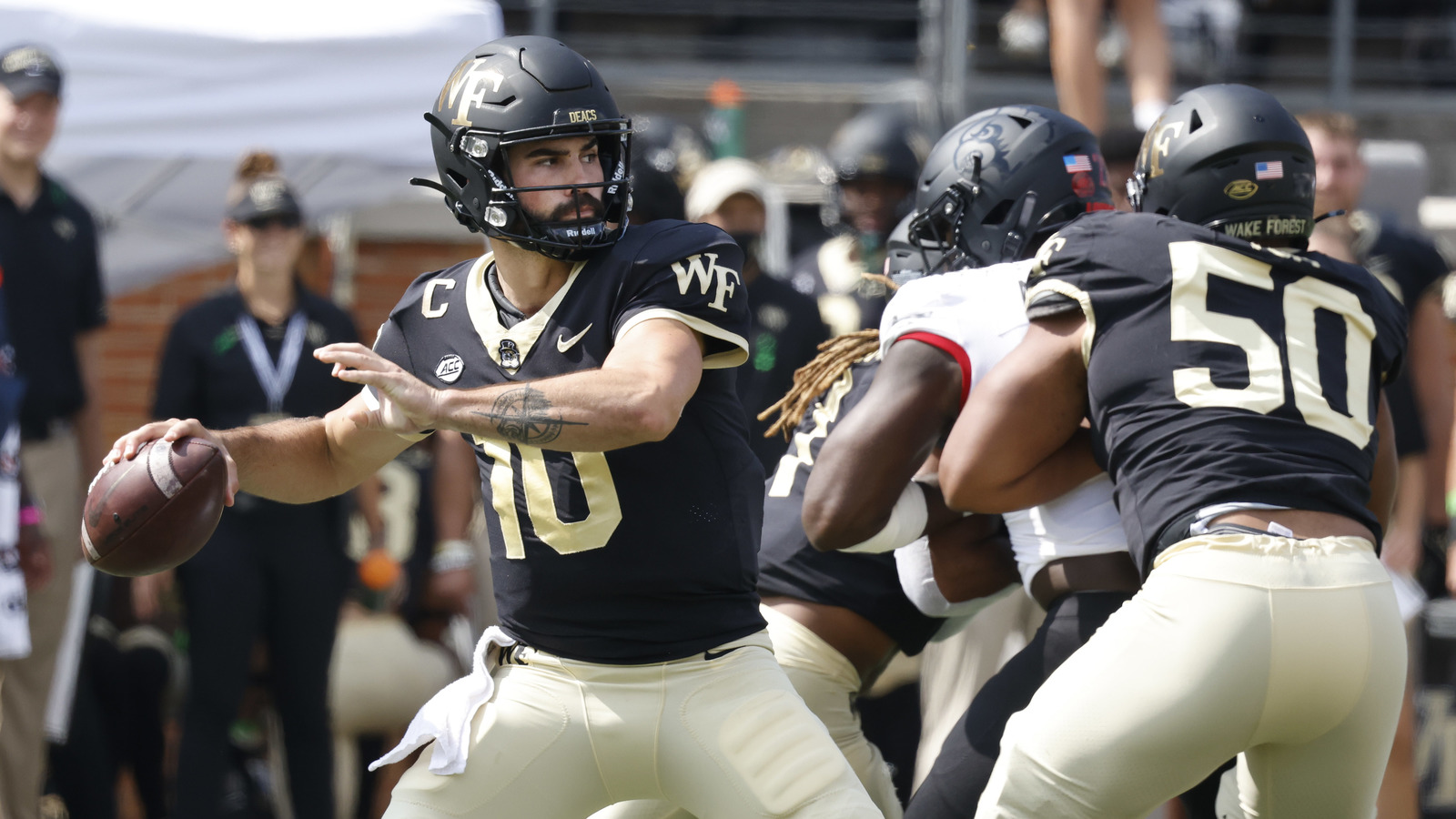 Week 8 of the college football season lacks the star power of most weeks, which gives this weekend a feeling of a pause to collect our thoughts and prepare for what looks to be a riveting second half of the season. There are no games pitting ranked teams against each other and the No. 1 team in the nation is on a bye.
That doesn't mean there's no intrigue. Ten ranked teams are playing on the road and if Alabama's loss to Texas A&M two weeks ago tells you anything it is that playing away from home is always dangerous. Coastal Carolina-Appalachian State on Wednesday night is great. Wake Forest-Navy is very interesting. How about Oklahoma State-Iowa State? Oregon-UCLA? Wisconsin-Purdue? San Diego State-Air Force? What about a recharged LSU at Ole Miss? Or Clemson (who is unranked) at high-flying Pittsburgh?
This week is a great chance to get introduced to some of the teams and players that may be flying under the radar as you wait for all these big games to come up as they head into Halloween weekend and November. So watch for these 15 players this weekend.