Sports
Controversial video of Mariners CEO Kevin Mather goes viral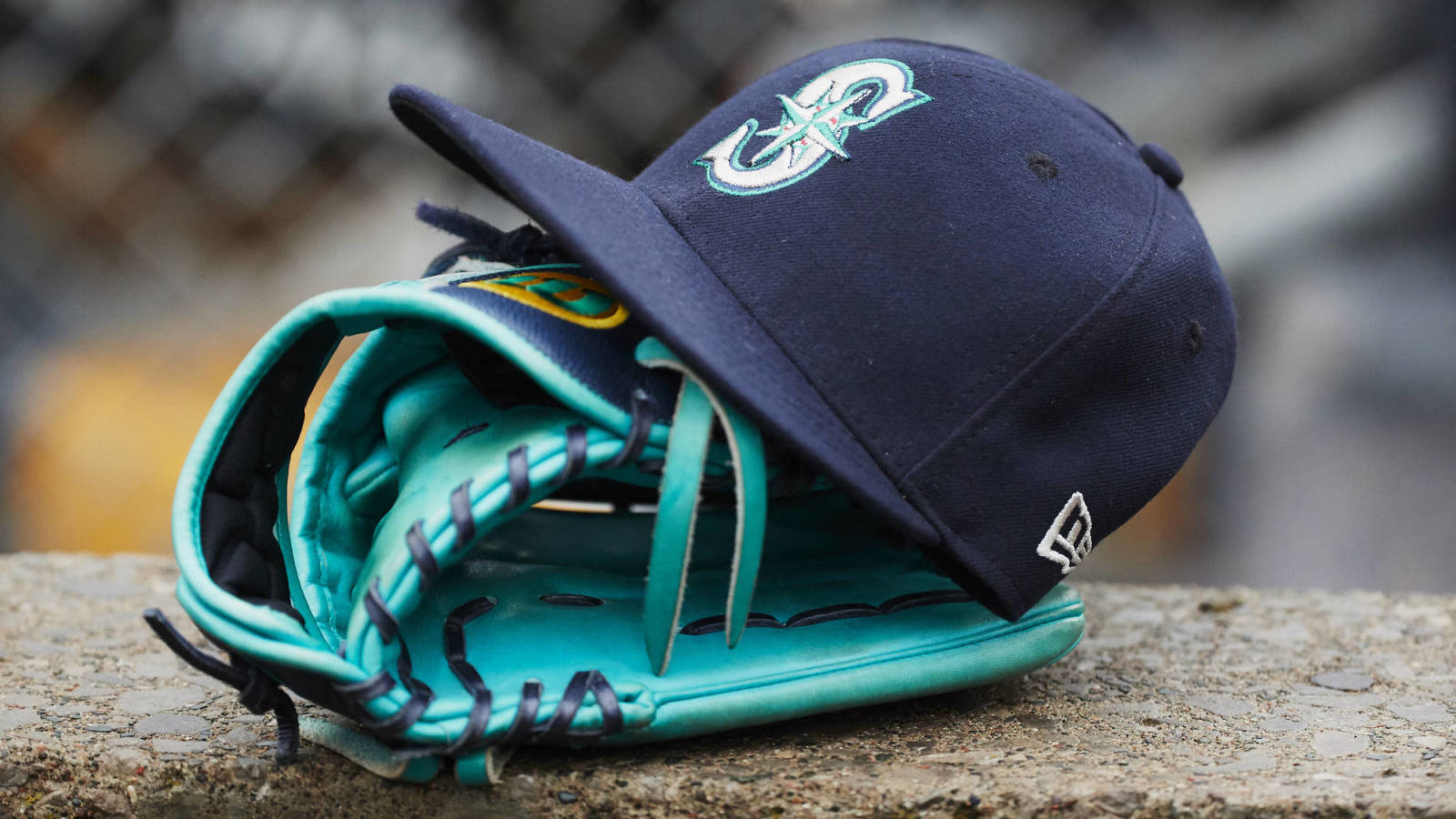 A controversial video of Seattle Mariners CEO and President Kevin Mather went viral on Sunday and has led to all sorts of fallout.
Mather spoke with the Bellevue Breakfast Rotary Club via video on Feb. 5. The speech, which Mather intended for a private audience, was uploaded to YouTube on Friday and circulated on Twitter Sunday.
In the video, Mather gave his opening remarks before answering questions from the club members. He provided lots of financial background on the Mariners, plans for some players and offered what appeared to be inside information on many situations.
Mather told the members that the Mariners had a terrible year financially in 2020, but they were better off than many other teams. He also said they have a favorable TV deal with Root Sports compared to other teams.
He talked about the contract situations for many players and prospects. He shared that outfielder Jared Kelenic turned down a long-term contract extension the Mariners offered. He also said that outfielder prospect Julio Rodriguez would not be in the big leagues this season.
Rodriguez seemed upset about that and responded on Twitter.