Sports
COVID news live: UK latest as Boris Johnson reveals when lockdown will end with dates for pubs, hairdressers and gyms to reopen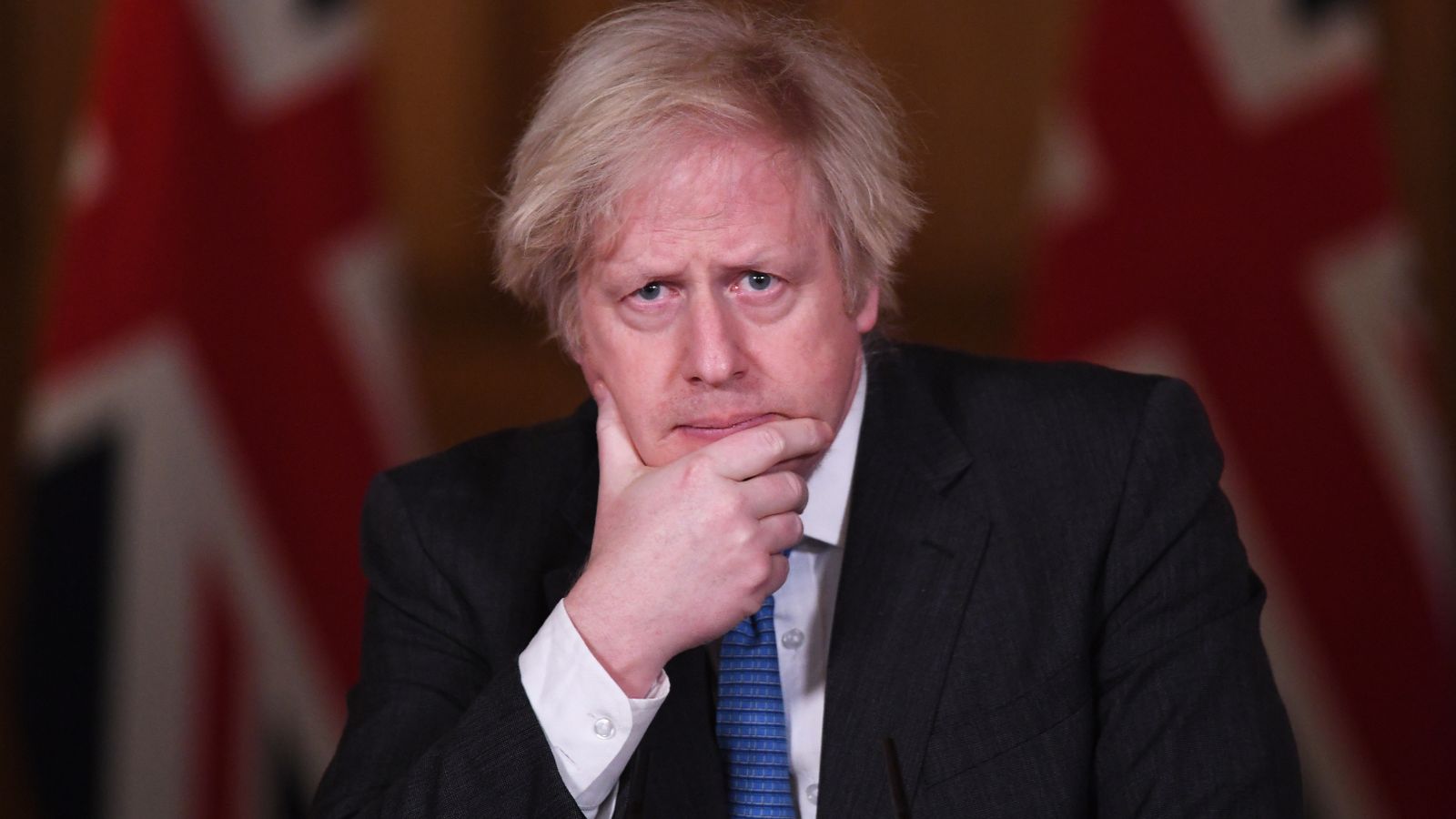 When can you go on
holiday and will you need to be vaccinated?
There is a mixed picture about whether you may
be able to get a summer (or even Easter and half term) holiday.
Until 12 April, if you live in England, there
appears to no option for going on holiday – at home or abroad. 
Even after the rule of six outdoors is restored,
on 29 March at the earliest, the instruction is to stay local and overnight
stays in England for tourism remain forbidden.
After 12 April at the earliest, self-contained
accommodation will reopen, with overnight stays away from home in this country
permitted so long as venues do not require shared use of bathing, entry/exit,
catering or sleeping facilities.
This rules out hotels etc but Sky News has been
told it includes, for example, self-catering cottages.
Households must continue not to mix indoors and any
accommodation can be occupied by only a single household.
International holidays will still be prohibited
after Step 2 but the Global Travel Taskforce
will report on 12 April with recommendations aimed at facilitating a return to
international travel "as soon as possible while still managing the risk
from imported cases and variants of concern".
When Step 3 takes place, on or after 17 May at
the earliest, a more normal holiday in England looks possible, with indoor
venues like museums, cinemas and children's play areas and remaining
accommodation, such as hotels, hostels and B&Bs, allowed to reopen.
The government will determine when international
travel can resume on 17 May or afterwards, but no earlier.
The roadmap hints that some kind of proof of
vaccination may be required for people visiting the UK or leaving the UK to go
on holiday after it resumes, but is vague on when that will be in place.