Sports
Draymond Green criticizes teams for treatment of players on trading block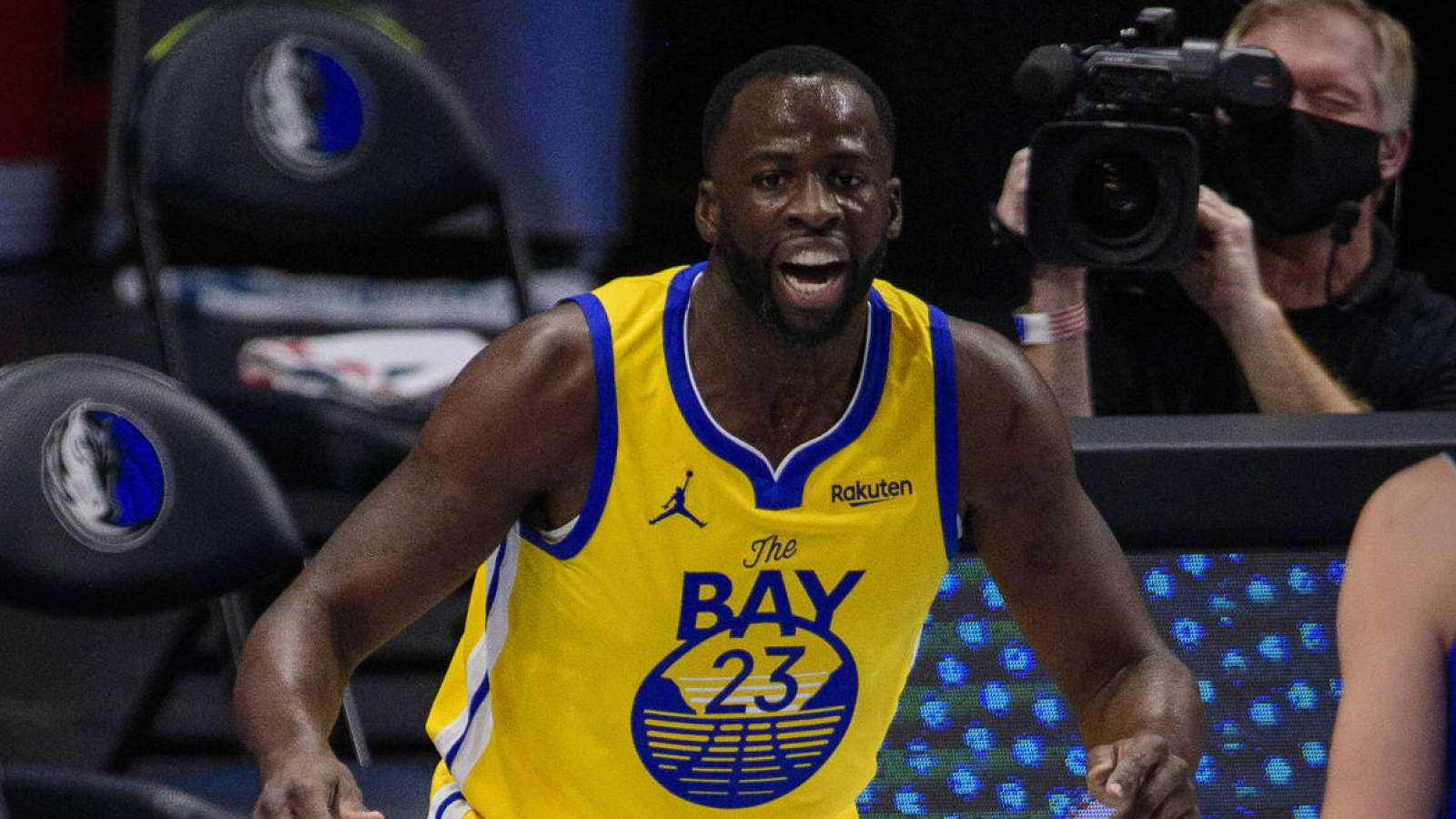 Following the Warriors' 129-98 win over the Cavaliers, Draymond Green called out a massive double standard around the league in regards to how players are perceived when they want a trade vs. how a team is perceived when they want to trade a player. Green's tirade was sparked by Andre Drummond being benched for the foreseeable future as Cleveland tries to figure out a trade partner for him.
"I would like to talk about something that's really bothering me," Green said. "And it's the treatment of players in this league. To watch Andre Drummond, before the game, sit on the sidelines, then go to the back, and to come out in street clothes because a team is going to trade him, it's bulls—."
Green noticed that when the Cavs decided to bench Drummond to protect an asset, nobody batted an eye. But when James Harden wanted out of Houston, he continued to play for the Rockets, even though he was heavily criticized by fans and the media for allegedly "quitting" on his team. 
"Everybody destroyed that man," Green said of Harden. "And yet a team can come out and say, 'Oh, we want to trade a guy,' and then that guy has to go sit, and if he doesn't stay professional, then he's a cancer. And he's not good in someone's locker room, and he's the issue."
It's a fair critique, but it's one that is unfortunately unlikely to change anytime soon, as the teams still hold most of the power in the league, while players who try to take any power of their own are typically deemed selfish.