Sports
ECHL team hires Jason Payne, only Black head coach in North American pro hockey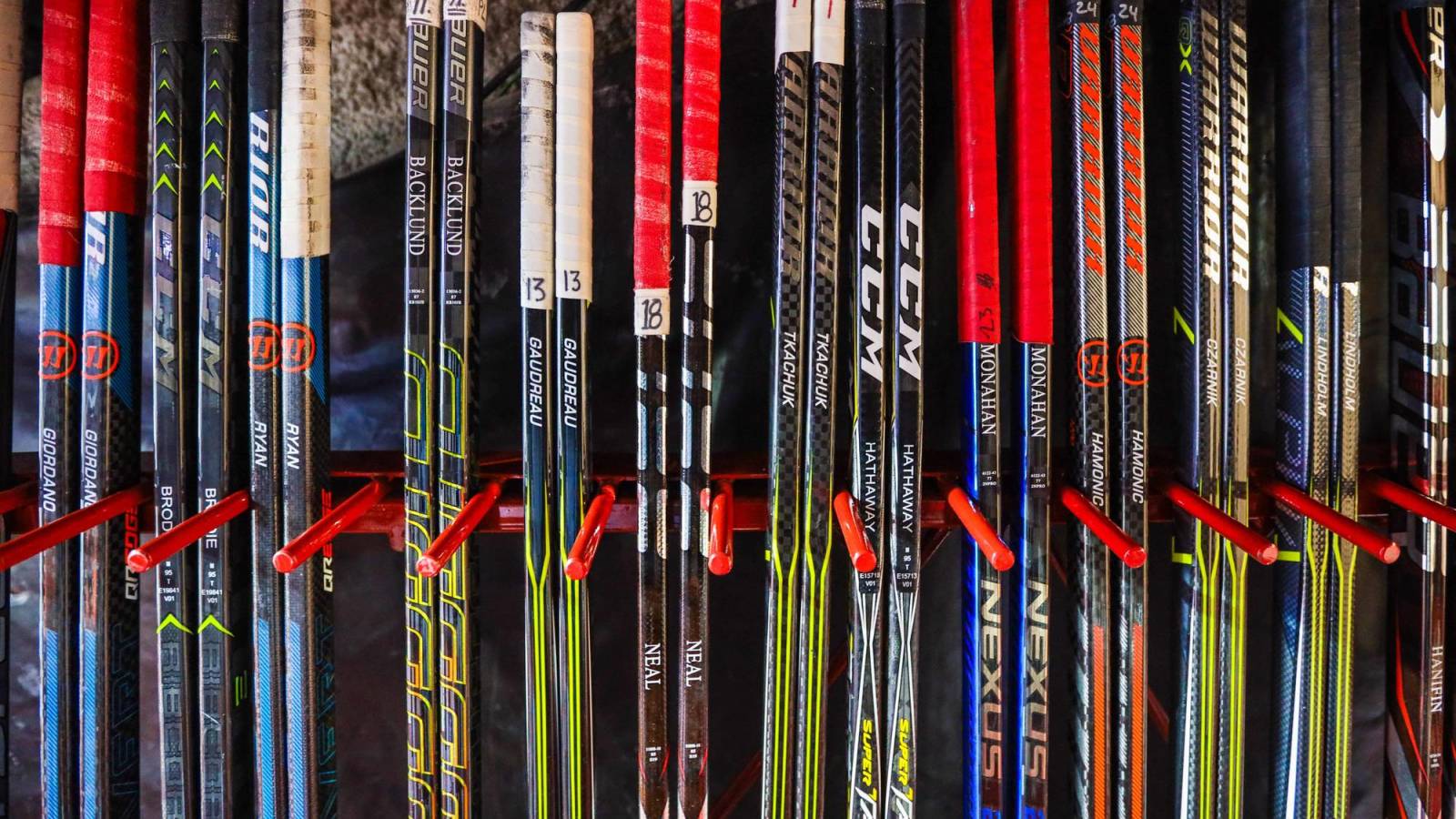 The ECHL's Cincinnati Cyclones have hired Jason Payne as their head coach, making him the only current Black head coach in North American professional hockey, ESPN's Emily Kaplan reported Tuesday. 
Payne, 45, told ESPN he hopes his hiring is just the beginning. 
"It's important for younger players to see familiar faces, saying, 'Yeah, maybe I can be the guy behind the bench, maybe I can be someone in hockey operations, maybe I can be a video coach,'" said Payne, who was promoted from being the Cyclones' assistant coach. "The more you see the faces the more it sheds light on the opportunities that are possible."

"I don't want Jason to get attention for the wrong reasons — he deserves this," added Cyclones general manager Kristin Ropp, who is the only female serving that post across the ECHL, AHL, and NHL. "But in one sense, it's almost kind of sad that we're in 2021 and he's the only Black head coach in pro hockey right now. It rattles me. It's really a shame."
Payne, who is a member of the NHL's BIPOC coaches program, maintains hopes he will coach at the big-league level one day. The league has only had one Black head coach in its history.
"Gary Bettman and the NHL do a great job trying to open the doors with diversity, and a lot of teams are doing the same. This wasn't a thing years ago," Payne told ESPN. "They're trying to change the narrative. All we can do now is stay consistent at it, keep pushing for those doors to open. Those are my goals. I'm doing the best I can and working as hard as I can."