Sports
Enes Kanter legally changing name to Enes Kanter Freedom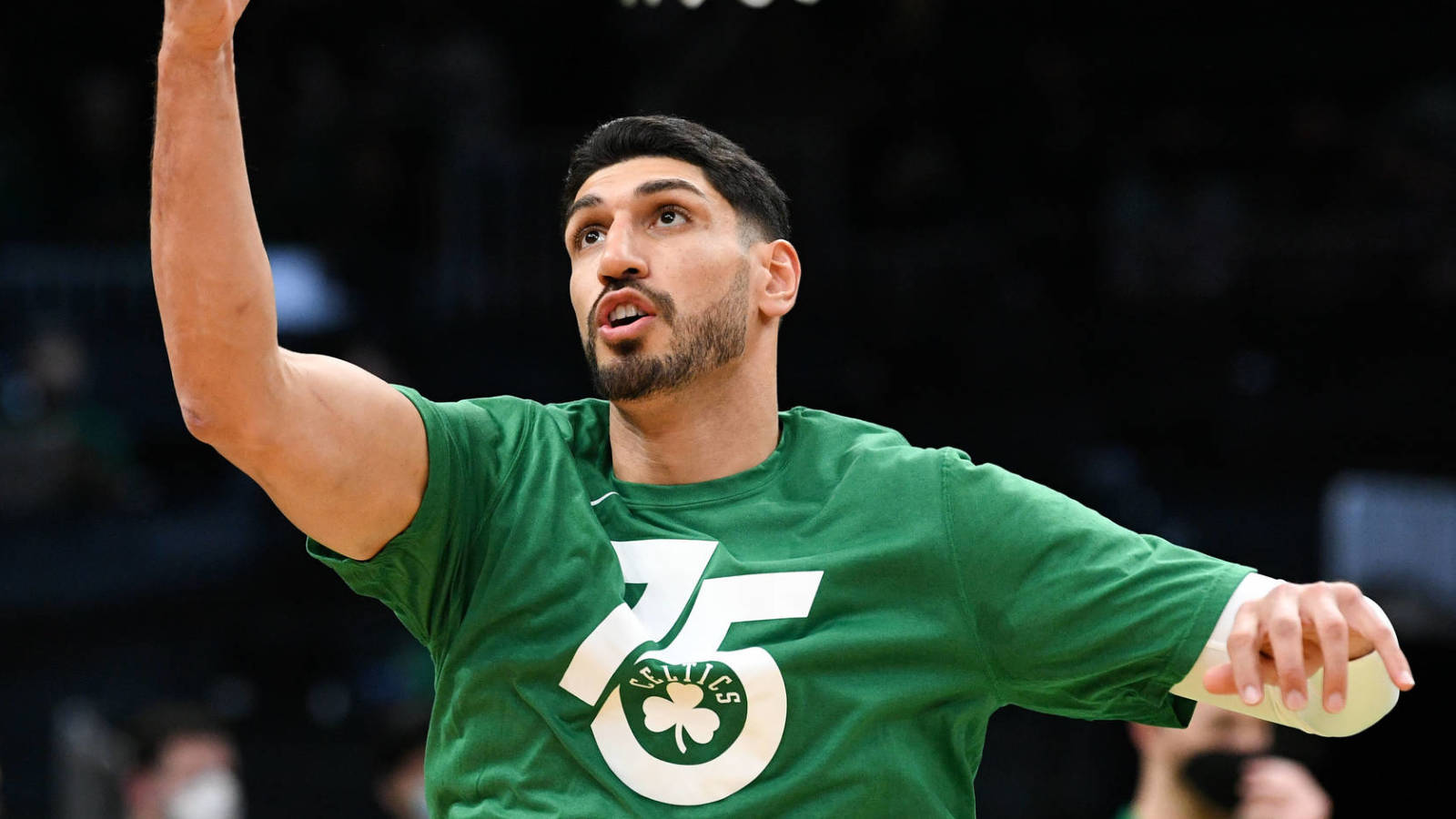 Boston Celtics center Enes Kanter plans to legally change his name to Enes Kanter Freedom when he becomes a United States citizen on Monday, according to Shams Charania of The Athletic.
Kanter, 29, is a Swiss-born Turkish player who was drafted by the Utah Jazz with the third overall pick in the 2011 NBA Draft. In his fourth season, Kanter was traded to the Oklahoma City Thunder and then two years later he was traded to the New York Knicks. Since 2019, he's had two stints each with the Portland Trail Blazers and the Celtics.
Throughout his NBA career, Kanter has been outspoken about issues of social justice and human rights. He's been especially critical of the government of Turkey, and once called the country's president, Tayyip Erdoğan, the "Hitler of our century." 
More recently, Kanter has been highly critical of China, and has taken aim at LeBron James' relationship with Nike, accusing the company of using "slave labor" overseas. In October, Kanter directly addressed Chinese president Xi Jinping in a video, calling him a "brutal dictator" over the country's treatment of Tibet. Earlier in November, Kanter called Brooklyn Nets owner Joe Tsai a "coward" and "puppet" of the Chinese government.
The name change decision is reminiscent of former NBA player Metta Sandiford-Artest, who was formerly known as Ron Artest, but legally changed his name to Metta World Peace in 2011 while he was a member of the Los Angeles Lakers. He changed his name to Sandiford-Artest in 2020.