Sports
European Super League to be disbanded after teams plan to pull out?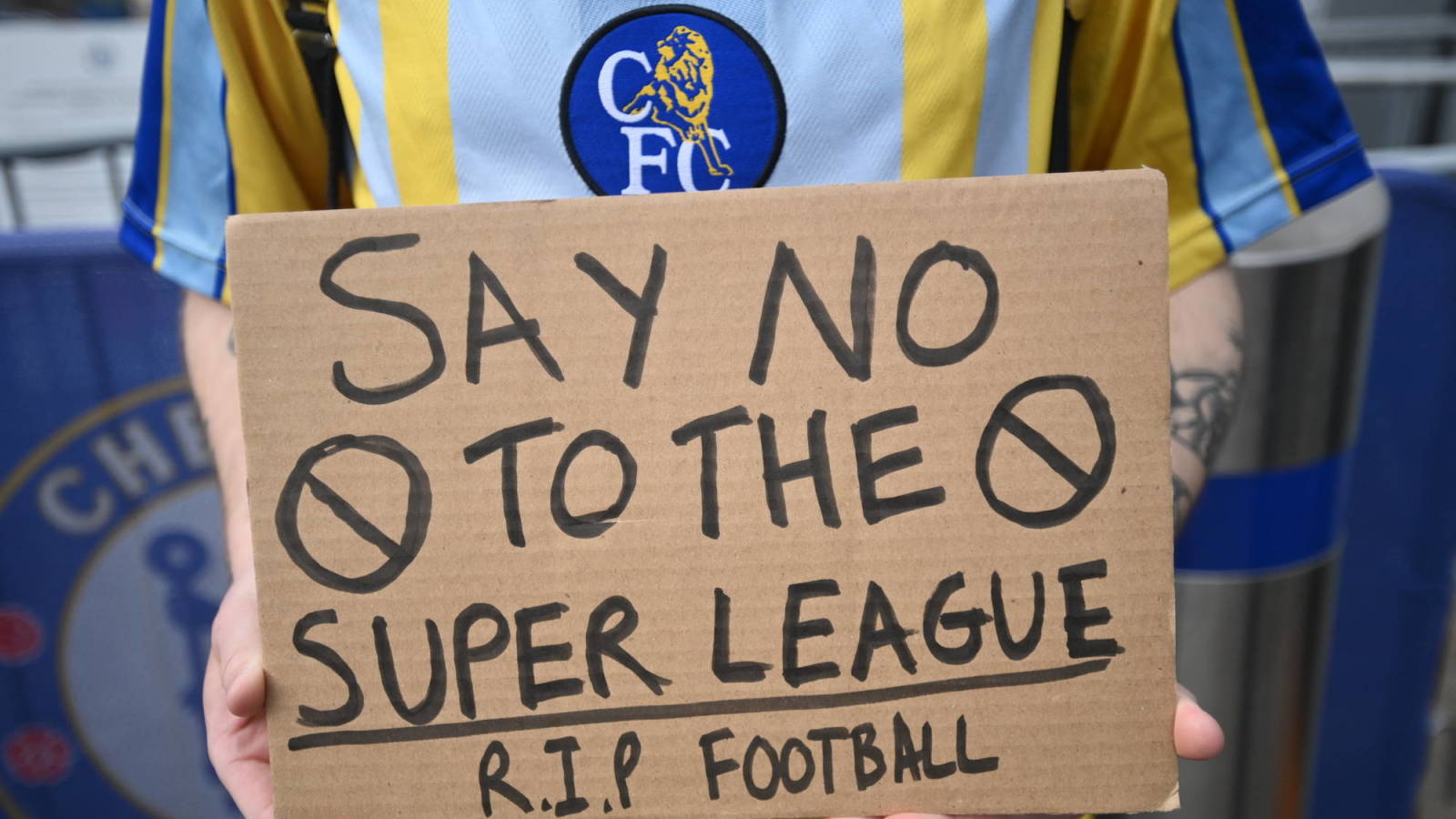 Premier League club Chelsea are one of the 12 founding teams of the controversial European Super League that was announced on Sunday night. It appears the Blues and at least several others are having second thoughts about the project.
Dan Roan of BBC Sport and others report that Chelsea are preparing to request their withdrawal from the ESL. Insider Martin Lipton adds that Manchester City are also out.
News of the breakaway Super League has been met with worldwide criticism from supporters, managers and players who have hit out at the closed nature of the competition that includes no threat of relegation for founding clubs. As noted by The Athletic , Arsenal, Liverpool, Manchester United and Tottenham Hotspur are the four Premier League teams still linked with the Super League as of early Tuesday. 
Real Madrid, AC Milan, Inter Milan and Juventus are also still involved as of the posting of this piece. 
News of Chelsea's change of heart was met with delight among supporters who gathered outside the club's ground to protest its involvement in the Super League.
Former player and insider Stan Collymore tweeted that Barcelona and Atletico Madrid are also dropping out: 
Meanwhile, talkSPORT reports the Super League may soon be disbanded before it ever kicks off: