Sports
Five impending under-the-radar NFL restricted free agents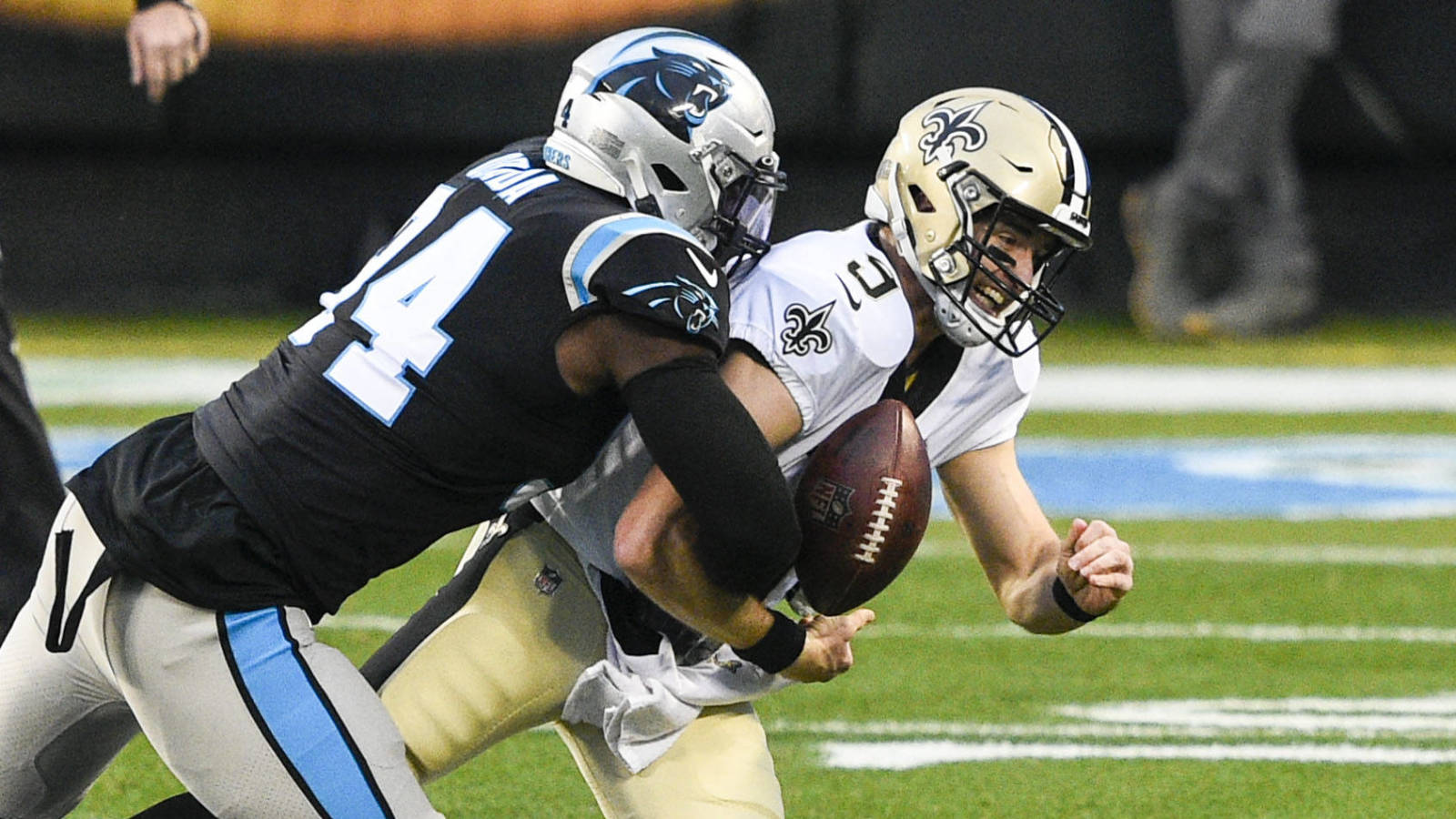 The 2020 season has reached its conclusion with a Tampa Bay Buccaneers victory over the Kansas City Chiefs in Super Bowl LV. Attention will now turn to the league's offseason, which promises to be every bit as interesting as the last one, due to COVID-19.
One thing that will not change is the rush on free agents come mid-March. Previously, we broke down a list of under-the-radar unrestricted free agents who may helps teams at a bargain price, but what about restricted free agents?
Although these players are less likely to switch teams (especially if tendered at a high round), some teams might decide to make a big move for them. Here is a look at five under-the-radar restricted free agents.
5. Efe Obada, DE
The Nigerian-born Efe Obada was a UK import back in 2014 and initially signed with the Dallas Cowboys. After bouncing around a bit his first two seasons, Obada landed with the Carolina Panthers in 2017 and slowly began to receive more playing time. In 2020, he saw his most significant action to date (415 defensive snaps) and responded with a career-high 5.5 sacks. Although Obada struggles a bit against the run and could stand to gain from better tackling, his pass rush grade of 74.4 speaks volumes about his potential. He has the skill to become a more multi-faceted talent, but even if a team wanted a sheer third-down pass rusher, the 29-year-old Obada may be worth the gamble.