Sports
Flyers' Shayne Gostisbehere suspended two games for boarding Penguins' Mark Friedman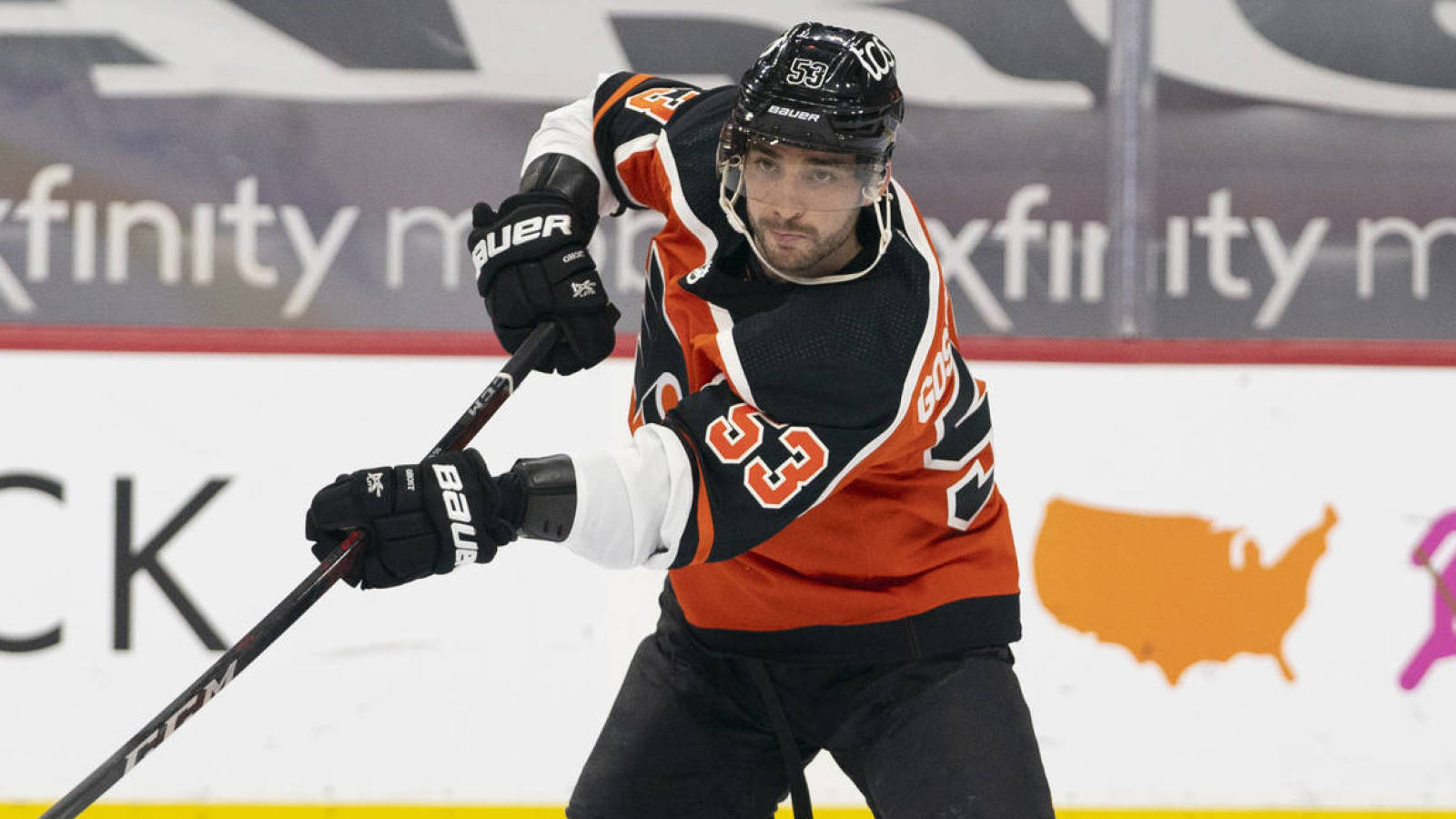 Critics who say the NHL Department of Player Safety lacks consistency with its rulings have more fuel for that fire. 
On Wednesday, the league announced that it suspended Philadelphia Flyers defenseman Shayne Gostisbehere two games without pay for boarding Pittsburgh Penguins defenseman Mark Friedman after Friedman scored an empty-net goal in the third period of Tuesday's matchup.
While few, if any, would defend Gostisbehere's decision, hockey fans responding to the department's tweet about the suspension couldn't help but compare this punishment to the $5,000 fine handed to Washington Capitals forward Tom Wilson for his actions during Monday's game against the New York Rangers when he slammed Artemi Panarin to the ice and punched a defenseless Pavel Buchnevich.
In a strongly worded statement released late Tuesday afternoon, the Rangers asked that NHL Head of Player Safety George Parros either step down or be relieved of his duties. Wednesday's developments probably won't change many minds about Parros' status. 
Gostisbehere will forfeit $77,586.20, and that money will go to the Players' Emergency Assistance Fund. Philadelphia is eliminated from the playoffs and has only three games remaining this season.