Sports
Former UFC, WWE champion Ronda Rousey confirms she's pregnant with first child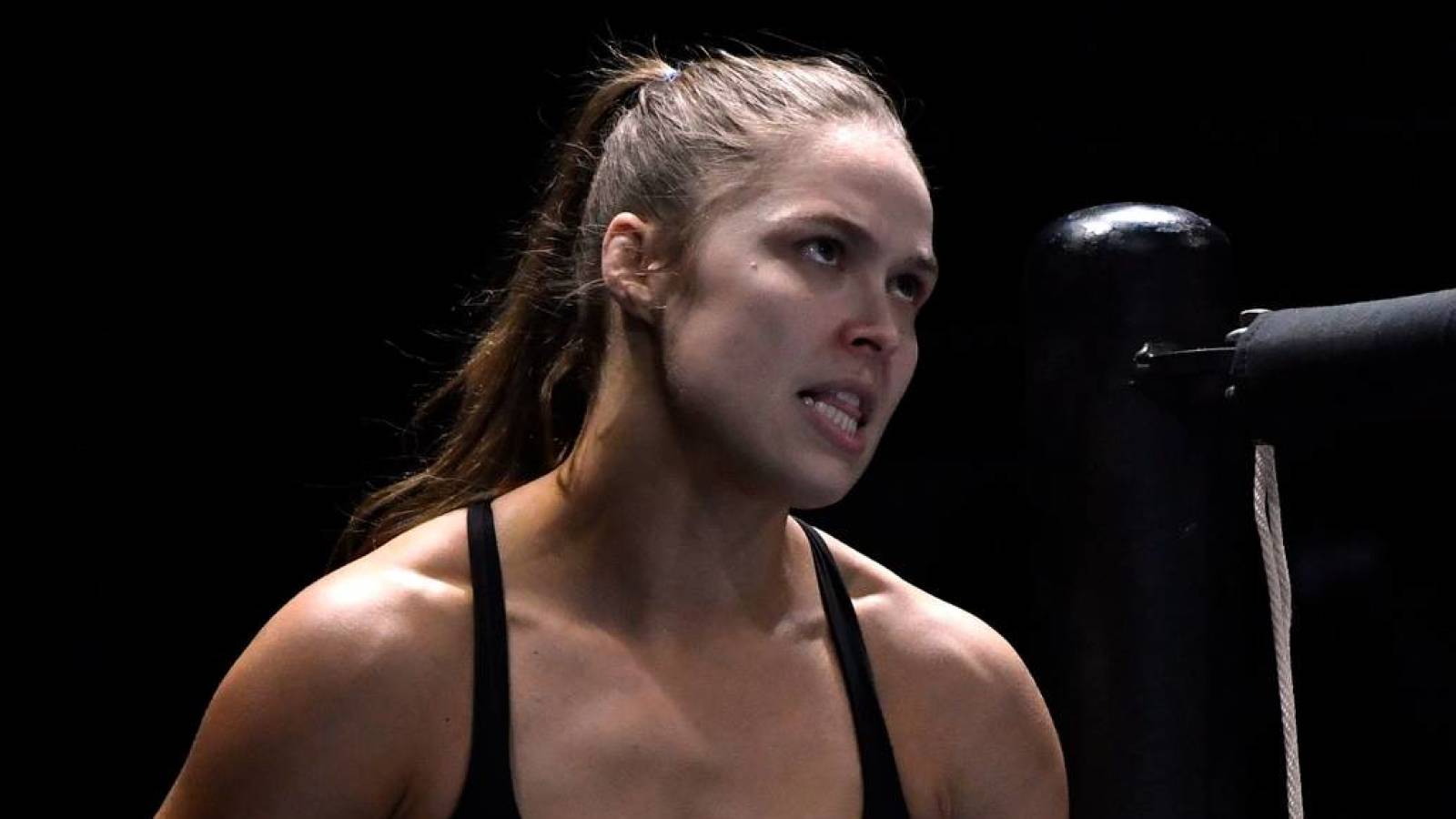 Ronda Rousey, the UFC's first women's bantamweight champion and the athlete largely responsible for UFC boss Dana White embracing the idea of women competing in the promotion, announced on Wednesday that she and husband Travis Browne, also a former UFC fighter, are expecting their first child together. 
"I've been pregnant since January — so 4 months, baby bump! I can't hide it anymore so it's time to show it off," Rousey explained, per TMZ Sports. Her due date is Sept. 22, and the couple did not reveal the child's gender. 
The 34-year-old built a reputation as the "Baddest Woman on the Planet" and was a perfect 12-0 as a professional when she shockingly lost her UFC title to Holly Holm in November 2015. She was then dominated by current two-division champion Amanda Nunes in December 2016 and stepped away from the octagon, presumably for good. 
Rousey later joined World Wrestling Entertainment in early 2018 and went on to win the Raw Women's Championship later that year. She dropped the strap to Becky Lynch at WrestleMania 35 in the spring of 2019 and then halted her in-ring career in an attempt to start a family. 
According to Cain A. Knight of Cageside Seats, Rousey said in a recent interview she will return to the WWE on her terms and when she's ready. "Eventually, when I feel like it. I don't know," she said. 
We now know she had other things on her mind during that discussion.