Sports
Four-time Pro Bowl LB C.J. Mosley receives COVID-19 vaccine, urges others to follow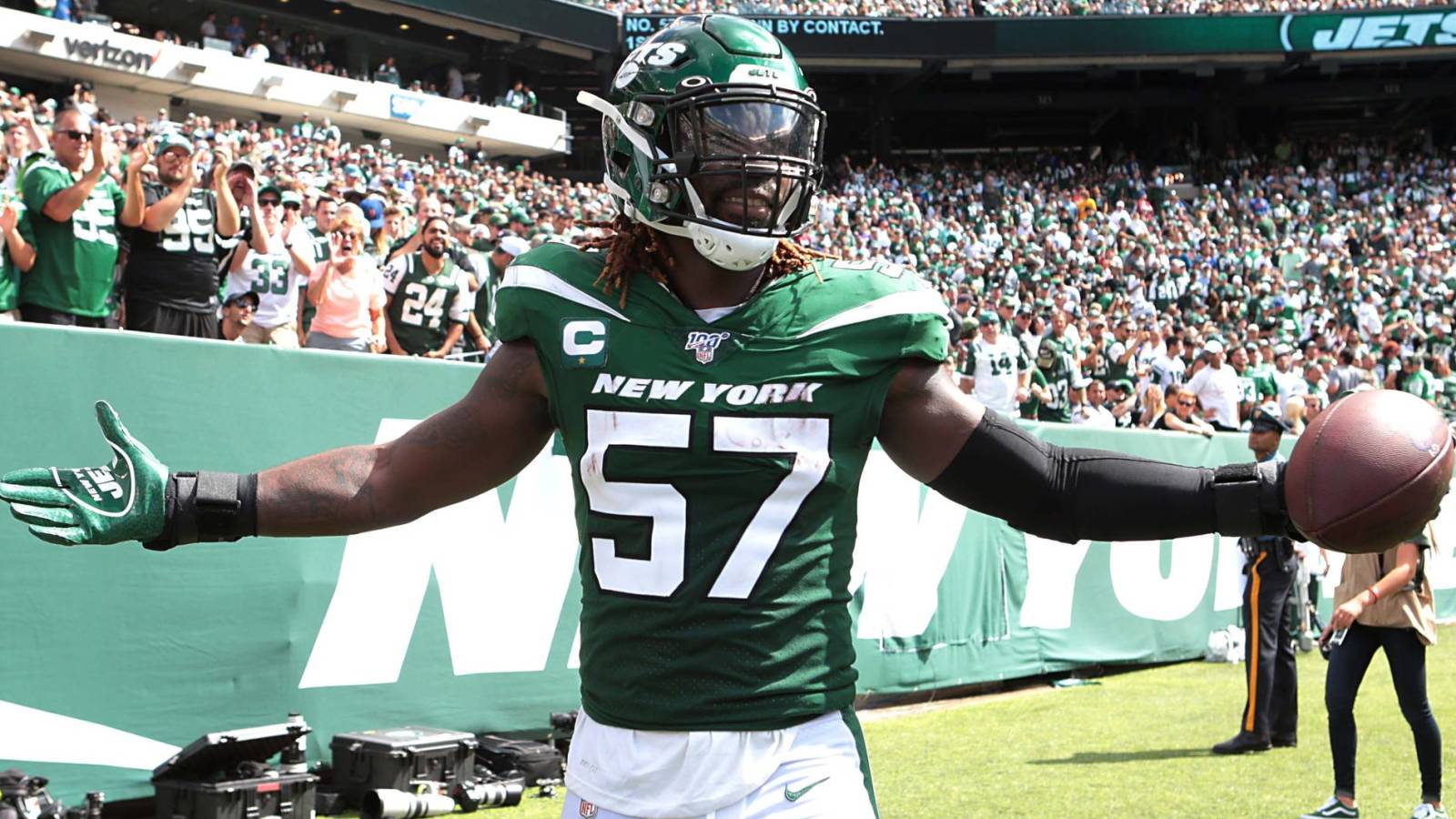 Last summer, New York Jets linebacker C.J. Mosley became one of the biggest names to opt out of the 2020 NFL season due to concerns related to the COVID-19 pandemic. 
On Thursday, the veteran shared that he has been vaccinated against the coronavirus: 
According to Michael David Smith of Pro Football Talk, Mosley hinted he'll play this year by liking certain comments on the post. The four-time Pro Bowler could be traded if the Jets find a buyer before the NFL Draft opens on April 29. Per Spotrac, the Jets currently control his rights through 2024. 
"Because of COVID, my family is my support system with my son. I didn't want to risk that obviously," Mosley said last August about opting out. "Just looking at the big picture, for me, I want to make sure I'm mentally and physically the best person I can be so I can be that leader I know I can be."