Sports
Francisco Lindor says there's 'mutual interest' in signing extension with Mets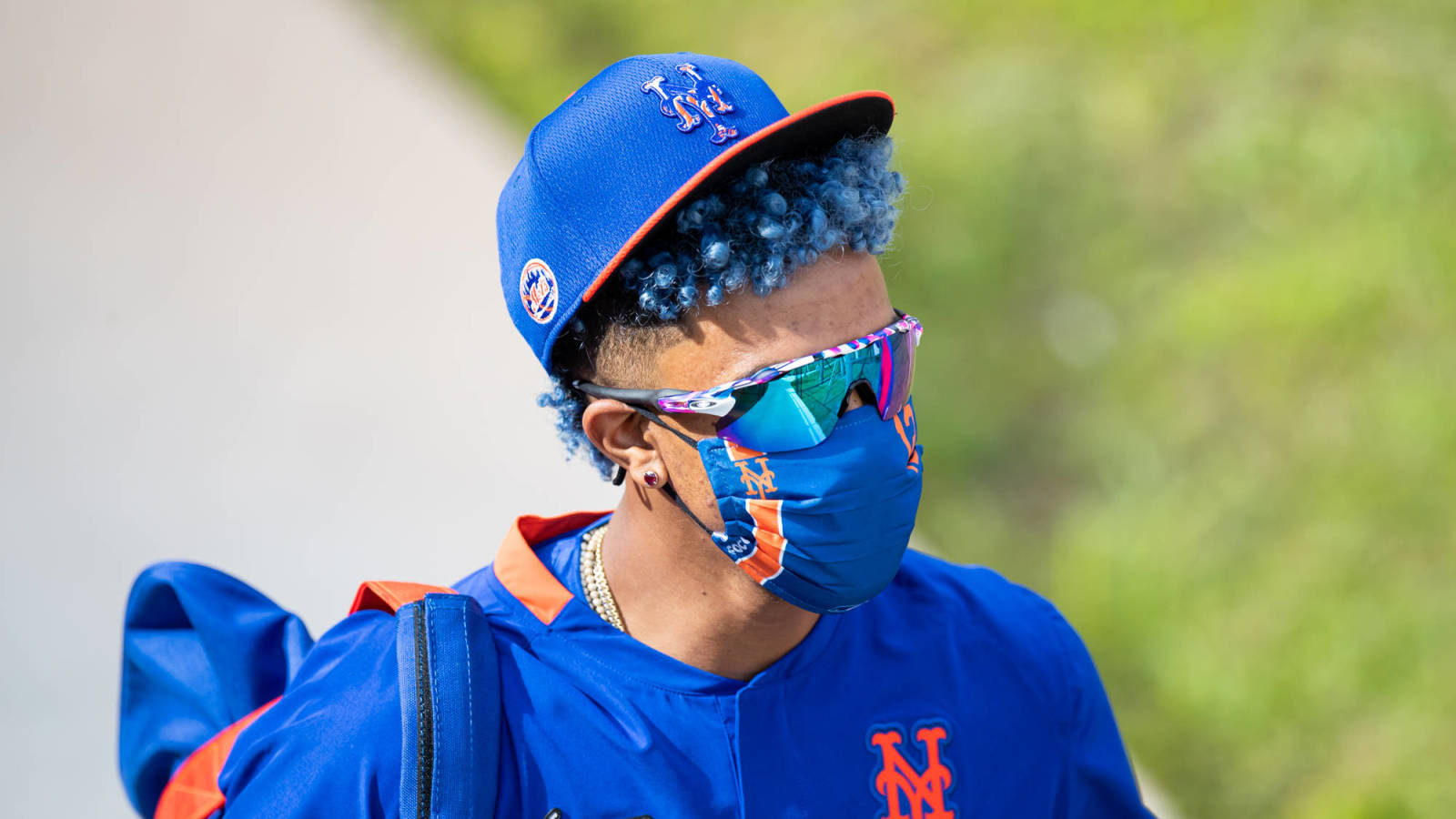 All-Star shortstop Francisco Lindor joined the New York Mets from the Cleveland Indians in January but is just now meeting teammates, coaches and club executives in person because of restrictions related to COVID-19. Even though the 27-year-old is set to become a free agent after the upcoming season, he told reporters on Monday he's willing to remain with the Mets on a long-term contract. 
"I think it's too early," Lindor said of contract negotiations, per Jesse Rogers of ESPN. "There is mutual interest. I've never been shy about an extension. Cleveland did what they had to do. They couldn't keep me. They weren't in a position to keep me." 
Shortly after the trade was made official, Lindor explained that he did not want to continue contract talks through the start of the regular season. He reiterated that stance on Monday. 
"As a player, we have a duty, and a duty to show up and win," Lindor said. "It would be unfair for me and the rest of the team to have ongoing conversations on an extension and we show up on Opening Day and our mind is somewhere else." 
He added: "Talking about an extension is (something) you want to talk about, but at the same time (something) you don't want to talk about. It's inevitable. You can't not talk about." 
Last week, San Diego Padres superstar shortstop Fernando Tatis Jr. agreed to a 14-year, $340 million extension. It's expected Lindor's next contract will exceed the $300 million threshold.