Sports
Jazz star Donovan Mitchell's MRI reveals no structural damage to ankle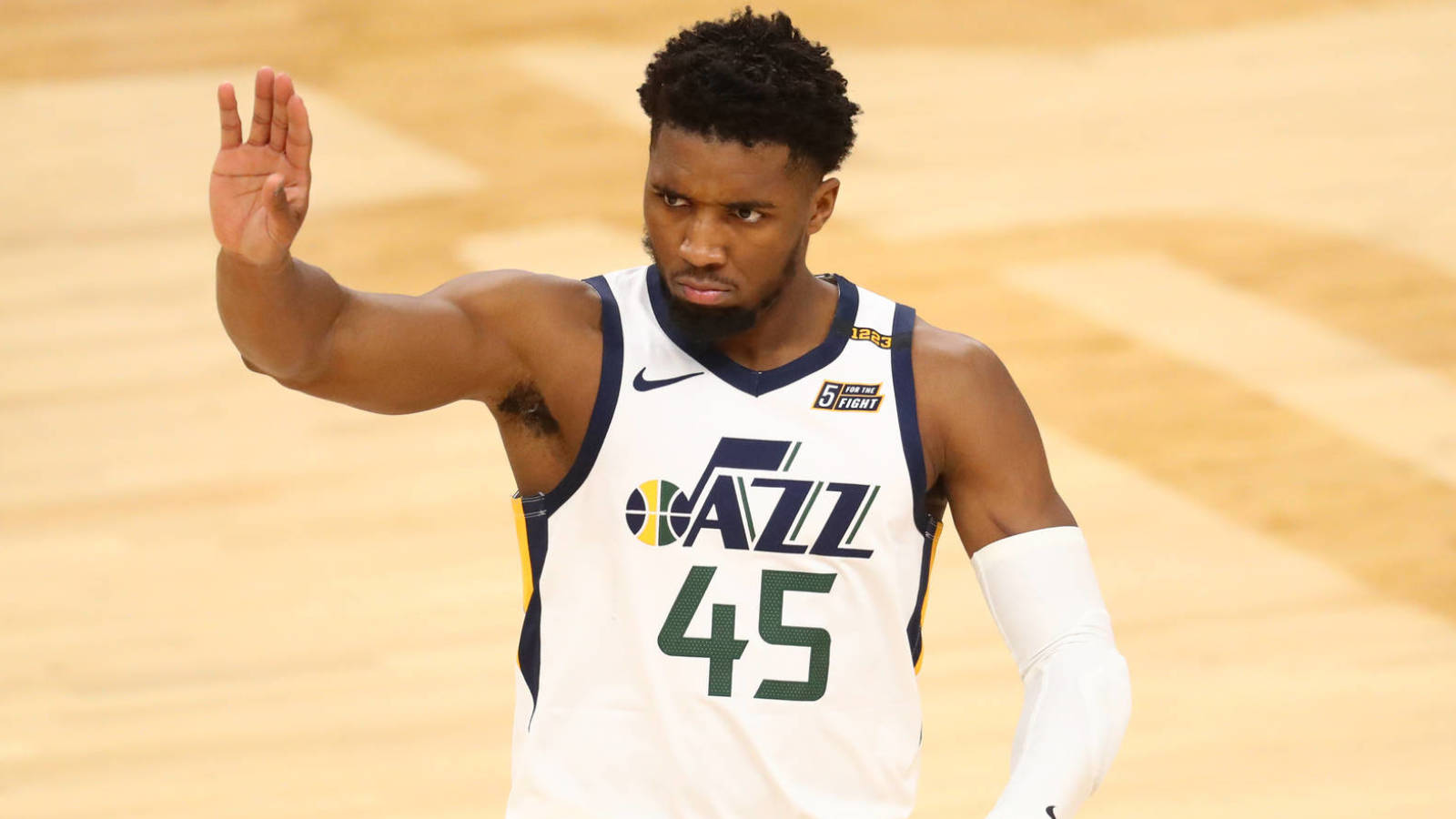 Utah Jazz star Donovan Mitchell suffered what looked like a rough ankle injury on Friday, but it appears he avoided the worst-case scenario. 
According to ESPN's Adrian Wojnarowski, the MRI of Mitchell's right ankle revealed no structural damage. He's expected to miss several games before he's cleared to return. 
Mitchell was helped off the court in the third quarter of Utah's 119-111 win over the Indiana Pacers. He jumped up and tried to block a pass thrown by Pacers guard Edmond Sumner but missed the ball and landed awkwardly on his right ankle. 
The 24-year-old stood up on his own but quickly stumbled and was caught by his teammates and coaches on the sideline. They then helped him off the court and into the locker room.
Mitchell is in the midst of the best season of his career, averaging a career-high 26.4 points, 4.4 rebounds and 5.2 assists per game while shooting 43.8% from the field and 38.6% from deep. 
His play has helped the Jazz hold onto the top spot in the Western Conference with a 42-14 record.