Sports
Judge rules that reported victim of Deshaun Watson must identify herself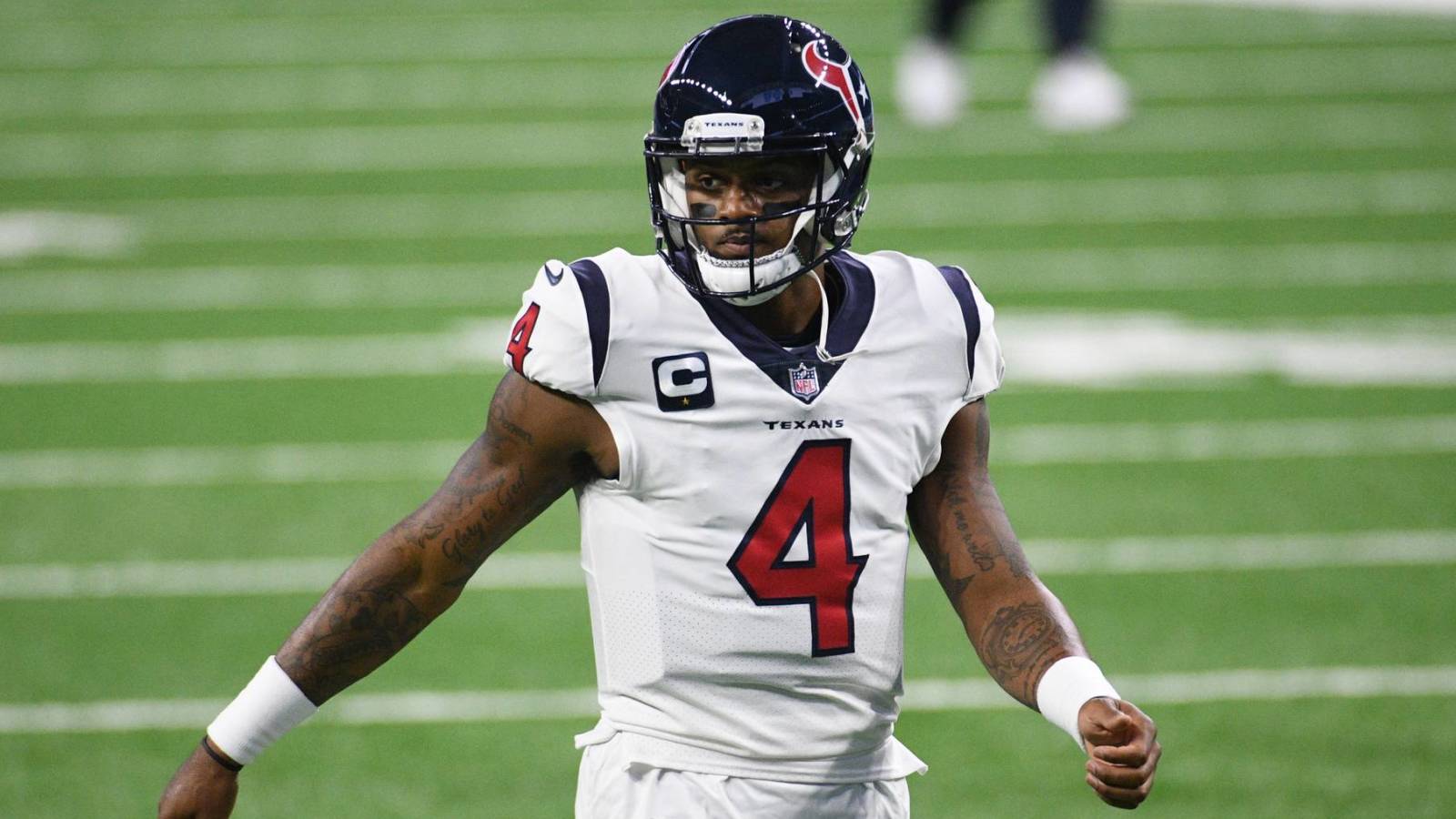 Deshaun Watson has won the first battle in court against several women suing him for sexual assault. 
According to The Athletic's Aaron Reiss, Judge Dedra Davis of the 270th District Court ruled that a plaintiff in one of the 22 cases against Watson must identify herself in a new filing.
The attorney representing the women, Tony Buzbee, opposed the motion to require the use of the plaintiff's name by arguing that Ashley Solis, the first woman to file a lawsuit against Watson, has received at least 10 death threats since going public on Tuesday, according to ESPN Radio's Mike Meltser. 
Twenty-two women have filed lawsuits against Watson, alleging he inappropriately touched them, exposed himself or forcibly kissed them during massage appointments. 
The NFL and the Houston Police Department have launched separate investigations into the three-time Pro Bowler. League spokesman Brian McCarthy called the allegations against the QB "deeply disturbing."