Sports
JuJu Smith-Schuster: I want to play for Steelers for the rest of my career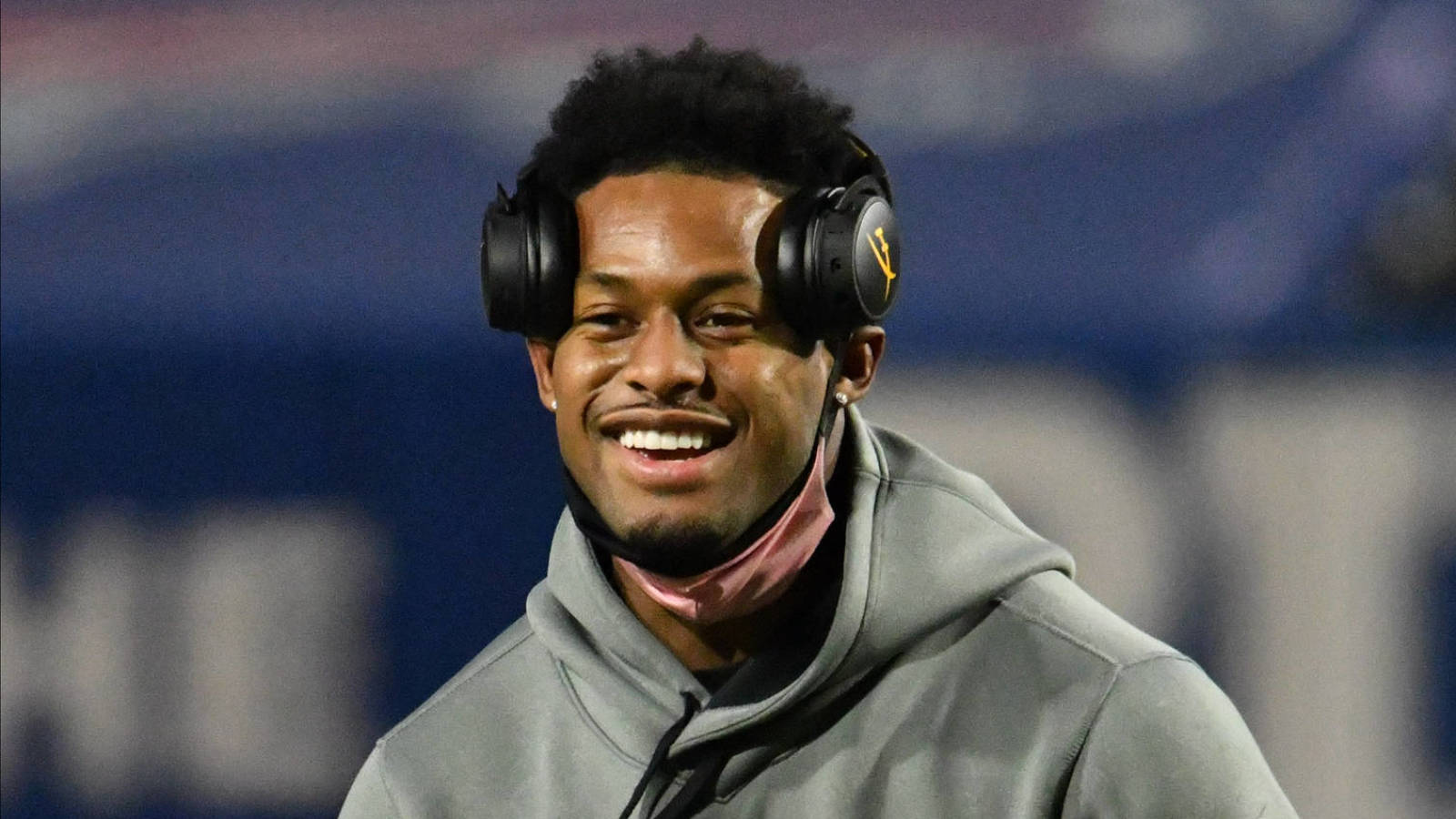 JuJu Smith-Schuster's future with the Pittsburgh Steelers is uncertain. However, he professed his dedication to the franchise in a recent interview with TMZ Sports.
The 24-year-old admitted that he wants to remain in Pittsburgh for the entirety of his career after being drafted by the franchise in 2017. 
"At the end of the day, I want to have my legacy in Pittsburgh and retire there," Smith-Schuster said. "I don't want to leave."
Ultimately, Smith-Schuster's going to have to decide whether or not he's willing to take less money to remain with the Steelers, who have a tough cap situation. If he doesn't want to take less money, he'll likely be playing elsewhere in 2021. 
The USC product's best season came in 2018, when he caught 111 passes for 1,426 yards and seven touchdowns on 166 targets. Since then, he hasn't been able to put up a 1,000-plus yard campaign. 
However, that might not be all his fault. Smith-Schuster has been targeted far less in 2019 and 2020. In 2019, he was targeted 70 times and in 2020 128 times. Last season, he caught 97 passes for 831 yards and nine touchdowns. 
It remains to be seen which teams might be interested in signing the soon-to-be free agent.