Sports
Limited crowds can return to Australian Open on Thursday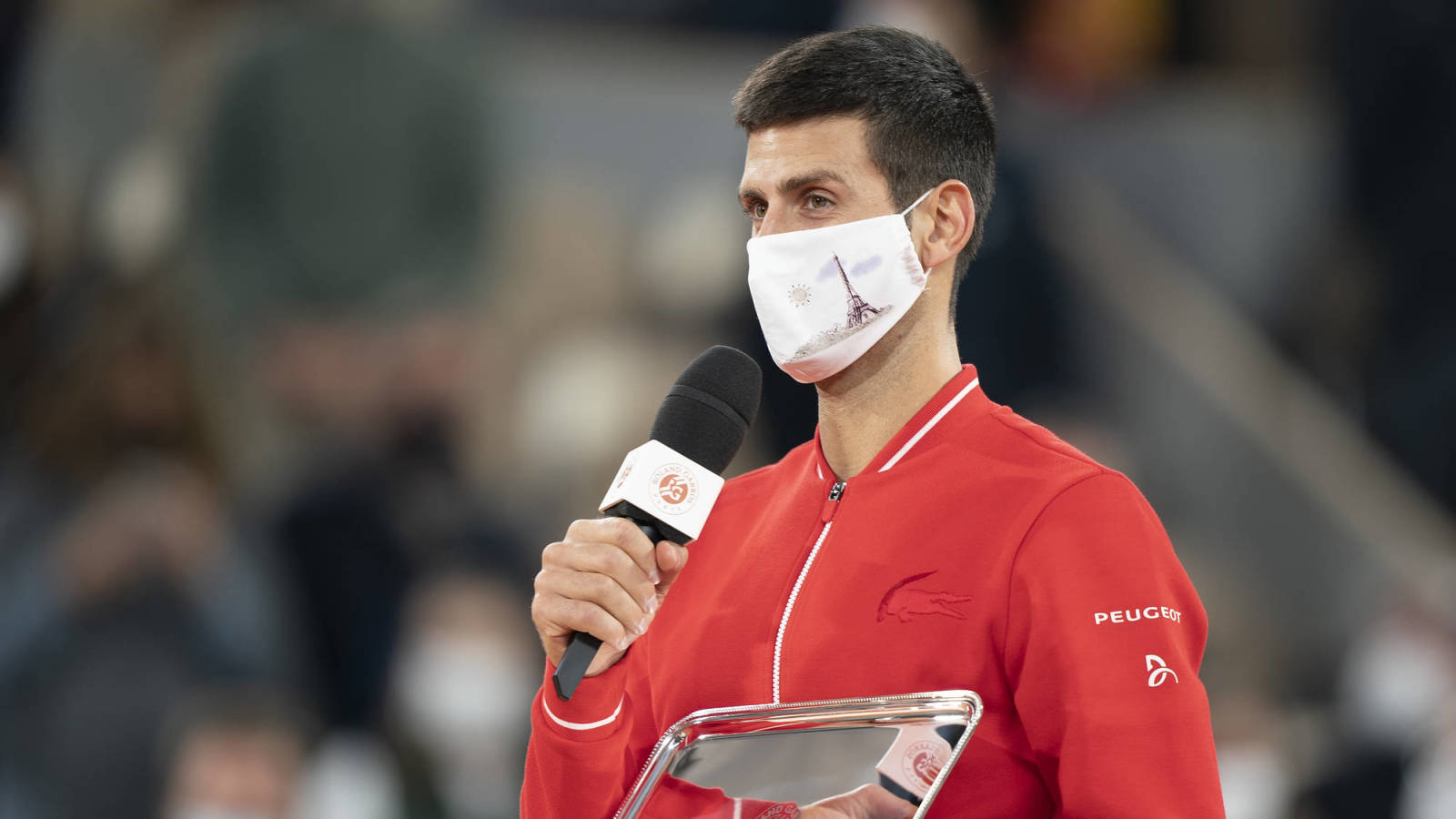 The announced five-day lockdown that prevented fans from attending Australian Open matches won't be extended. 
As Sam McClure of The Sydney Morning Herald reported, a limited number of spectators will be permitted to return to the year's first Grand Slam tournament on Thursday morning. More details, such as how many people will be welcomed to Melbourne Park, will be announced on Wednesday. 
"The criteria is every case on its merits," Victorian Premier Daniel Andrews explained. "We go through and work through what is a safe number and will get that decision made as soon as possible. That advice will be out there for people as soon as possible. They were already reduced [crowd numbers at the Open] but may have to be reduced further. That matter will be resolved in the next few hours." 
Per Jake Michaels of ESPN, the temporary lockdown occurred because of a series of COVID-19 outbreaks linked to Melbourne Airport's Holiday Inn.
"I'm very, very pleased to announce that the restrictions will come off, almost all of them, at midnight (Wednesday night/Thursday morning Melbourne time)," Premier Andrews said. "From 11:59 p.m. tonight, the restrictions will be dropped [but] masks will be required indoors and outdoors when you can't socially distance."
Multiple noteworthy players, such as Novak Djokovic and Angelique Kerber, have publicly criticized Australia's strict health and safety protocols and said that the country's quarantine rules have caused injuries during the tournament.