Sports
Liverpool, Manchester United owners apologize for Super League involvement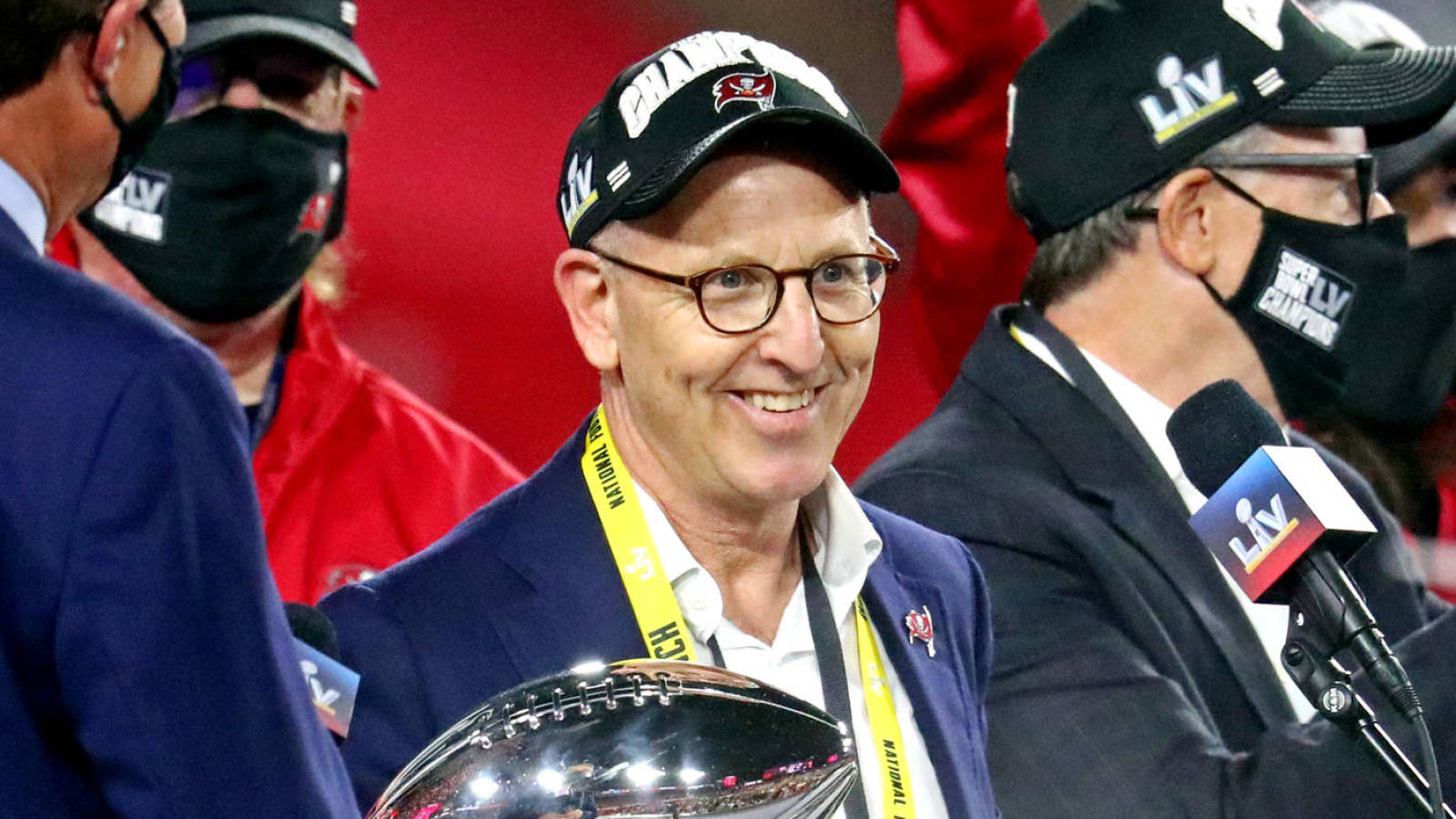 Less than 24 hours after reports surfaced that Premier League clubs Liverpool, Manchester United, Arsenal, Manchester City, Chelsea and Tottenham Hotspur were all pulling out of the controversial European Super League that was first announced on Sunday, Liverpool principal owner John W. Henry and Manchester United co-chairman Joel Glazer apologized for their involvement in the project. The Super League included no threat of relegation for founding members, and that generated passionate negative reactions from supporters, managers, players and governing bodies UEFA and FIFA. 
"I want to apologize to all the fans and supporters of Liverpool Football Club for the disruption I caused over the past 48 hours," Henry said in a video. "It goes without saying but should be said that the project put forward was never going to stand without the support of the fans. No one ever thought differently in England. Over these 48 hours, you were very clear that it would not stand. We heard you. I heard you.

"And I want to apologize to Jurgen [Klopp], to [CEO] Billy [Hogan], to the players, and to everyone who works so hard at LFC to make our fans proud. They have absolutely no responsibility for this disruption. They were the most disrupted, and unfairly so. This is what hurts most. They love your club and work to make you proud every single day."
Henry continued: 
"I know the entire LFC team has the expertise, leadership, and passion necessary to rebuild trust and help us move forward. More than a decade ago when we signed up for the challenges associated with football, we dreamed of what you dreamed of. And we've worked hard to improve your club. Our work isn't done. And I hope you'll understand that even when we make mistakes, we're trying to work in your club's best interests. In this endeavor, I've let you down.

"Again, I'm sorry, and I alone am responsible for the unnecessary negativity brought forward over the past couple of days. It's something I won't forget — and shows the power the fans have today and will rightly continue to have.

"If there's one thing this horrible pandemic has clearly shown, it's how crucial fans are to our sport and to every sport. It's shown in every empty stadium. It's been an incredibly tough year for all of us; virtually no one unaffected. It's important that the Liverpool football family remains intact, vital, and committed to what we've seen from you globally, with local gestures of kindness and support. I can promise you I will do whatever I can to further that."
Meanwhile, Glazer penned an open letter to United supporters. 
"You made very clear your opposition to the European Super League, and we have listened. We got it wrong, and we want to show that we can put things right," he wrote. "Although the wounds are raw and I understand that it will take time for the scars to heal, I am personally committed to rebuilding trust with our fans and learning from the message you delivered with such conviction.

"We continue to believe that European football needs to become more sustainable throughout the pyramid for the long-term. However, we fully accept that the Super League was not the right way to go about it.

"In seeking to create a more stable foundation for the game, we failed to show enough respect for its deep-rooted traditions –promotion, relegation, the pyramid – and for that we are sorry.

"This is the world's greatest football club and we apologise unreservedly for the unrest caused during these past few days."
Liverpool and United supporters, along with fans of other teams, have called for both Henry and Glazer to separate themselves from their clubs. It's unknown if the Premier League will look to punish the six breakaway members of what appears to already be a defunct competition.