Sports
Mavericks players, executives donate $1.25 million for Texas emergency relief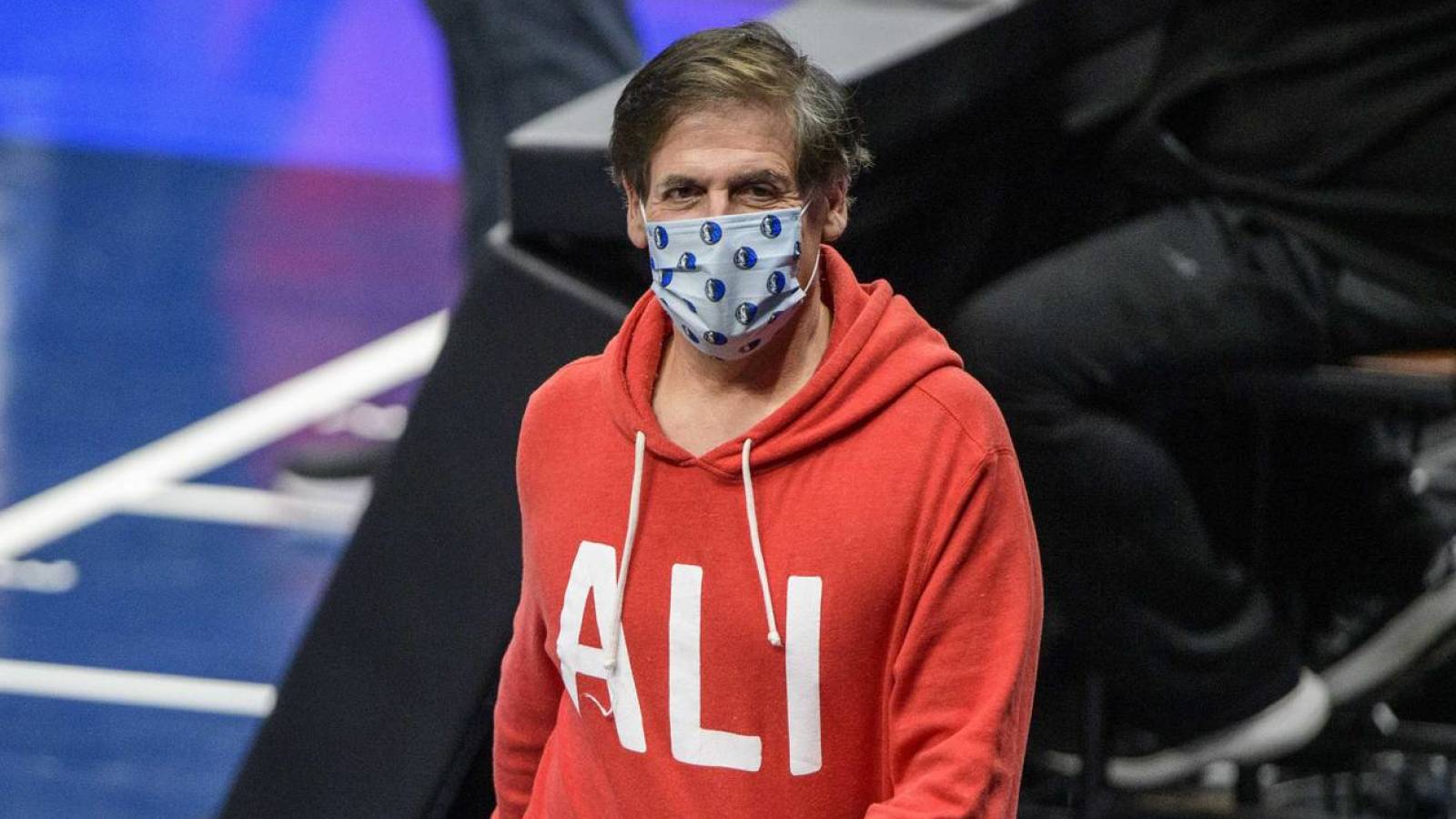 Much like the Houston Astros , the Dallas Mavericks are stepping up in Texas' time of need. 
Mavericks owner Mark Cuban, Luka Doncic and several others throughout the franchise teamed up to donate $1.25 million toward emergency efforts after this month's winter storm in Texas, according to Dorothy J. Gentry of the Texas Metro News:
Tim Hardaway Jr., Maxi Kleber, Dwight Powell and Mavericks CEO Cynt Marshall contributed funds, and the Dallas Mavericks Foundation is also supporting emergency efforts. 
The funds will go to the operation of emergency homeless shelters, community meals, warming stations, rehousing costs and emergency rent.
The Mavericks were affected by the extreme winter weather when their Feb. 19 road game against the Houston Rockets was postponed.