Sports
Mavs owner Mark Cuban denies team is exploring trades for Kristaps Porzingis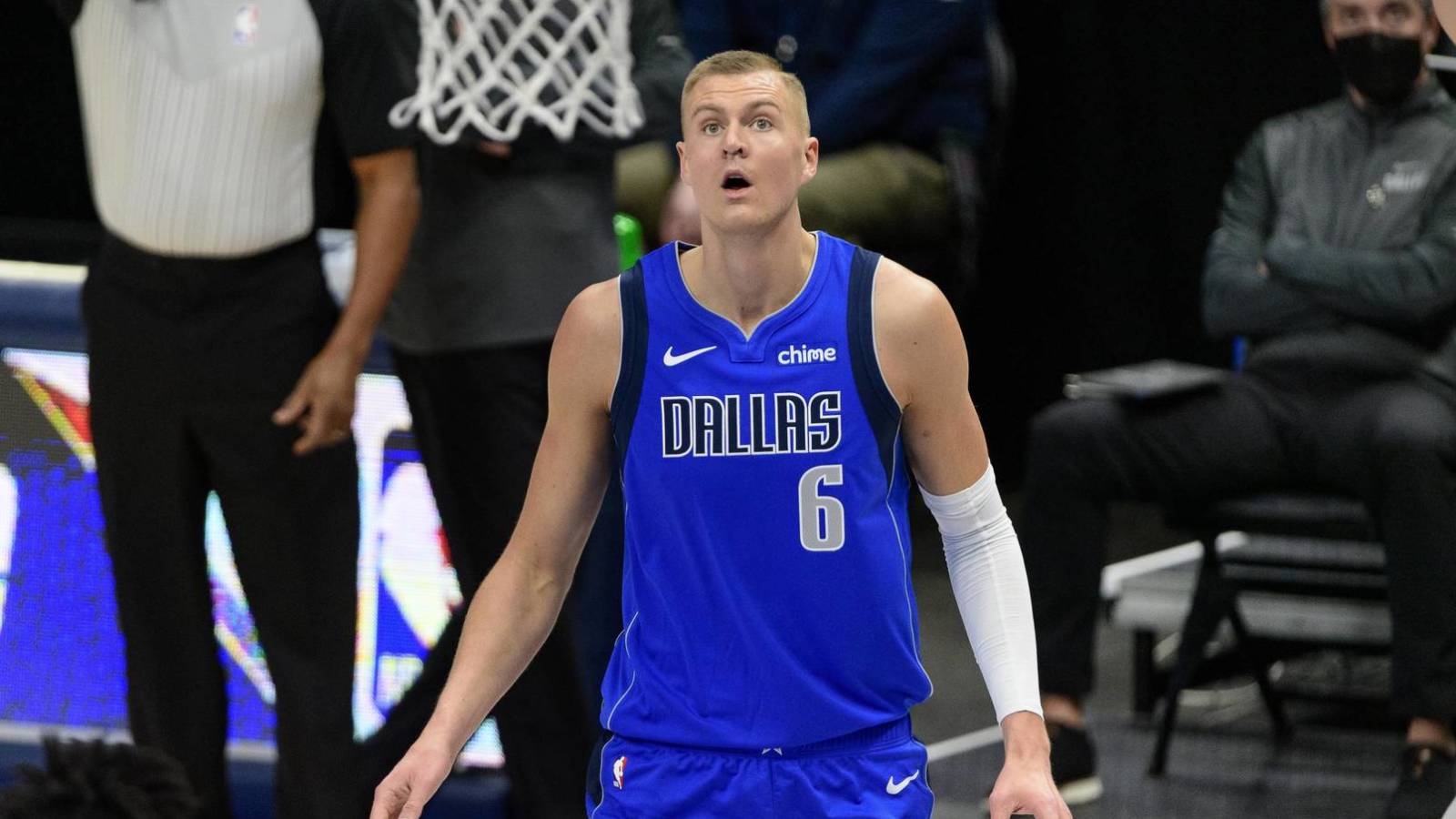 The Dallas Mavericks were expected by many to be a top team in the Western Conference, but nearly 30 games into the season, they've struggled to even stay in the playoff picture. The team's disappointing performance sparked rumors that they were possibly exploring trades involving Kristaps Porzingis, but those rumors were shut down by Mavs owner Mark Cuban, who said the team is not at all exploring trading the star.
"It's not accurate," Cuban told Dallas Morning News' Brad Townsend when asked about the rumors. "We have not discussed him in a trade at all. Has not happened."
Cuban also responded to reports of an anonymous Western Conference executive who criticized Porzingis' fit with Luka Doncic this season, saying that he was "not happy" and that he believed the trade rumors were just an excuse for that person to bash the Mavericks.
"I think they just used it as a way to put out there what they think of KP," Cuban said.
So, for now, Porzingis remains a member of the Mavericks. If things do not turn around in Dallas, however, don't be surprised if more rumors begin to emerge about the team possibly trying to trade the 25-year-old to help their chances of making a postseason run.