Sports
Mitchell Robinson to have hand surgery, expected to miss four to six weeks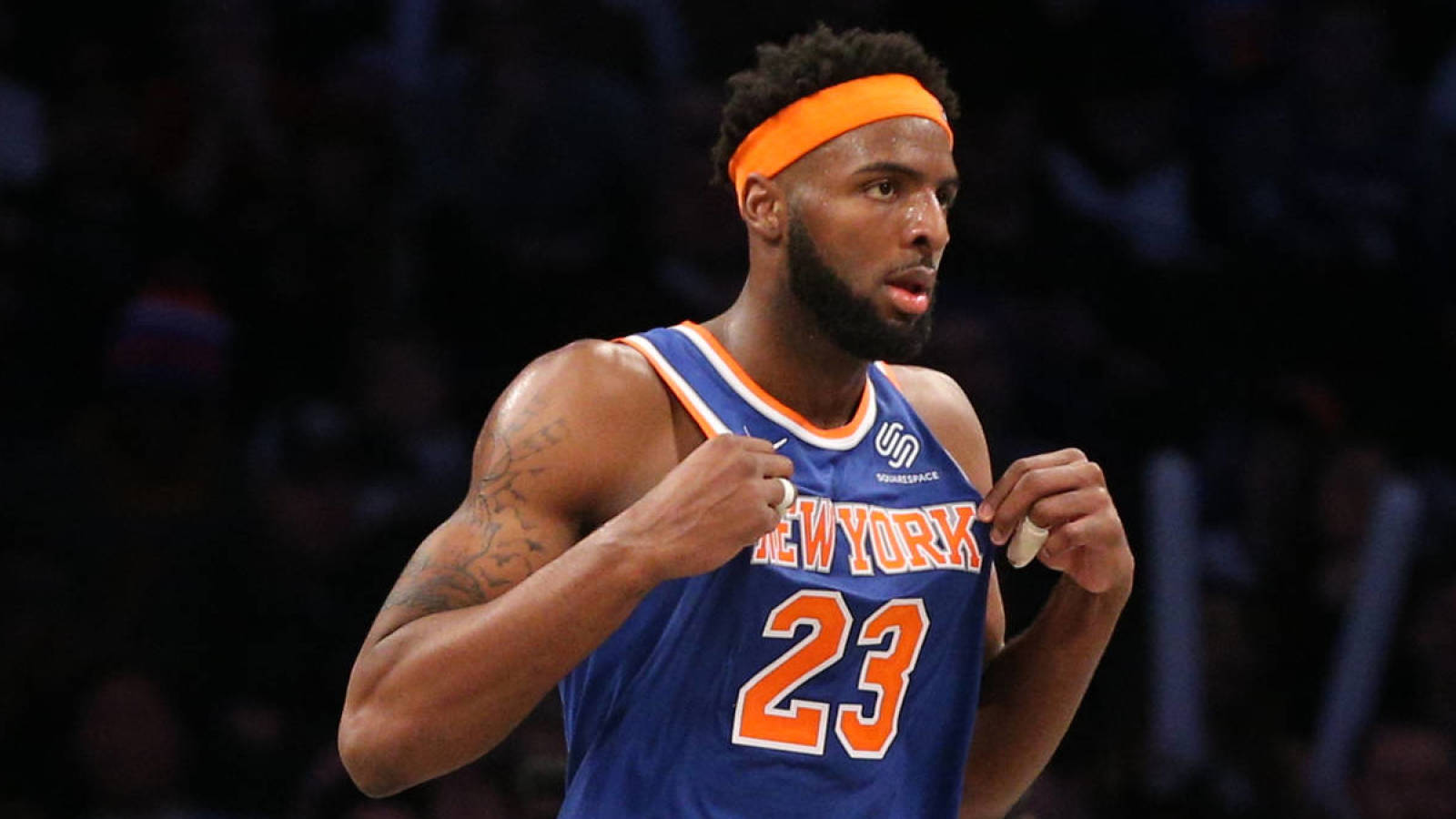 Knicks center Mitchell Robinson will undergo surgery on his fractured right hand and is expected to miss four to six weeks, according to Adrian Wojnarowski of ESPN.
Robinson suffered a fracture of the fourth metacarpal against Washington on Friday night. He was injured when his hand banged Julius Randle's elbow as he attempted to block Rui Hachimura's shot late in the second quarter, according to Peter Botte of the New York Post.
"He's obviously bummed that he can't be there with us on a night to night basis, but like I said, he's in great spirits," Randle said. "He's a great teammate. And he's gonna be there with us every step of the way still."
He's averaging 8.4 points, 8.4 rebounds and 1.5 blocks in 28.8 minutes per game. The 2018 second-round pick is one of the lowest-paid starters in the league at $1.66M. The team holds a $1.82M option on his contract for next season.
With Robinson sidelined, Nerlens Noel and Taj Gibson will get the bulk of the minutes at the center spot. New York has a full roster and would have to make room to add another big man.