Sports
NBA fines Spurs $25K for violating league's player resting policy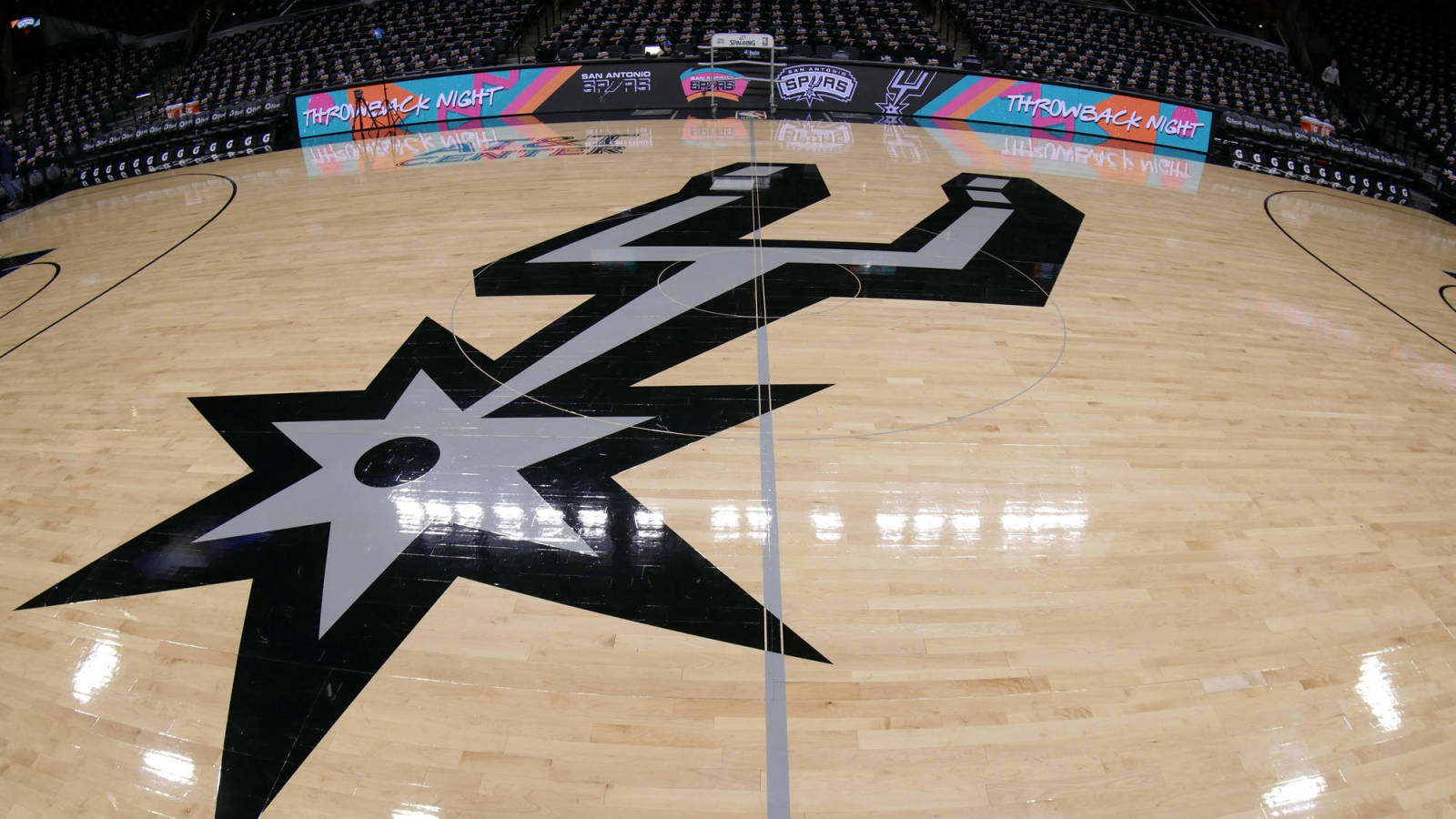 The NBA has fined the San Antonio Spurs $25,000 for violating the league's player resting policy, according to The Athletic's Shams Charania. 
The violation occurred when the Spurs rested three players in the same road game against the Phoenix Suns on April 17. DeMar DeRozan, Jakob Poeltl and Patty Mills did not play.
Although they were shorthanded, the Spurs upset the Suns 111-85, snapping Phoenix's 10-game home winning streak. 
San Antonio is the second team in the NBA to be punished for sitting players this week. The Toronto Raptors were also fined on Saturday after resting Pascal Siakam, Kyle Lowry and OG Anunoby in their win over the Orlando Magic on Friday.