Sports
NBA trade candidate watch: Impending restricted free agents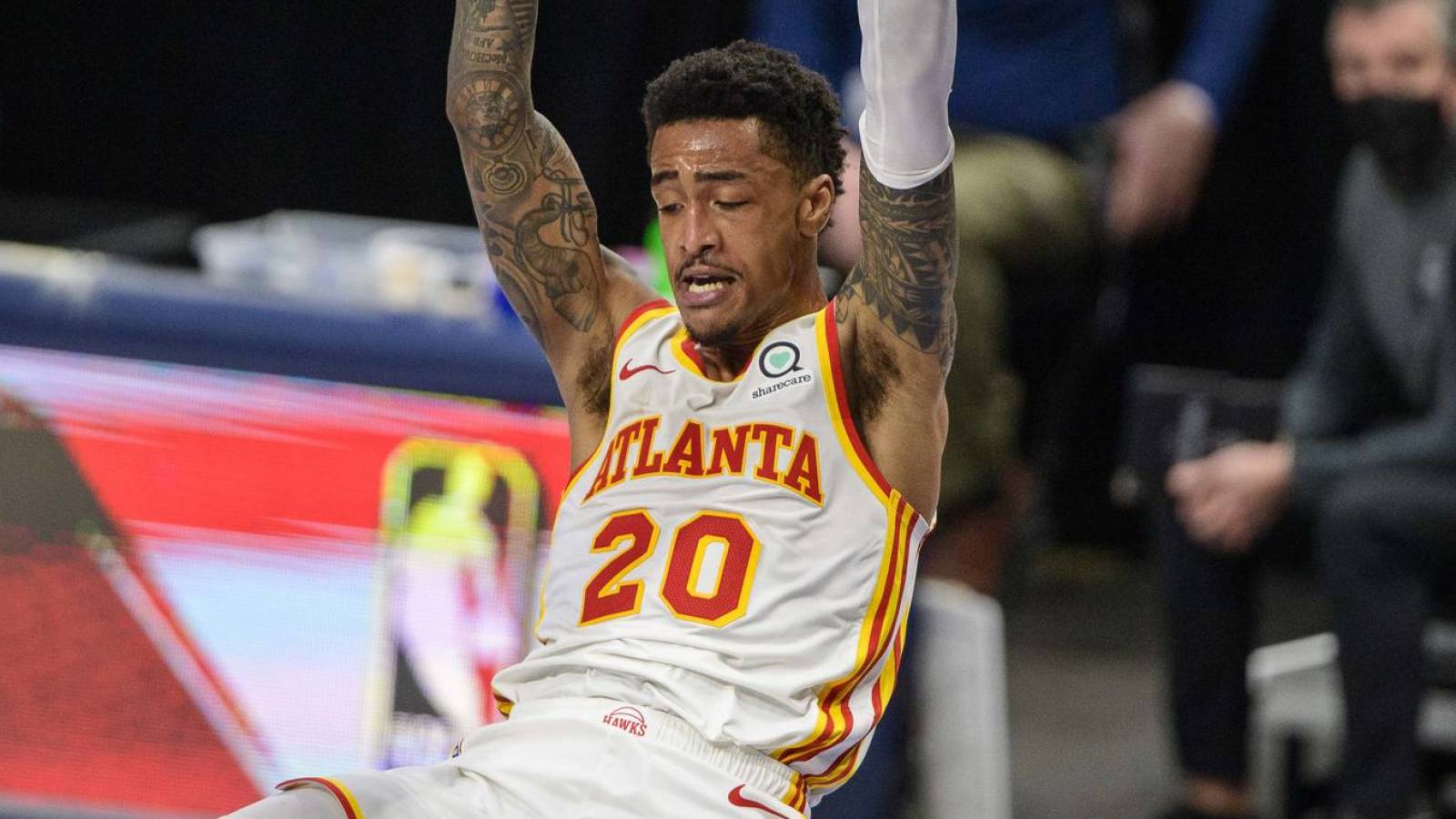 With the March 25 trade deadline fast-approaching, Hoops Rumors is taking a closer look at players around the NBA who are candidates to be moved this month, breaking them down into several categories based on their age, contracts, on-court value and other categories. Here, we zero in on players who will be eligible for restricted free agency at season's end.
Players eligible for restricted free agency make for interesting trade candidates. On one hand, they generally don't make a ton of money, making them tricky to include in a deal for an impact veteran whose salary must be matched, and many RFAs-to-be will require a significant investment when their contracts expire in a few months, which reduces their trade value.
Conversely, if a team is unsure about its willingness to match an offer sheet for an RFA-to-be during a coming offseason or if it knows that player isn't in its long-term plans, it can make sense to explore the market in the hopes of getting something for that player rather than letting him walk in a few months for nothing.
In one of 2020's biggest trade deadline deals, the Timberwolves acquired Malik Beasley and Juan Hernangomez, then signed them to multiyear contracts as restricted free agents a few months later. In 2019, the Mavericks did the same with Kristaps Porzingis.
Who are the likeliest candidates among this year's RFAs-to-be? Let's dive in and take a look…
The top RFAs-to-be: