Sports
NFL officially eliminates overtime from preseason games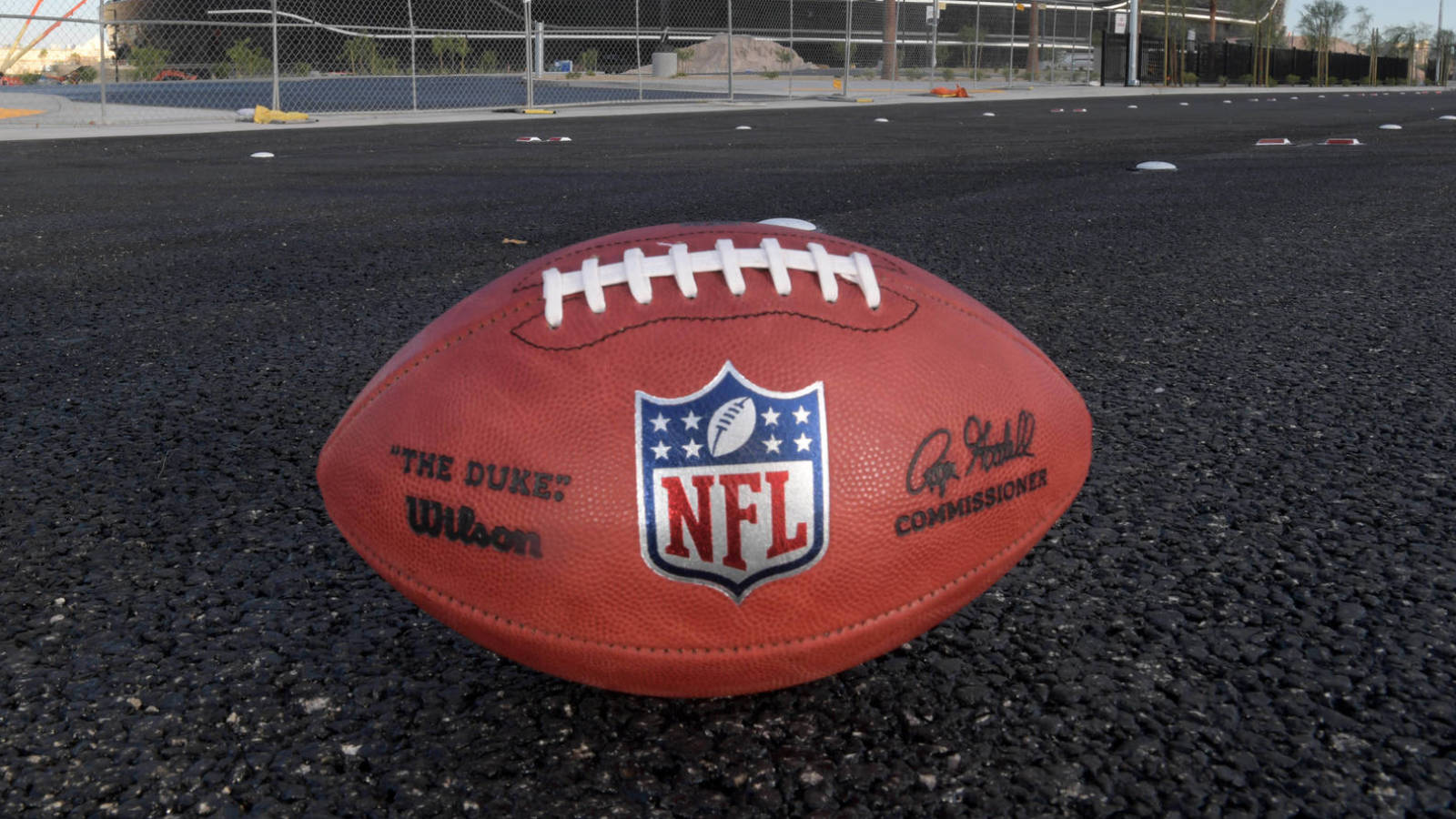 Reports emerged earlier this month that NFL owners could vote to eliminate overtime periods from preseason games and shorten what are, in many cases, meaningless portions of contests that matter little beyond determining maybe a few roster spots each August. 
According to Charean Williams of Pro Football Talk, the owners approved of the rule change that, in a rarity, is overwhelmingly popular among everyone involved. 
Players will always be against any superfluous exhibition action due to the threats of injuries and concerns related to potentially losing wages because of setbacks that can shorten or even end careers. Coaches don't want to see reliable backups or depth pieces hurt themselves late in games when final scores and outcomes don't matter. Owners wish to avoid paying guaranteed sums of money attached to injury clauses of player contracts. More often than not, fans check out of preseason games long before the final minutes of fourth quarters. 
When all is said and done, it's difficult to understand why owners waited so long to scrap overtime sessions from the preseason in the first place. 
The NFL is expanding to a 17-game regular-season format starting this year and could eventually increase the calendar to 18 regular-season contests. While the NFL Players Association will likely never get owners to agree to eliminate preseasons, entirely, the union may one day convince executives to sign off on a maximum of two exhibition matchups to make for a total of 20 games (not counting the playoffs) per team each league year. 
NFL owners also approved a rule allowing running backs, wide receivers, tight ends, linebackers and defensive backs to sport single-digit numbers on jerseys.