Sports
NFLPA head DeMaurice Smith says it's in players' best interest to sit out voluntary workouts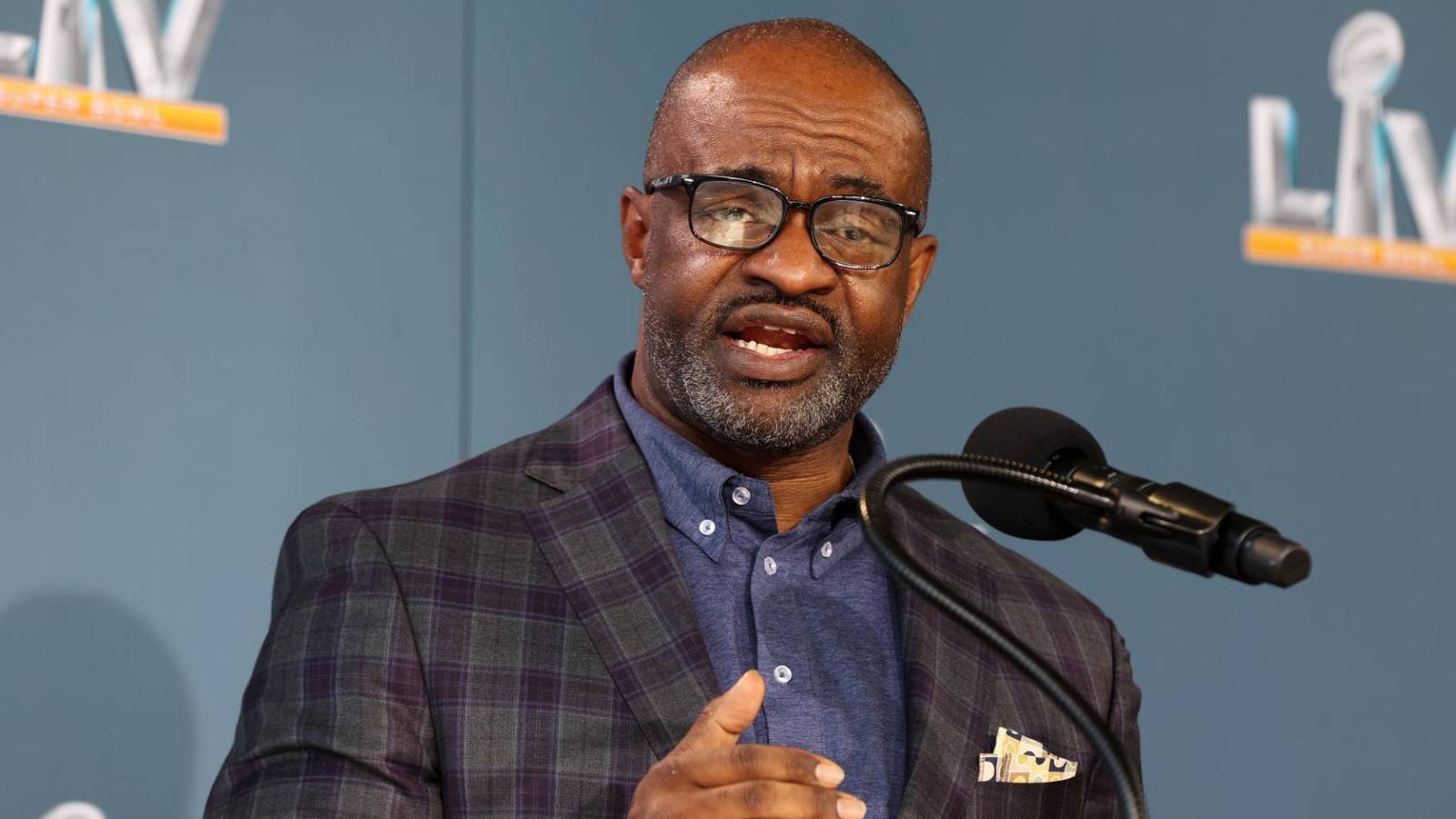 NFLPA executive director DeMaurice Smith said it's in the players' best interest to sit out voluntary workouts this offseason, according to ESPN. Smith said Saturday on "SportsCenter":
"I think what a lot of players have said that they've heard from their coaches is that they need to show up. We've known for years that this is a voluntary workout where a lot of coaches put their finger on the scale and, while they call it voluntary, they expect players to show up.

"I think that what you're seeing now is for the first time players exercising their voice … to say 'no.' And frankly it's probably one of the few times that coaches have ever heard players say 'no.' And for some players, it's probably the first time they've said 'no' to their coach."
Smith's comments come after players from at least half of the league's 32 teams announced they would not be participating in voluntary workouts. The list includes the New England Patriots, Miami Dolphins, Los Angeles Rams, New York Jets, Los Angeles Chargers, Atlanta Falcons, Pittsburgh Steelers, Las Vegas Raiders, New York Giants, Cleveland Browns, Chicago Bears, Detroit Lions, Tampa Bay Buccaneers, Seattle Seahawks and Denver Broncos. 
Most, if not all, of the teams, cited concerns over a lack of "adequate protocols" to return safely amid the ongoing pandemic.
The NFL sent out a memo on Wednesday setting a three-phase schedule for a nine-week offseason program, adding that minicamp is mandatory.