Sports
No. 2 Baylor men's basketball to return from COVID-19 pause on Feb. 23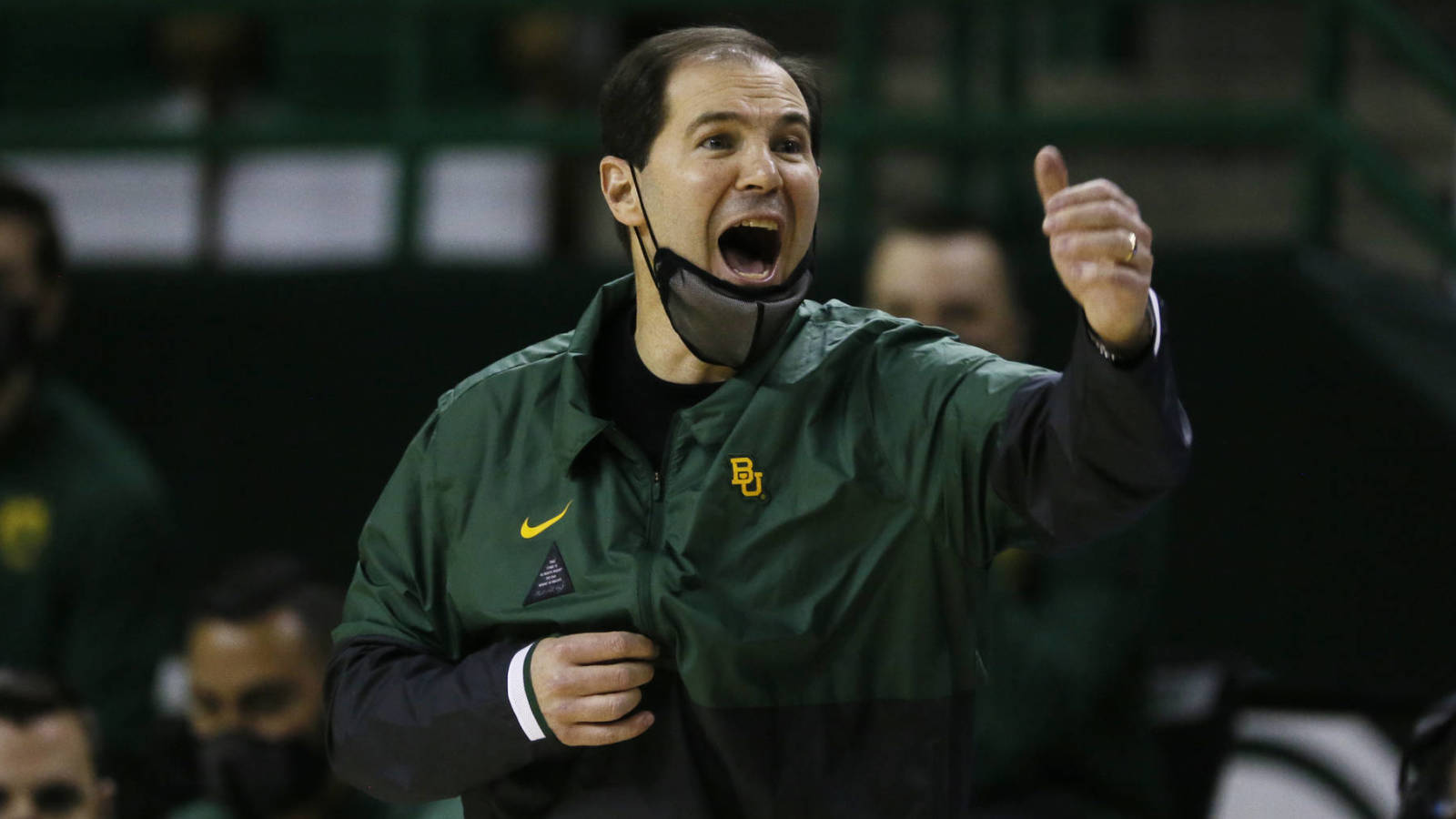 The Baylor Bears men's basketball team remains ranked No. 2 in the nation even though it's been out of action for weeks due to a coronavirus-related pause. 
On Tuesday, Baylor unveiled plans for its return to play. 
The Bears announced that they will resume their season with a matchup against the Iowa State Cyclones on Tuesday, Feb. 23. In total, Baylor had six consecutive games postponed during this unplanned break. According to the school statement, Baylor won't be able to reschedule all of the remaining contests before postseason action begins in March, but the Bears will host the West Virginia Mountaineers on Feb. 25. Per the Associated Press (h/t ESPN), that contest has been rescheduled twice. 
The Big 12 added an extra week between the end of the regular season and the conference tournament (March 1-7) to the calendar to account for potential makeups. 
The Bears improved to 17-0 overall and 9-0 in conference play via an 83-69 win over the Texas Longhorns on Feb. 2 but haven't played since that game. On Monday, Clemson Tigers men's basketball coach Brad Brownell explained that returning from a pause presents unique challenges for a roster. 
"Your guys' conditioning goes quicker than you think it does. … If your kids are not doing anything, it's going to affect them. You're not going to come back with the same energy and legs. You're going to be tired," Brownell said.