Sports
One-time All-Star Melky Cabrera announces retirement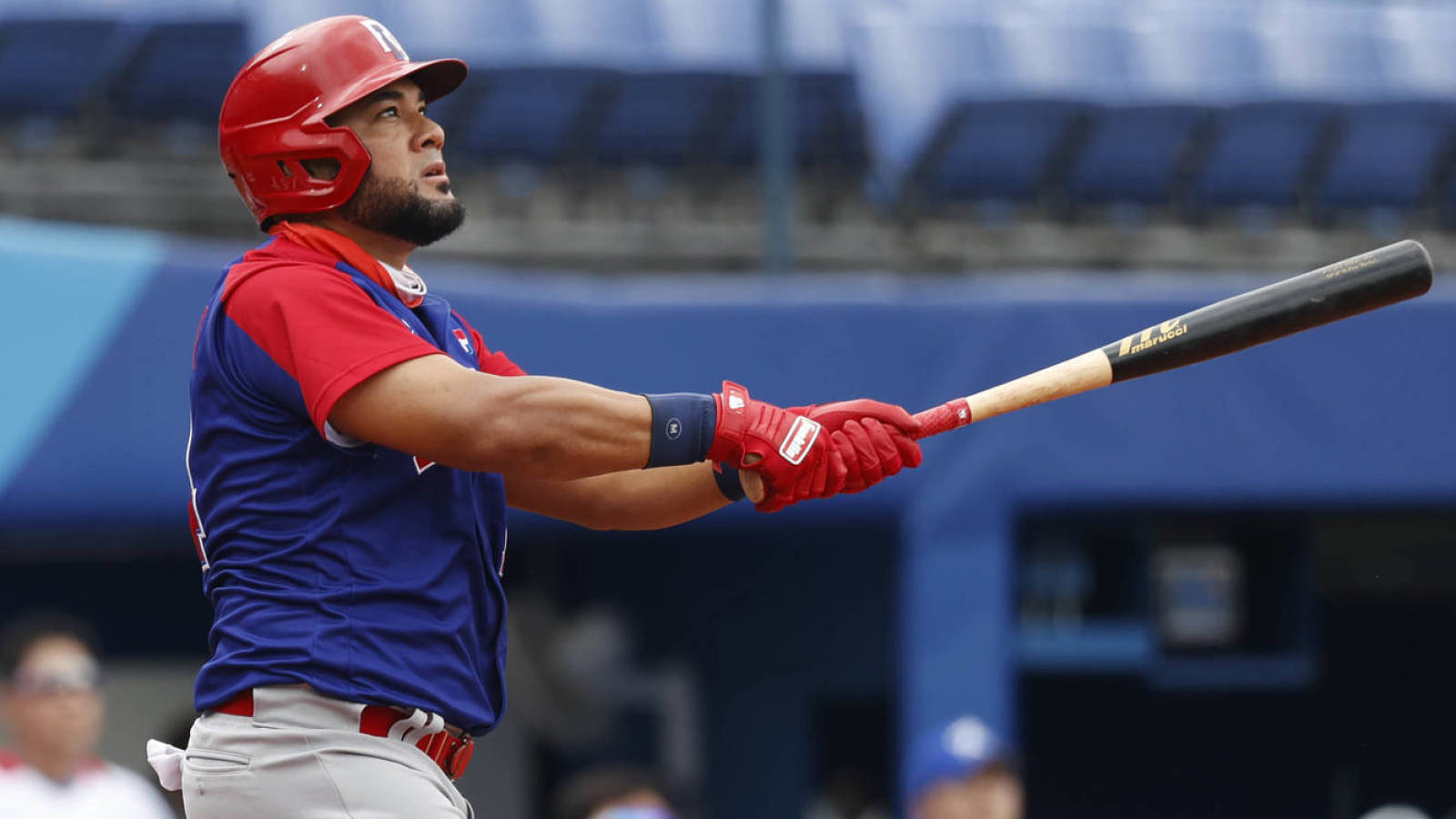 Cabrera made his MLB debut with the New York Yankees in July 2005 and earned 19 plate appearances over six games that season. The Dominican outfielder played with the Bronx Bombers through the 2009 season, a season in which he helped the team win its only World Series in the last 20 years.
During the 2009 ALCS against the Los Angeles Angels, Cabrera posted a blistering .391 batting average across 28 plate appearances, scored three runs and collected four RBI.
Over the last 10 seasons of his professional career, the now 37-year-old became a MLB journeyman, appeared in games with seven more teams, including the Atlanta Braves, Kansas City Royals, San Francisco Giants, Toronto Blue Jays, Chicago White Sox, Cleveland and, finally in 2019, the Pittsburgh Pirates. Cabrera's 2011 season was arguably his best, as he posted career-highs in home runs (18), RBI (87), hits (201), runs scored (102), doubles (44) and steals (20).
Cabrera made his lone All-Star team the following year in 2012 with the Giants — earning the game's MVP honors — as he produced 11 home runs, 60 RBI, 84 runs scored and 13 steals. He also had a .346/.390/.906 slash line through his 113 games played but was suspended for the final 50 contests after testing positive for high levels of testosterone.