Sports
Panthers clearing cap space to make run at Deshaun Watson?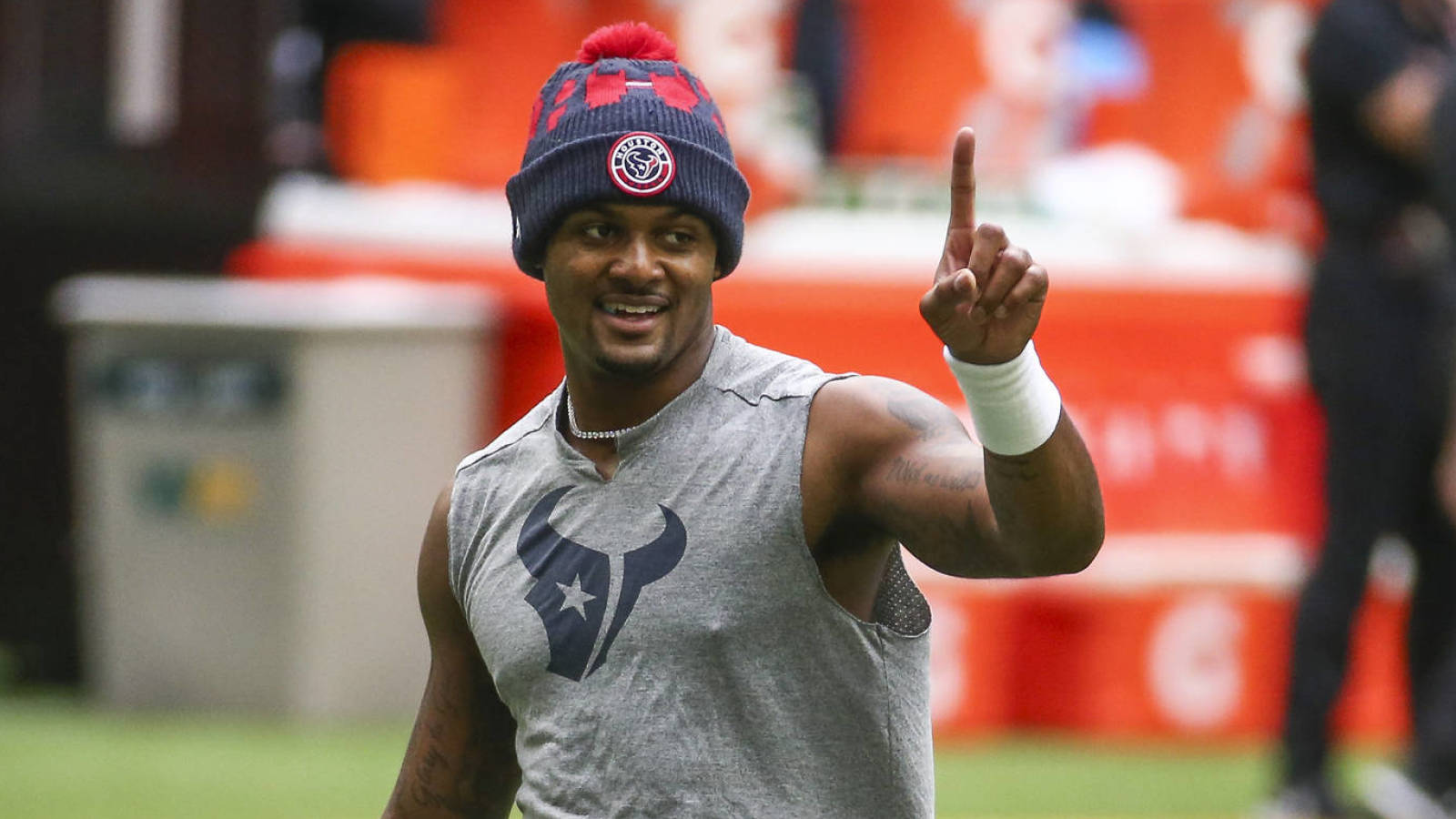 Houston Texans owner Cal McNair and general manager Nick Caserio have reiterated that they have no plans to trade disgruntled star quarterback Deshaun Watson this offseason.
However, that's not stopping the Carolina Panthers from preparing to make a run at the QB if the Texans decide to part ways with him. According to ESPN's David Newton, the Panthers have cleared nearly $20 million in cap space to try to acquire Watson if Houston decides to trade him.
Carolina will be joined by several teams in its pursuit of Watson, including the Denver Broncos, who will reportedly make an offer for the three-time Pro Bowler if and when he becomes available. 
Watson's top destinations are reportedly the Miami Dolphins and New York Jets. Those two teams will have the most to offer the Texans in a potential trade package, so it's unclear how the Panthers will be able to compete.
Watson reportedly requested a trade after becoming upset that he wasn't included in Houston's general manager and head-coaching search. He's said to be furious at the direction the team is headed.