Sports
Pistons to buy out six-time All-Star Blake Griffin?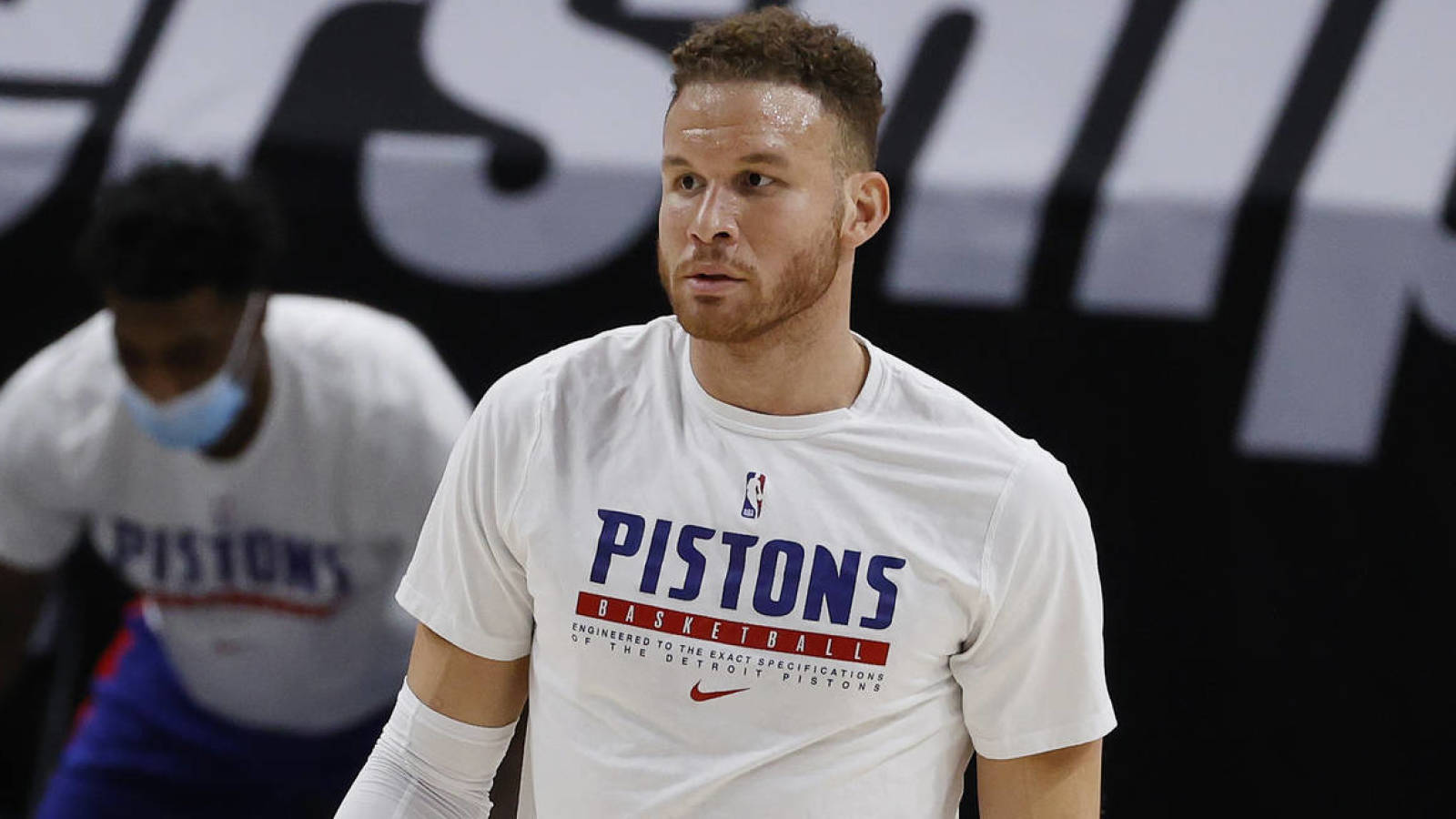 Detroit Pistons general manager Troy Weaver told ESPN last month that the club would sit forward and six-time All-Star Blake Griffin amid explorations of trade options and discussions of a possible contract buyout. 
It appears no transaction partner emerged ahead of the upcoming NBA All-Star break and the trade deadline on March 25.
The Athletic's James Edwards III and Shams Charania reported on Thursday that the Pistons "are expected to work toward a contract buyout" with the soon-to-be 32-year-old. Griffin is averaging 12.3 points, 5.2 rebounds and 3.9 assists this season but hasn't played since Feb. 12. Under Griffin's current deal, he is on the books for $36.6 million this season and carries a player option worth $39 million for the 2021-22 campaign. 
The harsh reality is that he's no longer worth that type of money. Injuries had already begun to slow the high-flying veteran even before Detroit traded with the Los Angeles Clippers in January 2018 for his services, and his bounce-back 2018-19 season now appears to have been little more than a one-off. 
ESPN's Stephen A. Smith thinks Griffin and the Clippers should come to terms on a reunion: