Sports
Pittsburgh Penguins reach agreement with Fenway Sports Group on sale of team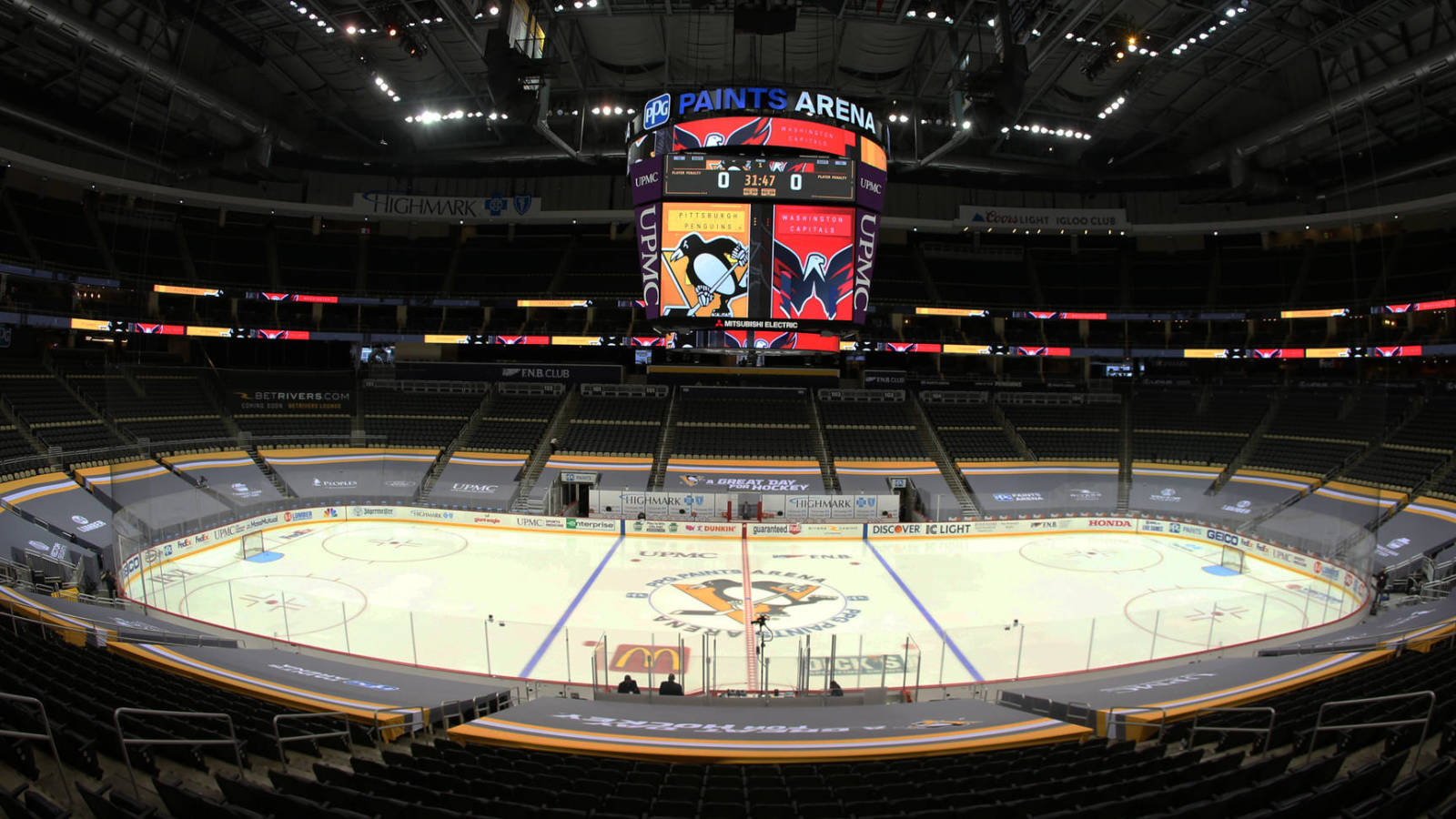 The Pittsburgh Penguins and Fenway Sports Group reached an agreement regarding the controlling interest of the team, NHL.com confirmed early Monday morning. 
Two-time Stanley Cup winner and former Penguin Mario Lemieux and businessman Ron Burkle will remain majority owners of the team.
"As the Penguins enter a new chapter, I will continue to be as active and engaged with the team as I always have been and look forward to continuing to build on our success with our incoming partners at FSG," Lemieux said. "They have an organizational philosophy that mirrors the approach that worked so well for Ron and me over the past 22 years."
Additionally, the team's senior management group is expected to stay in place, the team said in a press release on Monday. 
Fenway Sports Group owns the Boston Red Sox, English Premier League football club Liverpool, and NASCAR's Roush Fenway Racing.
"The Pittsburgh Penguins are a premier National Hockey League franchise with a very strong organization, a terrific history, and a vibrant, passionate fan base," Fenway Sports Group chairman Tom Werner said. "We will work diligently to continue building on the remarkable Penguins' tradition of championships and exciting play…"
While the company clearly has strong Boston roots, Penguins head coach Mike Sullivan doesn't see the new ownership as something that will affect how the Pittsburgh hockey club operates.
"The way I look at it, I don't think it changes anything we do from our standpoint," Sullivan said last week prior to the sale of the team reaching the final stages.
The sale is expected to be completely finalized at the end of December following approval from the NHL Board of Governors.