Sports
'Player support' for former Hawks coach Lloyd Pierce reportedly 'was dwindling at the end'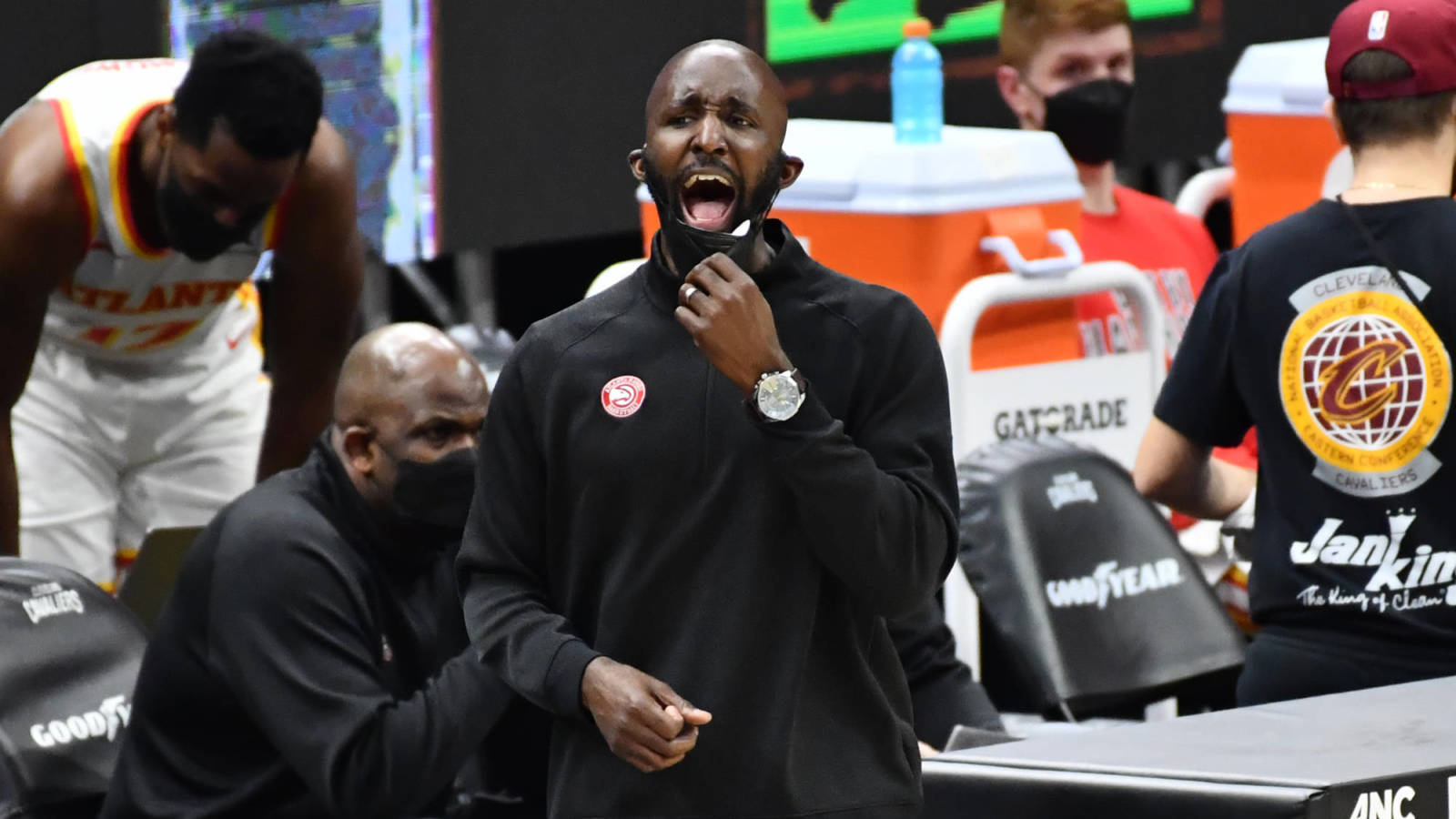 The Atlanta Hawks fired coach Lloyd Pierce and rumors have surfaced that the primary reason for the team moving on from Pierce was the fractured relationship between him and star point guard Trae Young. 
But a new report from The Athletic's Chris Kirschner, Sam Amick, and David Aldridge indicates that while there was certainly "friction" between Young and Pierce, the third-year coach had managed to lose the confidence of several players by the end of his tenure.
"Sources say player support beyond Young was dwindling at the end, with several sharing their desire for a change with management recently," wrote Kirschner, Amick and, Aldridge.
According to the report, Cam Reddish and John Collins were among the players who were rubbed the wrong way by Pierce's approach to coaching. But, of course, the opinion that matters the most is Young's, and there had been rumblings about the contentious nature of the relationship between him and Pierce for a while.
And without the support of his players, especially Young, Pierce simply did not have the coaching résumé to justify staying on as Atlanta's head coach. The Hawks have won less than 35% of their games under Pierce's tenure and are currently 11th in the Eastern Conference standings.