Sports
Rangers star Artemi Panarin to return from leave of absence against Bruins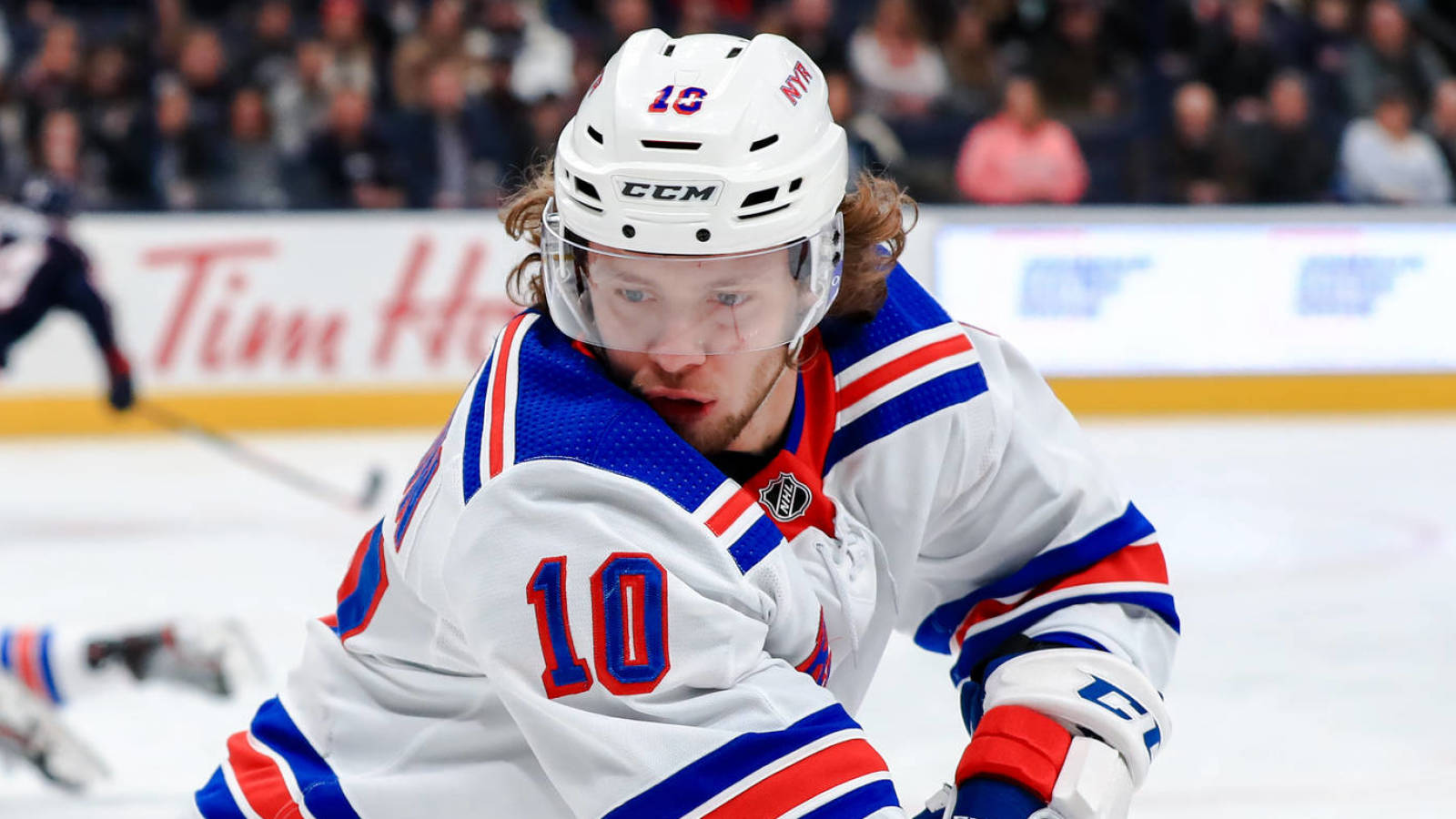 New York Rangers star Artemi Panarin will return to the ice on Saturday against the Boston Bruins after a nine-game leave of absence, according to USA Today's Vince Mercogliano.
Panarin returned to practice on Wednesday after taking a leave of absence from the Rangers on Feb. 22 due to false allegations that he beat up an 18-year-old girl in Latvia in 2011. The allegations came after Panarin showed support for Russian opposition leader Alexei Navalny, Vladimir Putin's opponent. 
The Rangers went 4-5-0 in Panarin's absence. The 29-year-old has five goals and 13 assists in 14 games this season.