Sports
Report: Jeffrey Lurie wants Eagles to support Jalen Hurts in 2021, not create QB competition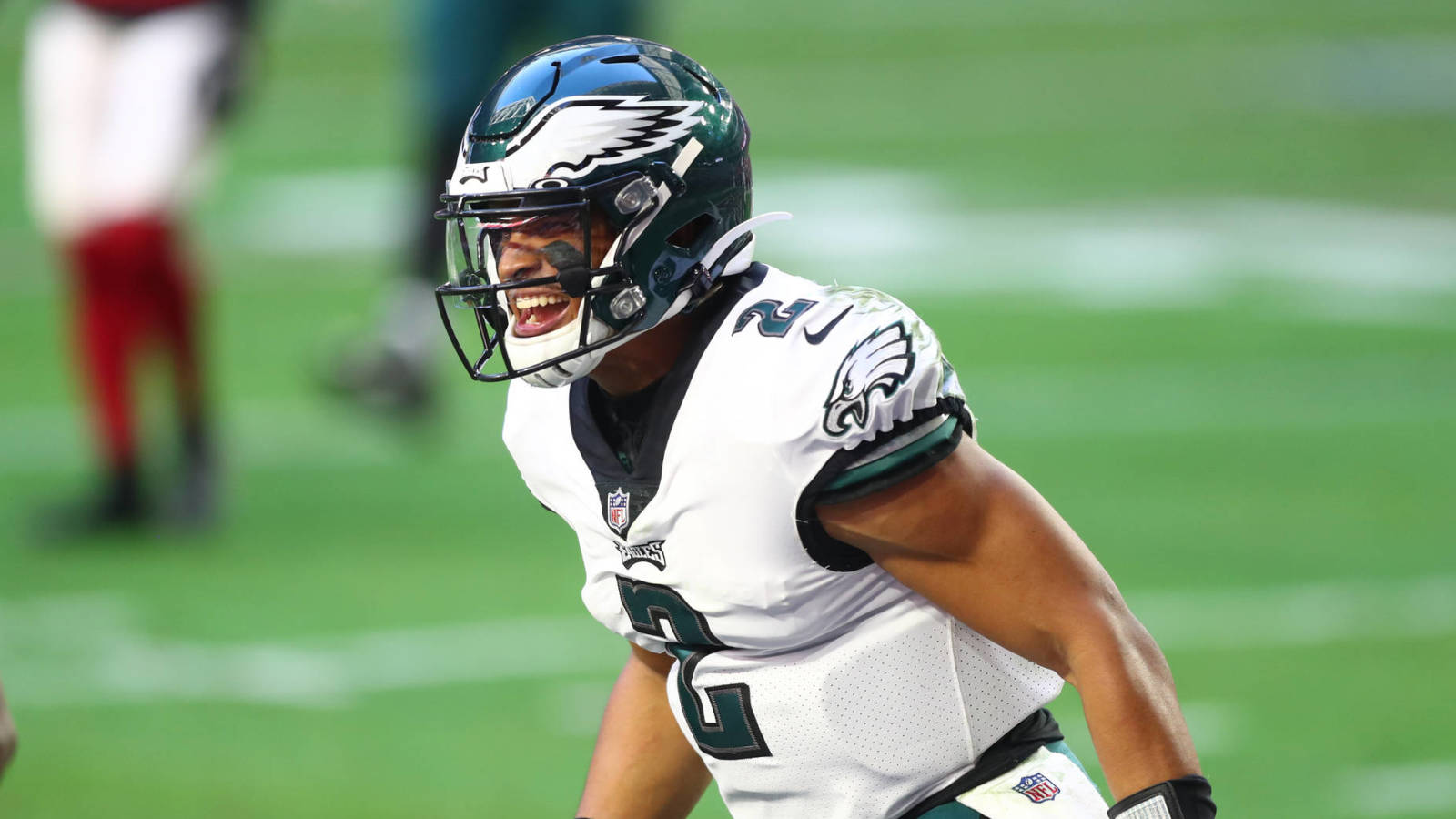 The Philadelphia Eagles are unsure who will start at quarterback in 2021. However, team owner Jeffrey Lurie has made it known that he wants Jalen Hurts to have the job. 
According to ESPN's Chris Mortensen, Lurie has told Philadelphia's decision-makers to prioritize making Hurts successful in 2021 instead of creating a quarterback competition. 
The Carson Wentz trade to the Indianapolis Colts will become official next week, making the Hurts the No. 1 guy in Philadelphia. It was reported last month that the Eagles will bring in another quarterback to compete with Hurts, but now it seems like that player will serve as his backup.
The 22-year-old took over for Wentz during the 2020 season, going 1-3 and throwing for 1,061 yards and six touchdowns against four interceptions. He also ran for 354 yards and three TDs. 
Hurts didn't necessarily prove he could be the Eagles QB of the future, but it certainly sounds like he'll be given the opportunity to show what he can do in 2021.