Sports
Seahawks' asking price for Russell Wilson is three first-round picks?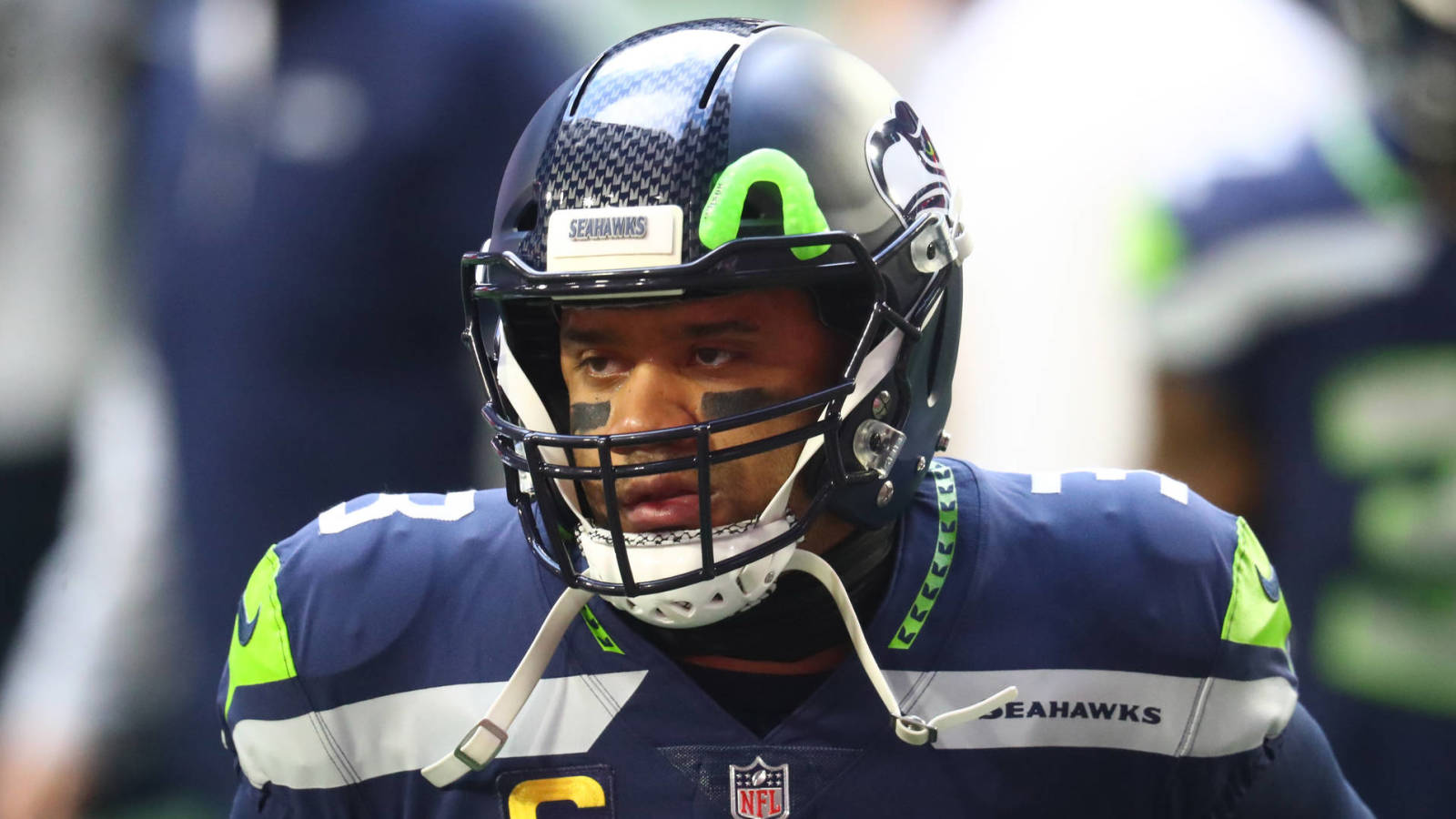 Seattle Seahawks quarterback Russell Wilson raised eyes earlier this month when he suggested that he could potentially be available on the trade market and criticized the organization for the number of hits he has endured playing behind suspect offensive lines. 
An old adage in sports teaches that just about any player can be traded for the right price, and it seems the Seahawks have set the starting point for such a price as it pertains to Wilson's services. 
As Pro Football Talk's Josh Alper wrote, NFL Media's Michael Silver reported on Monday that teams believe they'll have to be willing to part with at least three first-round draft picks to even discuss acquiring Wilson: