Sports
Seahawks more likely to trade QB Russell Wilson now?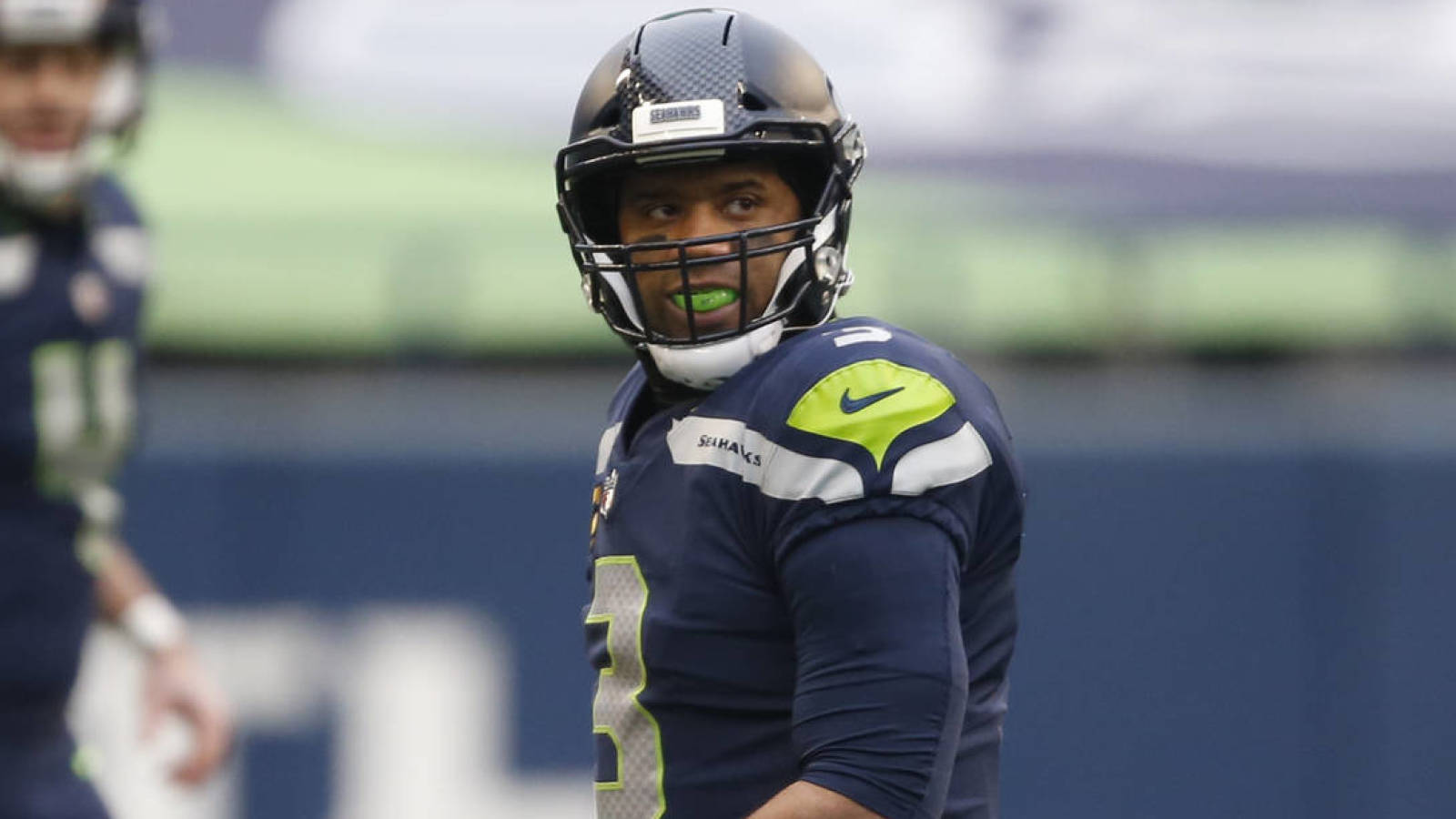 For a piece published on Feb. 8, Bob Condotta of the Seattle Times wrote that there was "no need to worry about" trade rumors involving reportedly unsettled Seattle Seahawks quarterback Russell Wilson. 
It appears the situation has changed a month down the road. 
"I've been asked a lot this week if Seattle will trade Wilson this offseason," Albert Breer wrote for Monday Morning Quarterback. "My answer was 95% no and 5% yes a few weeks ago, but I'm around 60-40 now. I do believe Wilson has likely signed his final contract as a Seahawk, absent something changing, and that if the Seahawks come to that determination, they'd deal him before the end of it. I'm just not sure Seattle will do it now unless a trade brings an easy path to replacing him." 
Breer's update doesn't necessarily mean the Seahawks are shopping Wilson or all that serious about listening to offers for the 32-year-old one-time Super Bowl champion. Wilson is signed through the 2023 season, and previous reports relayed the Seahawks want three first-round draft picks included with other assets for their starting quarterback. 
Seattle theoretically could send Wilson to the Houston Texans for Deshaun Watson, but Wilson has a full no-trade clause and could block such a deal. Add in the fact that the salary cap for the 2021 season is likely going down from the previous year due to financial hardships endured during the 2020 campaign held amid the COVID-19 pandemic, and Wilson remaining with the Seahawks through next fall seems the most logical outcome.