Sports
Serena Williams voices support for Meghan Markle after Duchess of Sussex reveals struggle with mental health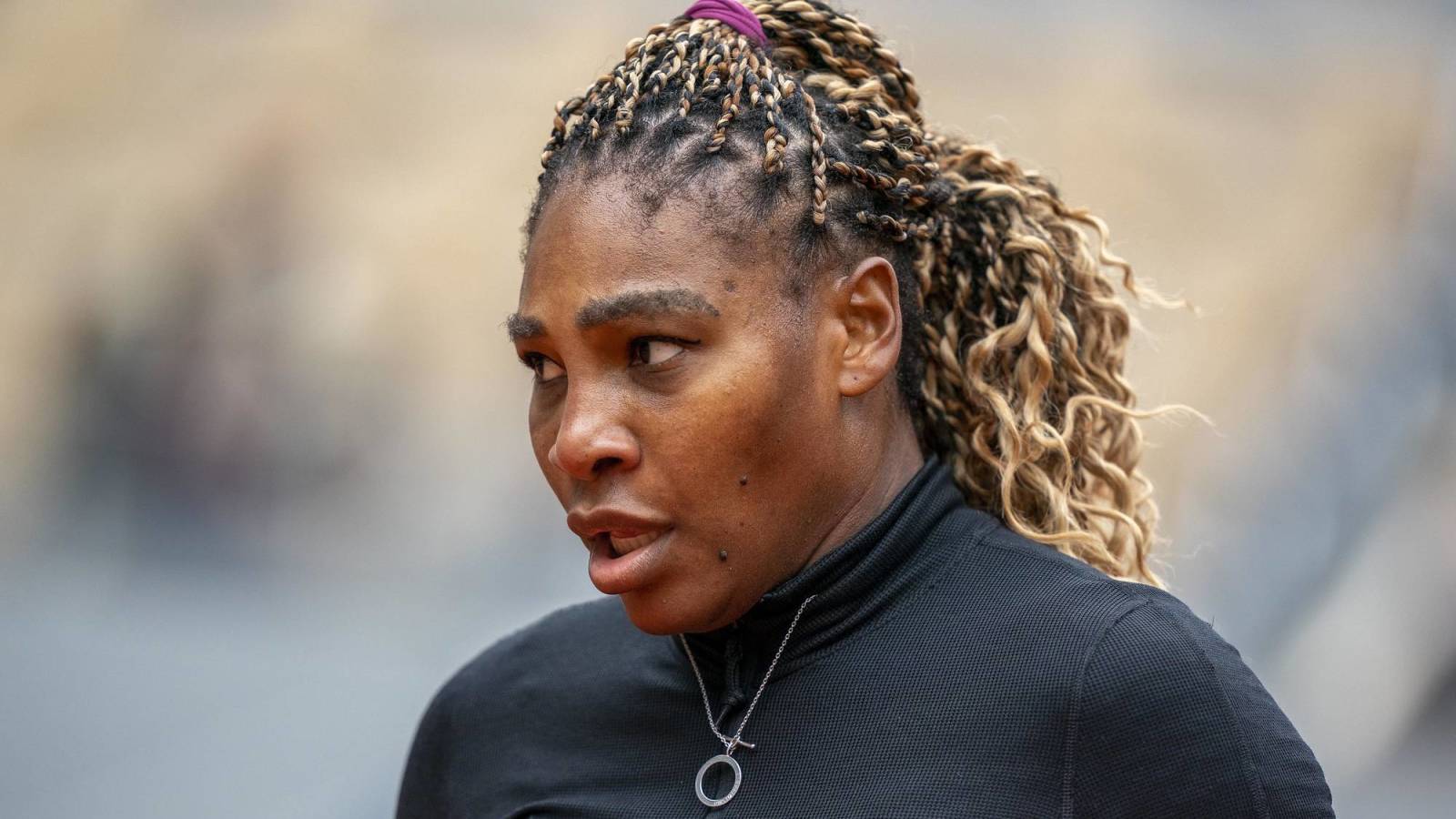 Tennis star Serena Williams voiced support for Meghan Markle late Sunday night on social media after the Duchess of Sussex told Oprah Winfrey that she has struggled with thoughts of suicide. 
"Meghan Markle, my selfless friend, lives her life – and leads by example – with empathy and compassion, Williams wrote. "She teaches me every day what it means to be truly noble. Her words illustrate the pain and cruelty she's experienced." 
Markle opened up about her mental health struggles alongside Prince Harry in an interview with Winfrey that aired Sunday night. She detailed the challenges she has faced as a person of color who married into the British royal family.
Markle told Winfrey that she was told her son, Archie, would not be named a prince or receive the security that comes with the title. She believes it's because of concerns about his skin color. 
The 39-year-old also told Winfrey that the countless number of tabloid headlines about her contributed to her thoughts of suicide. 
"I just didn't want to be alive anymore," Markle said. "And that was a very clear and real and frightening constant thought. … I thought it would have solved everything for everyone."
The royal couple's interview with Winfrey wasn't all about the challenges in their life, though. Markle and Prince Harry couldn't contain their excitement as they announced that their second child would be a girl.
Long before the interview aired, Markle and Prince Harry split from the royal family and moved to the United States in March 2020, where they appear to be living a much happier and healthier life.