Sports
Sidney Crosby: I'd love to play rest of my career with Penguins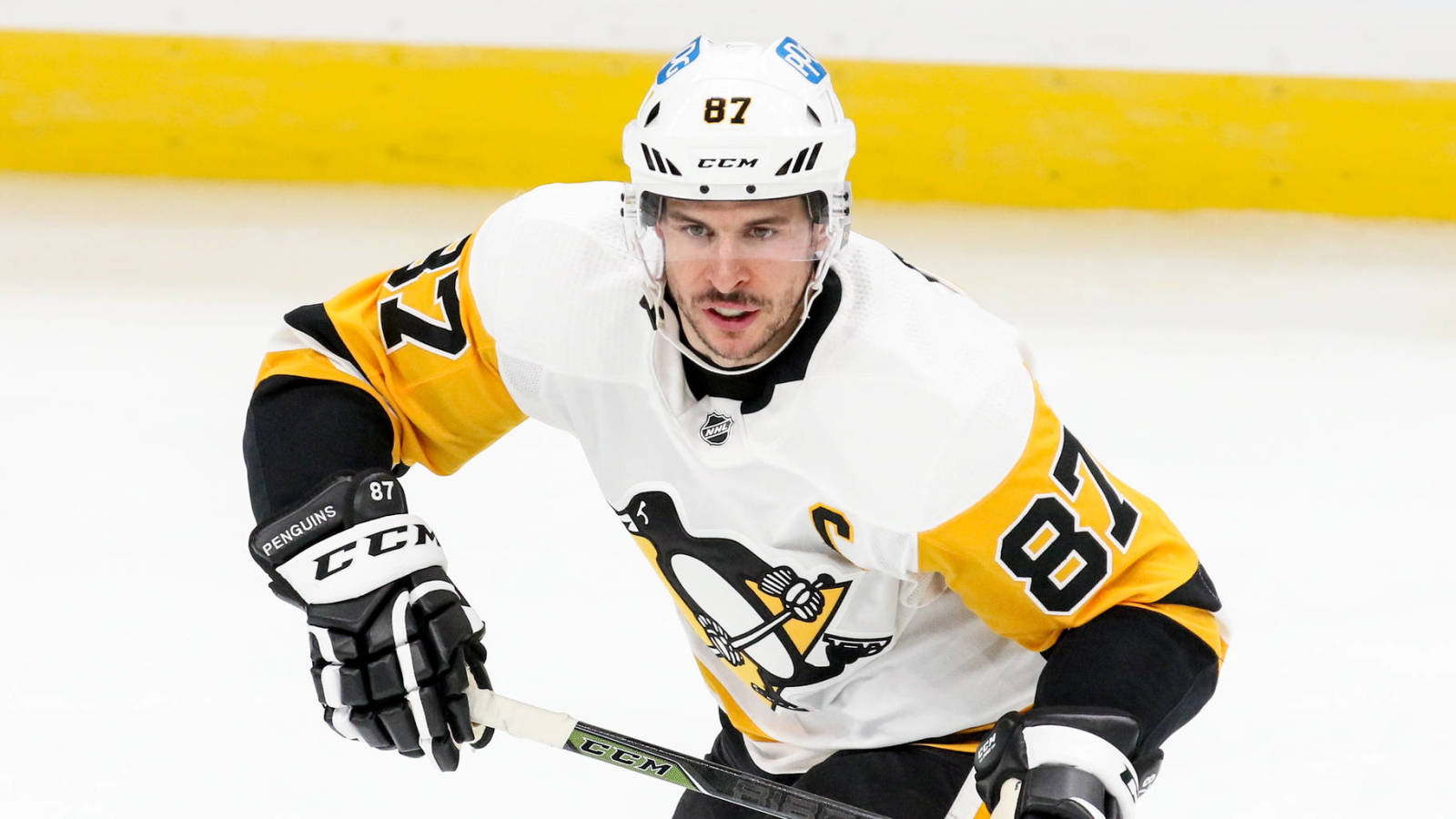 Longtime Pittsburgh Penguins captain Sidney Crosby discussed his commitment to the franchise on Friday amid ongoing speculation that he'll one day lace them up for another team. 
Crosby's future with the franchise has been up in the air in the early stages of the 2021 season as the Penguins are 8-6-1 and currently out of the playoff picture. 
The 33-year-old is under contract through the 2024-25 season and has a full no-movement clause. It's unclear what he plans to do when his deal expires.
Crosby will play his 1,000 career NHL game on Saturday after being drafted first overall in 2005. The eight-time All-Star has 1,276 points (468 goals, 808 assists) in 999 games. 
In 16 seasons with the Penguins, he has three Stanley Cups, two Conn Smythe Trophies, two MVPs, two scoring titles and two Maurice "Rocket" Richard Trophies.